Climbing The Ladder / Work/Life Balance
An Honest Q&A With An Author About Money, Side Jobs, & Making It Work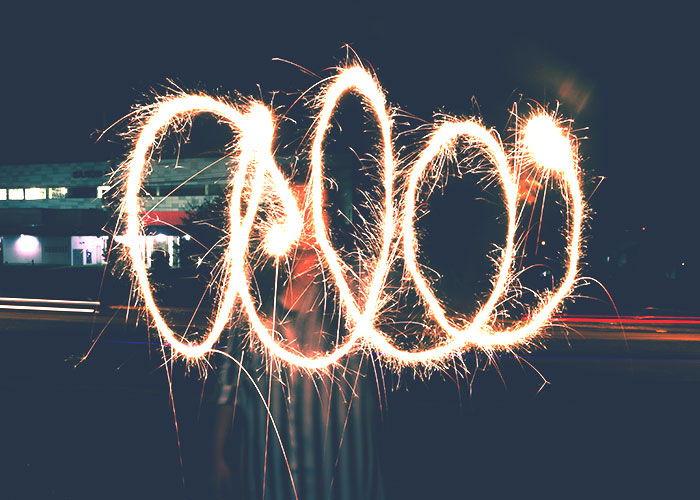 In the six years I've been a professional writer, I've had the pleasure of making some seriously wonderful and invigorating friendships with other women writers, ladies who do not take themselves too seriously yet are deadly-serious about their creative work, and about making it financially viable. One of those women, for almost as long as I can remember, has been Laura Jane Williams, a London-based author whose work is all about cutting to the meaning of things, being honest and thoughtful — both with one's own life, and the inner selves of those around you. Her first book, Becoming, was an exploration of how she, well, became the person she is today after some (occasionally well-publicized missteps). And her new book, Ice Cream for Breakfast, is an exploration of how to live well and more honestly by embracing your inner child, and listening to that little voice which is most often telling you to be kinder to yourself.
Her writing consistently inspires me, and hanging out with her when one of us is in the other one's city has become something of a semi-annual treasure. She's as funny and honest in person as she is on paper, and her approach to living more openly is something that has long inspired me. In fact, in pursuit of even more of that transparency (this time, financially), Laura was kind enough to write an article for TFD about the unique experience of finding herself at the top of the Amazon bestseller list while simultaneously working as a nanny.
Because of that piece, and because I know that Laura is just a generally-candid, funny, fascinating person to talk to, I thought she would make the perfect interview about the dynamics of making it work in a creative field while keeping one's head afloat, financially.
Please enjoy our talk — which we had way too much fun doing — below!
Image via Pexels