How To Eat Out On The Cheap, And 5 Budget-Friendly NYC Brunch Spots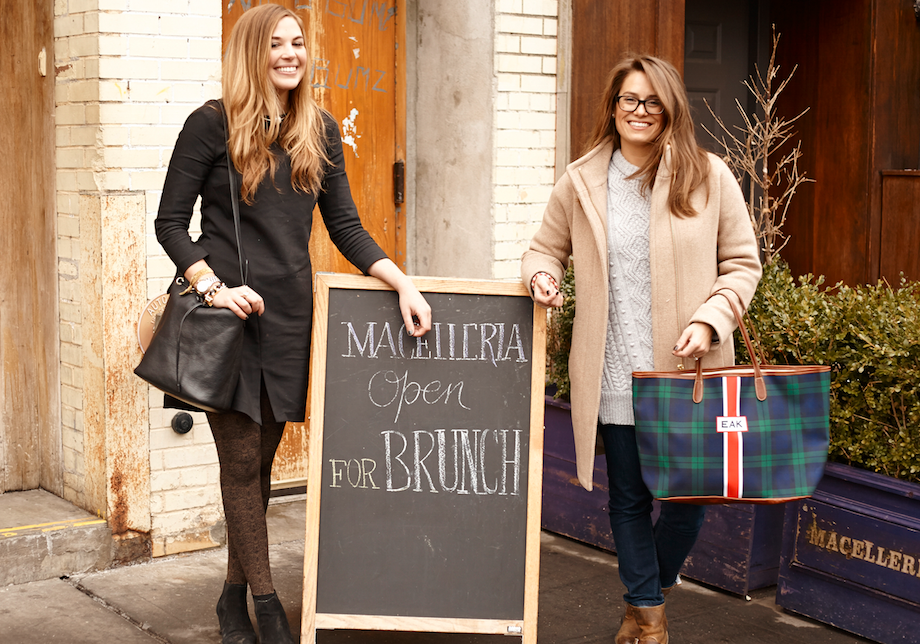 Ally and Emily are the New York City co-editors of Bitches Who Brunch, the website on where to brunch, what to wear, and where to party, are experts in all things Big Apple brunching. It's an enviable gig — but trying out new restaurants every weekend can lead to a pretty hefty food budget, which is why it's so important that they balance their wallets with their mimosas.
Here, they've rounded up their tips and tricks to be thrifty without causing an eye roll or, having to say no to those pancakes and bloody marys with friends. Plus, a guide for the best cheap brunch eats in the city.
Five Bitch Tips for Keeping Your Brunch Budget Under Control
Scour the Internet for bottomless deals! (BitchesWhoBrunch.com has a searchable guide where you can filter by "cheap eats" in New York or Washington, D.C.) If you want to booze and eat a reasonable portion, many restaurants offer the option at a low price. Don't expect Michelin-star food, but do expect energetic brunch rivalry at little cost.
Make brunch your big meal of the day. Let's face it, we all overindulge at brunch anyway. Limit your food spending for the day on your brunch meal and save costs with a low key, slightly hungover dinner at home.
Opt for coffee instead of fancy espresso drinks. Caffeine does the job regardless, and coffee is cheaper.
Go with a friend who likes to share. Sometimes, the portions in NYC are so massive that we end up leaving a large and delicious amount of food untouched. Scope out the menu and the portions around you, pick the largest entree, and split it!
Embrace walking and public transportation. As much as we love Uber, take advantage of the extensive train and bus network in New York City and your own two feet in the warmer months to save a little extra money. Those taxi rides can add up and walking can help burn off some extra calories from hitting the pastry basket too hard.
Best Bang For Your Buck – A Cheap Eats Brunch Guide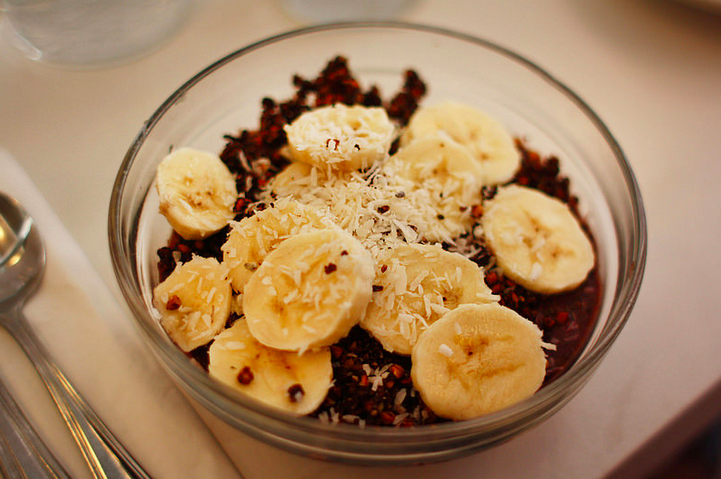 Dimes – We can't say enough good things about getting healthy, quality food in New York without paying a pretty penny, and Dimes nailed it with an inventive, delicious menu and a relaxed, hipster heaven vibe. And all under $13! 143 Division St, New York, NY (Chinatown)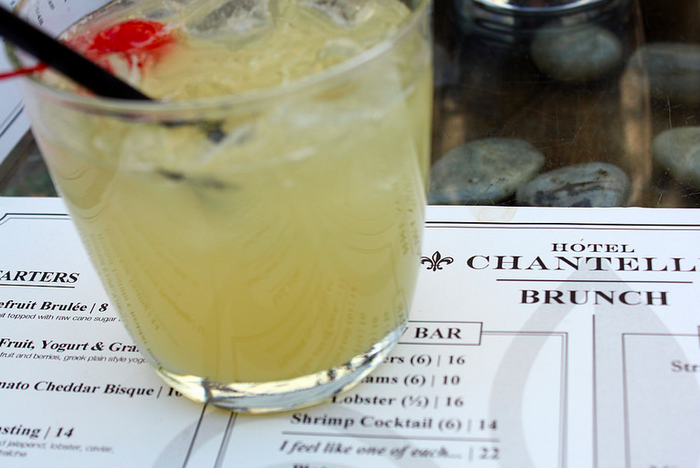 Hotel Chantelle – We've given Hotel Chantelle a lot of love, because who can beat a rooftop brunch, live jazz, and 0.92 cent cocktails?! That's right, you get your pick between two signature cocktails for less than one dollar during brunch. 92 Ludlow St, New York, NY (Lower East Side)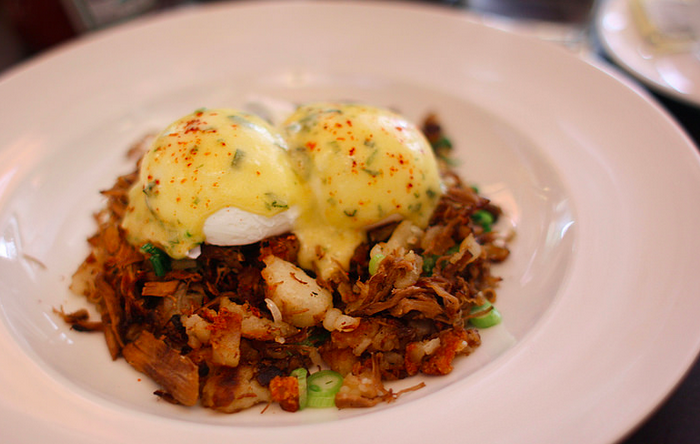 Cafe Cluny – This brunch made our top list in every category: memorable food, prime location, attentive service, and charming ambiance. 284 W. 12th St, New York, NY (West Village)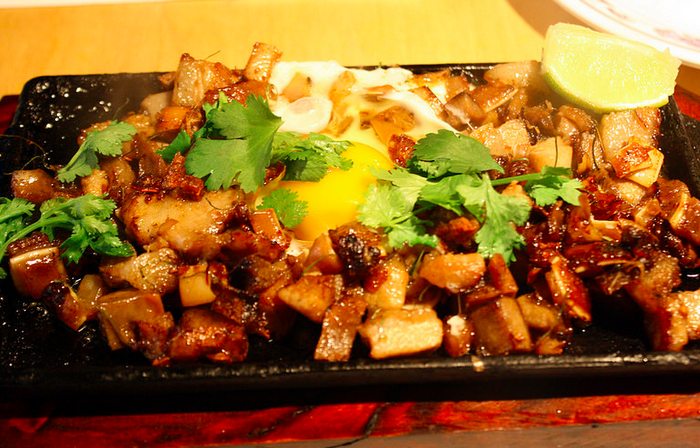 Pig & Khao – Interesting, tasty cuisine, a relaxed $15 bottomless keg deal, and a fun, hip vibe in the Lower East Side checked all of the boxes. 68 Clinton St, New York, NY (Lower East Side)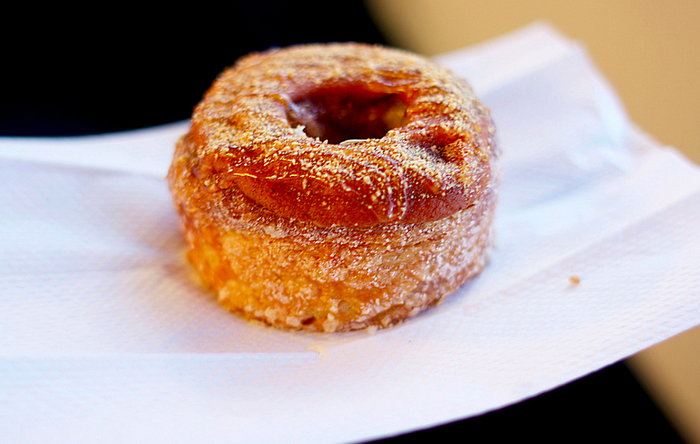 ChikaLicious Dessert Club – Rather than a full-blown sitdown brunch, grab and go some gourmet treats at this chic East Village cafe. The Doughssant rivals the cronut and it will save you some dollars and a few hours of your time. 204 E. 10th St, New York, NY (East Village)
Feel like you'll never save enough money to be a real person? So did Steph Georgopulos. Read about it in Some Things I Did for Money.