How To Pack Like A Pro For Your Summer Travels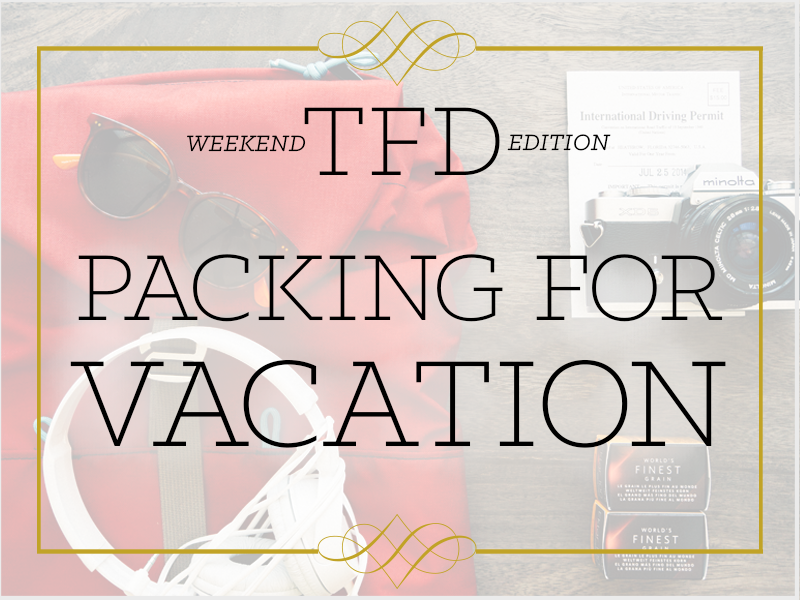 As I prepare to do a bit of summer traveling, I'm reminded of how much I loathe packing. I detest trying to figure out what I'll need for a week away from home, what kinds of shoes are most practical, thinking about what the weather will be like, etc. While the thrill of going someplace far away is fun, the tiny details of planning, packing, and organizing, suck. Over the years, I've encountered my fair share of airport/airline nightmares such as lost luggage, an exploding toiletry bag, countless broken zippers on luggage, and the suitcase wheel that fell off just as I was running like a lunatic to catch a connecting flight.
I've become almost immune to fears of losing luggage since it's happened to me a few times already — it's one of those situations you just can't predict. However, over the last five years or so, I've been diligent about trying to pack everything I need for my travels into one carry-on sized suitcase + an oversized purse. While the idea may seem crazy to some, doing this has saved me a ton of time, energy, and money. I no longer worry about my bag going missing, or my shampoo leaking on everything, because my bag got squashed. Learning how to pack smart has saved me money since I don't have to pay for checked luggage as frequently as I did. It has also helped me avoid having to replace half of my toiletries which have (multiple times) gotten thrown out by TSA staff, because they were over the allotted liquid requirement. Whoops.
I realize that packing everything you need into one carry-on sized bag isn't an option for everyone, especially if you're traveling for something like a destination wedding which requires extra space for bulky heels and fancier outfits. But, if you can whittle down the number of items you pack, you'll thank yourself for having the foresight to pack only the essentials. There are some great guides on how to avoid overpacking here, here, and here.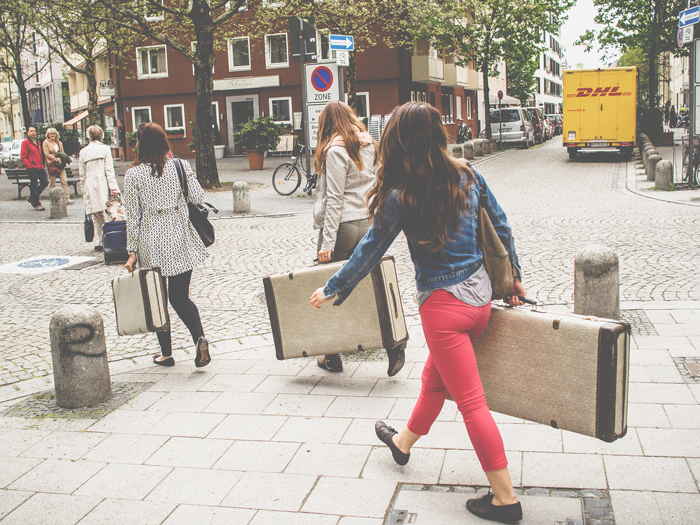 Image via Flickr
If you are packing light and stuffing everything into a carry-on bag, make sure that ALL your liquids are under 3 oz. in size. You can pick up a cheap pack of airplane approved toiletry bottles here. It's essential that you have a toiletry bag that can be cleaned easily and can withstand some wear and tear from products leaking which leave smudges of oil. When buying a toiletry bag, I find that plastic ones are easiest to wipe down, and they don't stain as quickly. If you don't mind throwing the cloth ones into the washing machine or hand washing them, they are a viable option as well.
Below is a short list of some of the best/highest rated toiletry bags:
Hanging Toiletry Bag For Budget Travelers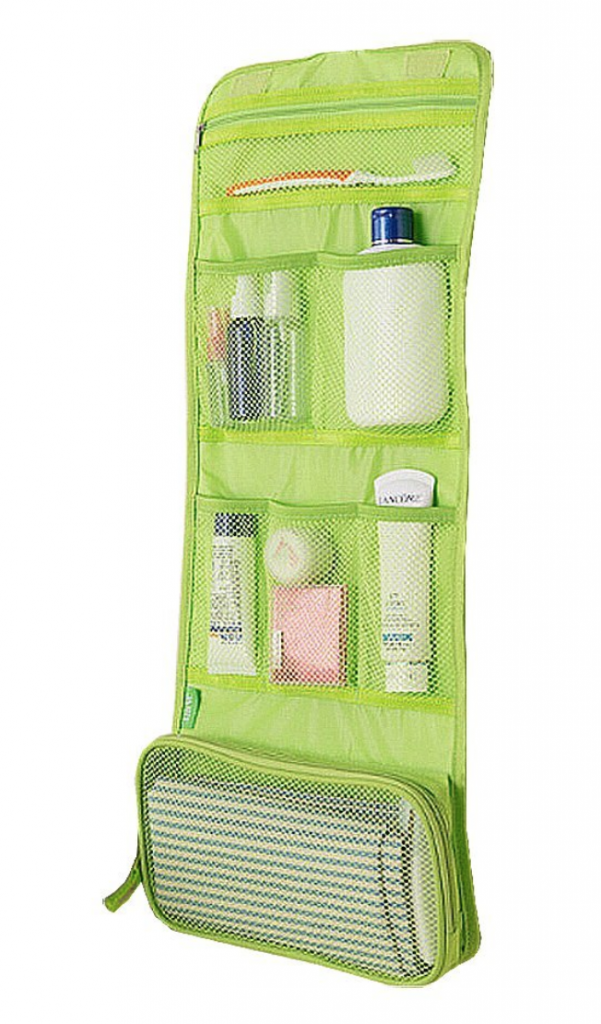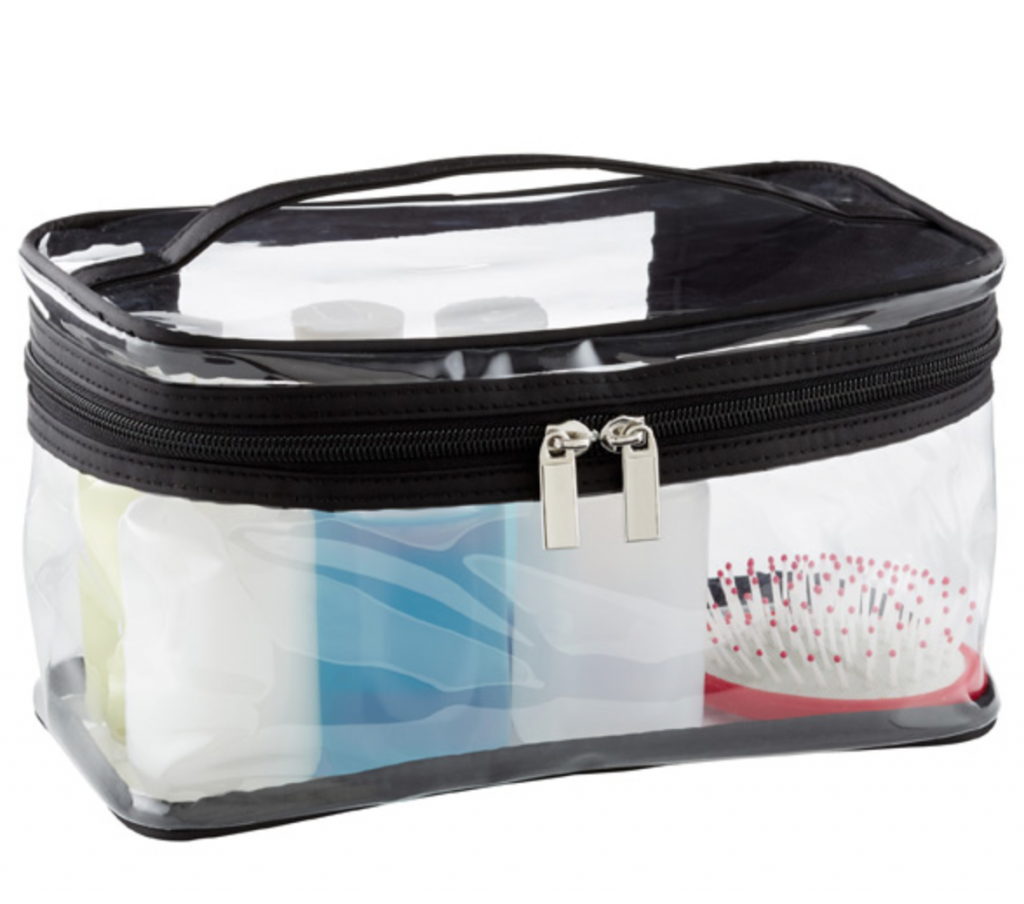 Lyceem Women's Hanging Toiletry Bag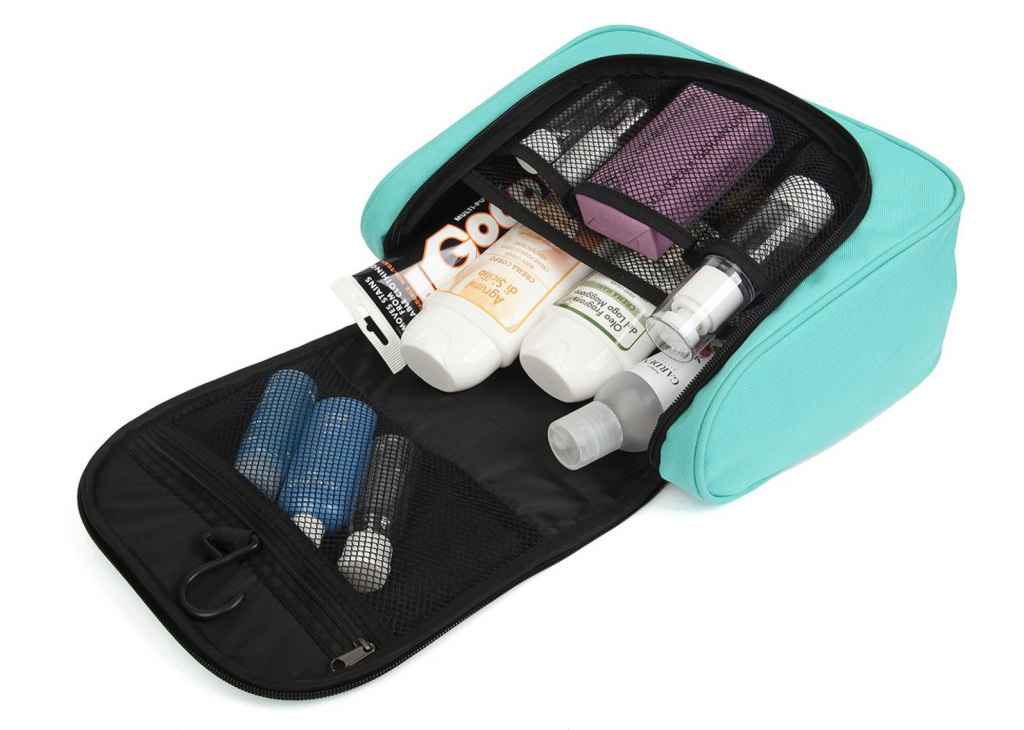 Dot&Dot Hanging Waterproof Toiletry Bag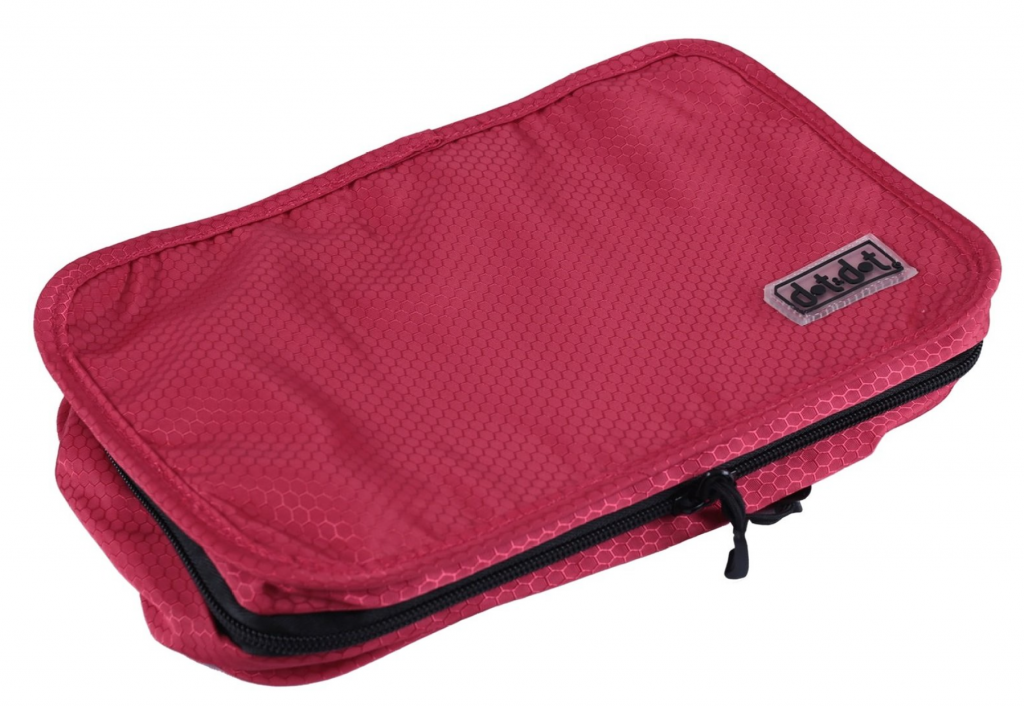 Dakine Prima 5L Toiletry Kit (comes with a clear waterproof insert)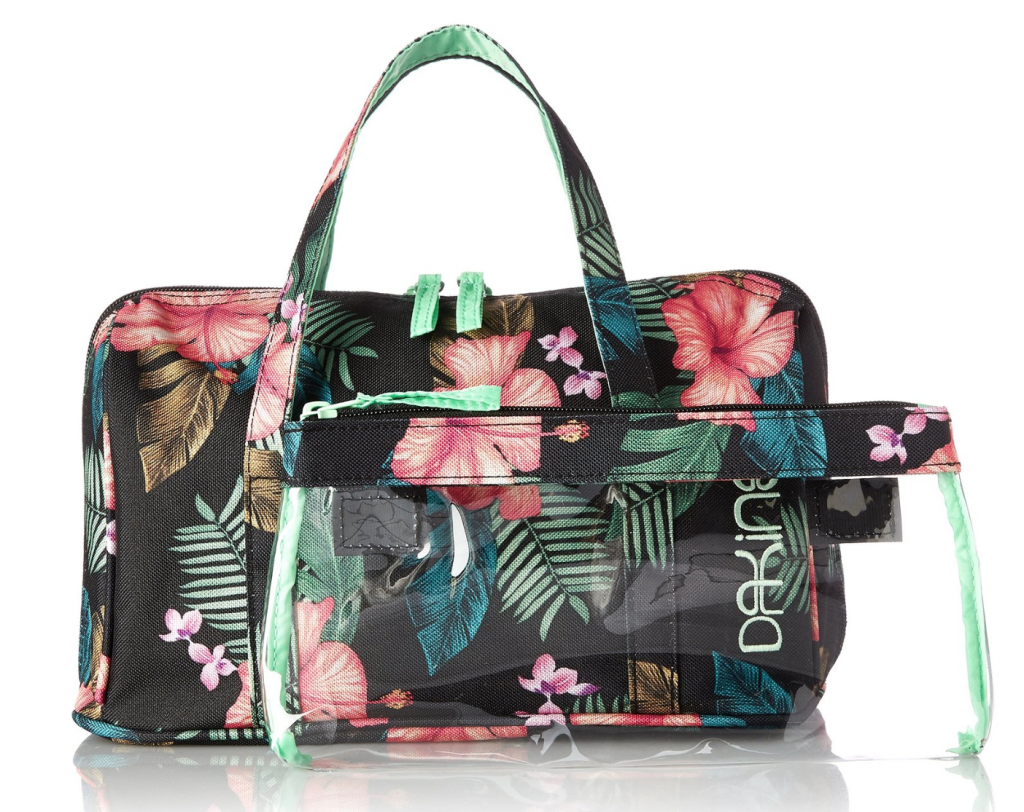 Obviously, learning how to properly pack a suitcase doesn't come easily, and it took me years to figure out how to streamline my packing process. I've come a long way from the days I would shove everything into a giant rolling suitcase literally THE NIGHT BEFORE a flight. I've provided a round-up below of some great tips (and videos) from around the web on how you can learn to pack like a pro: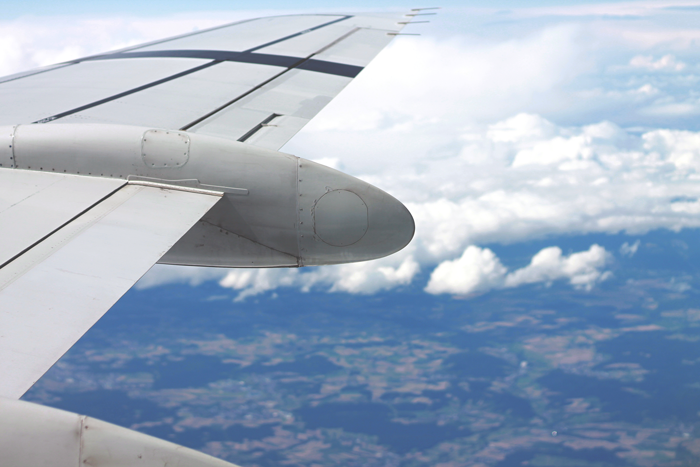 Image via Flickr
Finally, as we all know, traveling with different airline carriers is a total breeze right?!? Wrong. They all seem to have different regulations and pricing, which gets confusing, and getting an airline's customer service department on the phone is true torture. Below is a list of the major airline carriers and a link to their carry-on luggage guidelines. Since each carrier is different and charges various fees for each piece of luggage, it's important to know before you go.
The most important thing I've learned over the years, is to give myself plenty of time to pack and to use each inch of space efficiently. When I rush, I'm more likely to forget things, pack too much or too little, and do a poor job organizing myself. I use every inch inside my carry-on, and use space-saving methods for my shoes and underthings. Packing smart can save you money and a headache, so give yourself ample cushion, and you'll be one step closer to a truly relaxing vacation!