TFD's Weekly Amazon Prime Super-Sale Roundup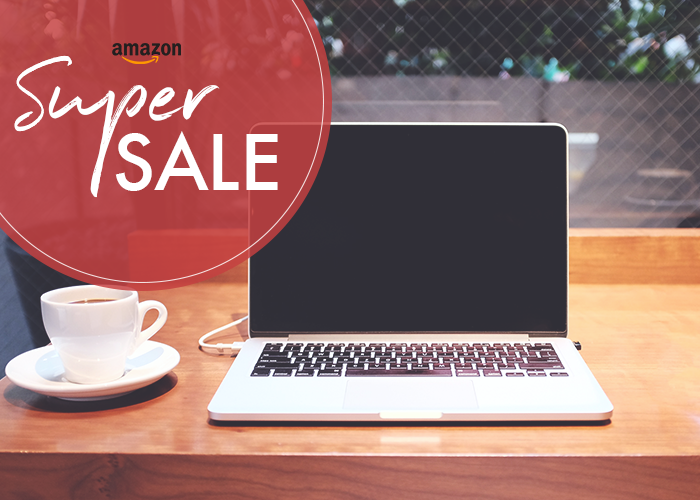 This is our now-weekly roundup of awesome, useful products currently at a big discount on Amazon. From the bigger investment items your home needs to the things that are nice to have, we'll be letting you know when the stuff you've been wanting anyway has gone on sale (sometimes up to 83% off) so you can get the best deal possible!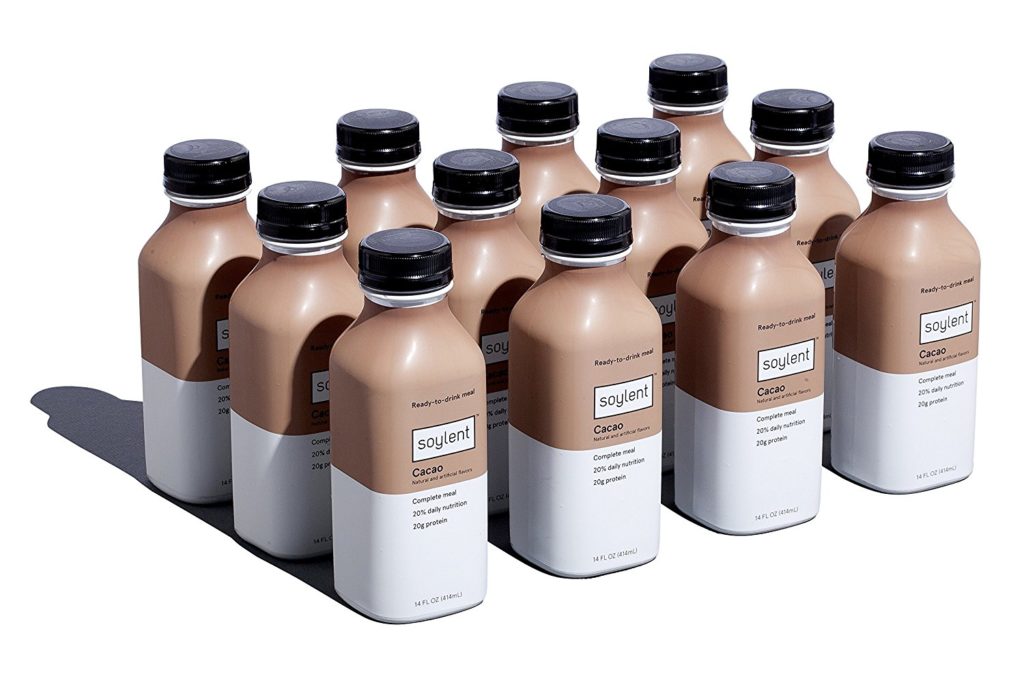 $25.35
35% off. This deal is, admittedly, extremely not up my alley. (I just really love chewing.) But I do know plenty of people who've been curious about meal replacement shakes in general/Soylent in particular. If you're one of them, this sale comes out to just over $2 a bottle, which is pretty good!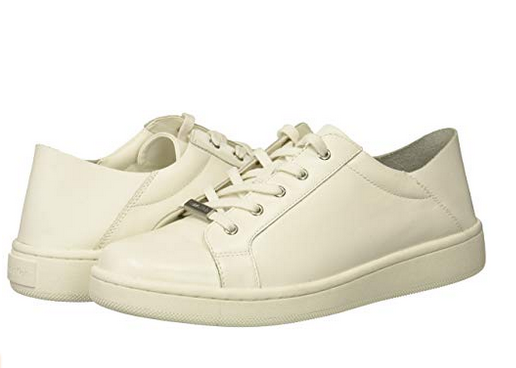 $59.00
34% off. (The sale price is specifically for the white color.) I saw these and immediately thought of this article, which includes the writer's tips on how she's kept this exact pair (I think) of sneakers in great shape for literal years. If you're looking for good sneakers that go with tons of outfits, check this pair out today!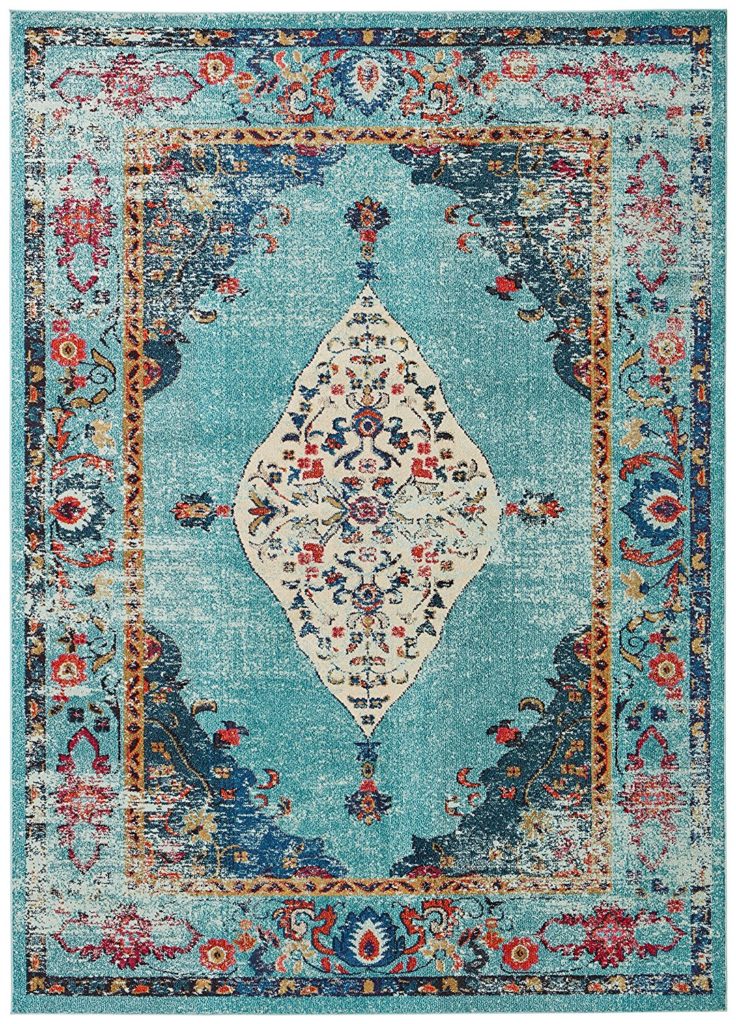 $209.30
30% off. Definitely not a cheap impulse buy! But I know how expensive rugs can get, and also how important they are to the overall look of a room — I personally wouldn't settle for one I didn't love, which has occasionally meant waiting around until I finally found a great piece on sale. This rug has excellent customer reviews, and I think it's stunning! If you've been in the market, be sure to check out this sale today (as well as the rest of this brand's deals).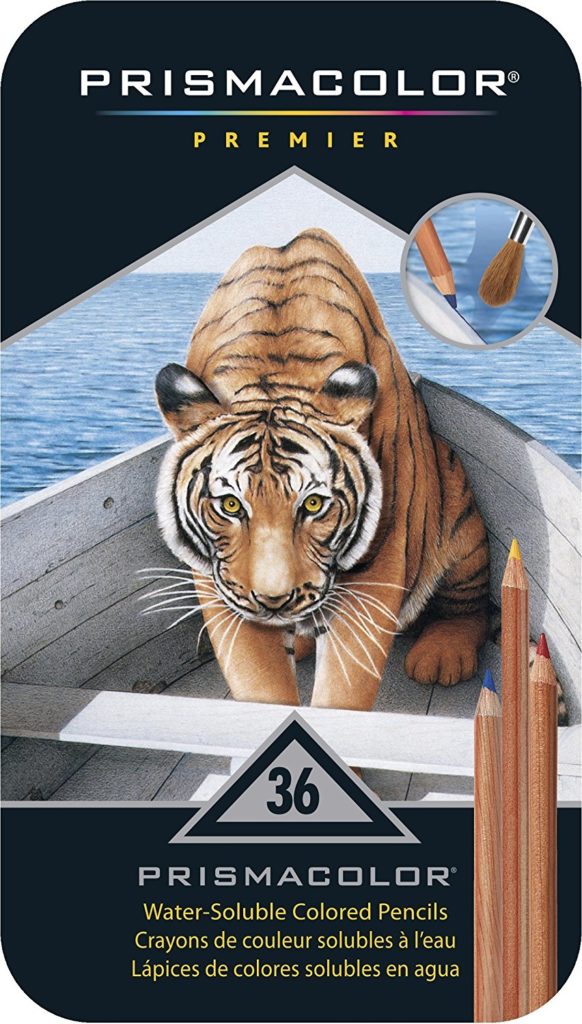 $19.11
68% off. I probably include too many craft supplies in these roundups, but I can't help it — especially because this brand is some of the best quality colored pencils you can find. This pack is SUPER on sale today and would make a great gift for the more artistically-minded!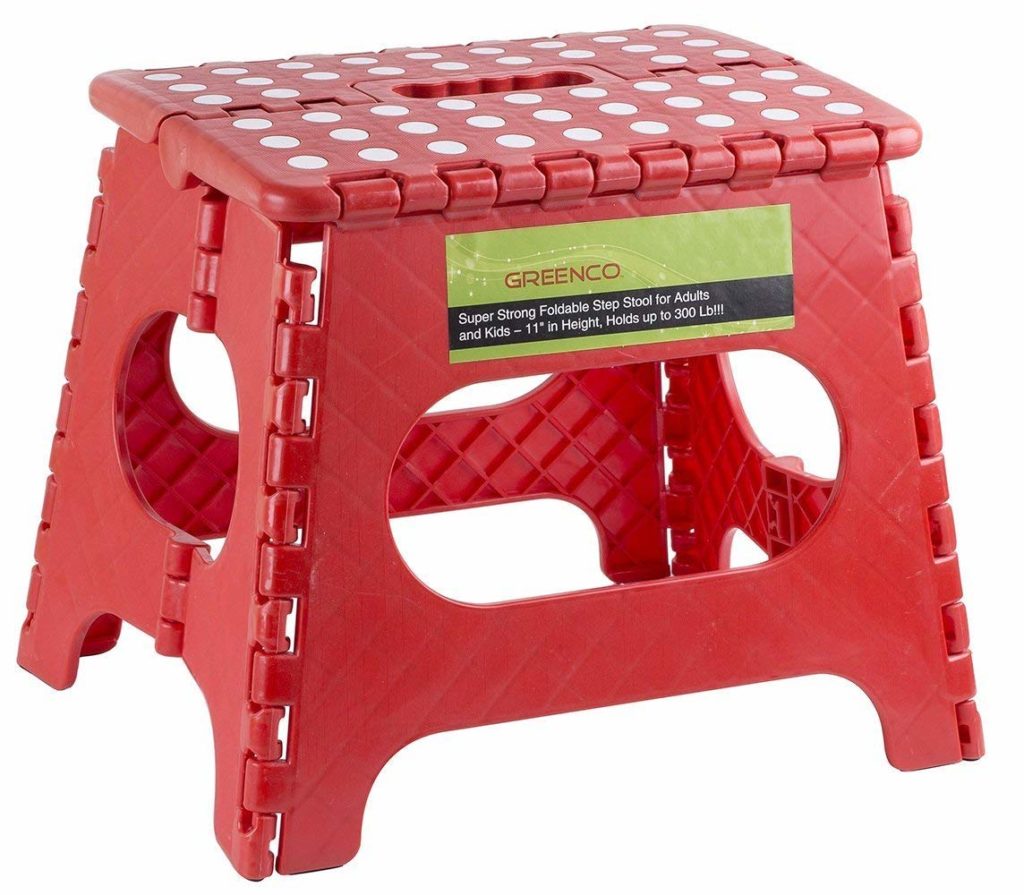 $9.89
48% off. I cannot tell you how many times in my life I have been glad to own a stepping stool — when I lived somewhere with an obnoxiously tall and narrow closet, every other day when my faulty smoke alarm goes off while cooking and I can't reach it, etc. This is a great brand with awesome reviews, and it's nearly half off today!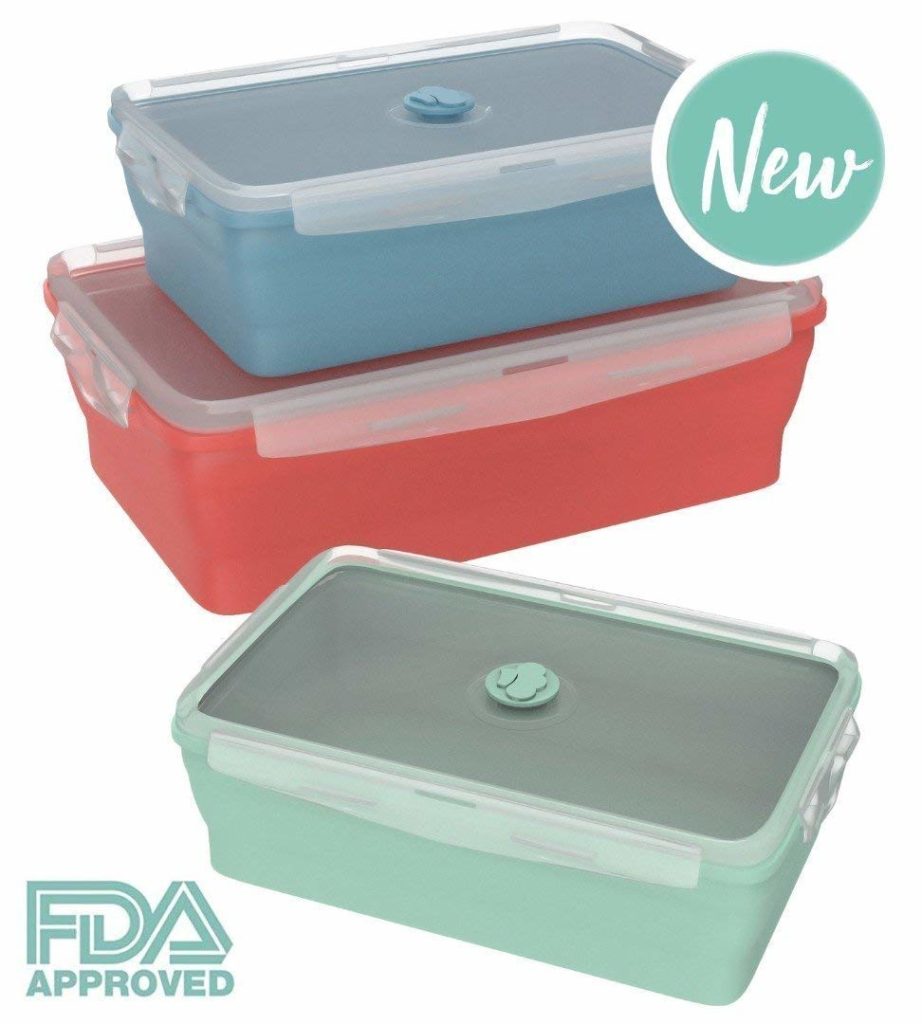 $12.99
31% off. I know no one technically *needs* cute food storage containers, but I am also the world's biggest sucker for packaging. I think if you're going to look at it every day, it might as well be cute! These are super convenient (collapsible!) and come in the sweetest color selection, and they are nicely BPA-free so you won't be poisoning yourself.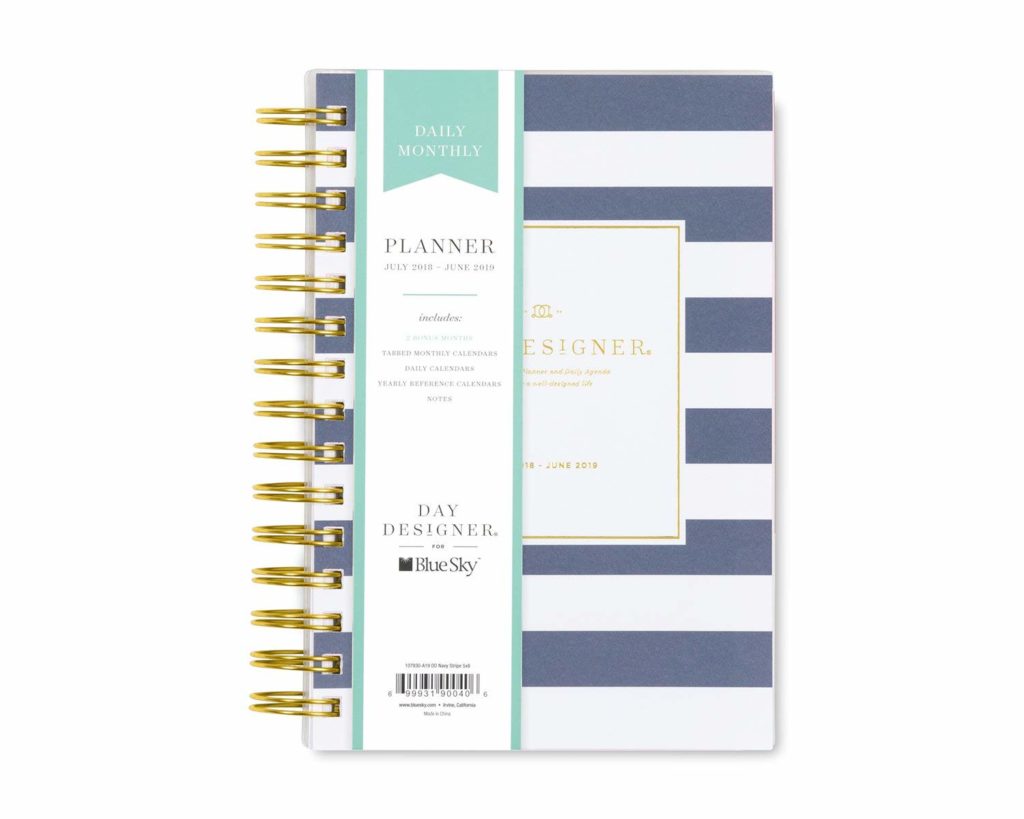 $16.24
35% off. I love all planners/notebooks, and I relied on them especially when I was in college and juggling a full-time course load with 20 hours of working each week. Talk about time management! People particularly love this brand, and this super-cute academic planner is way on sale today, so check it out!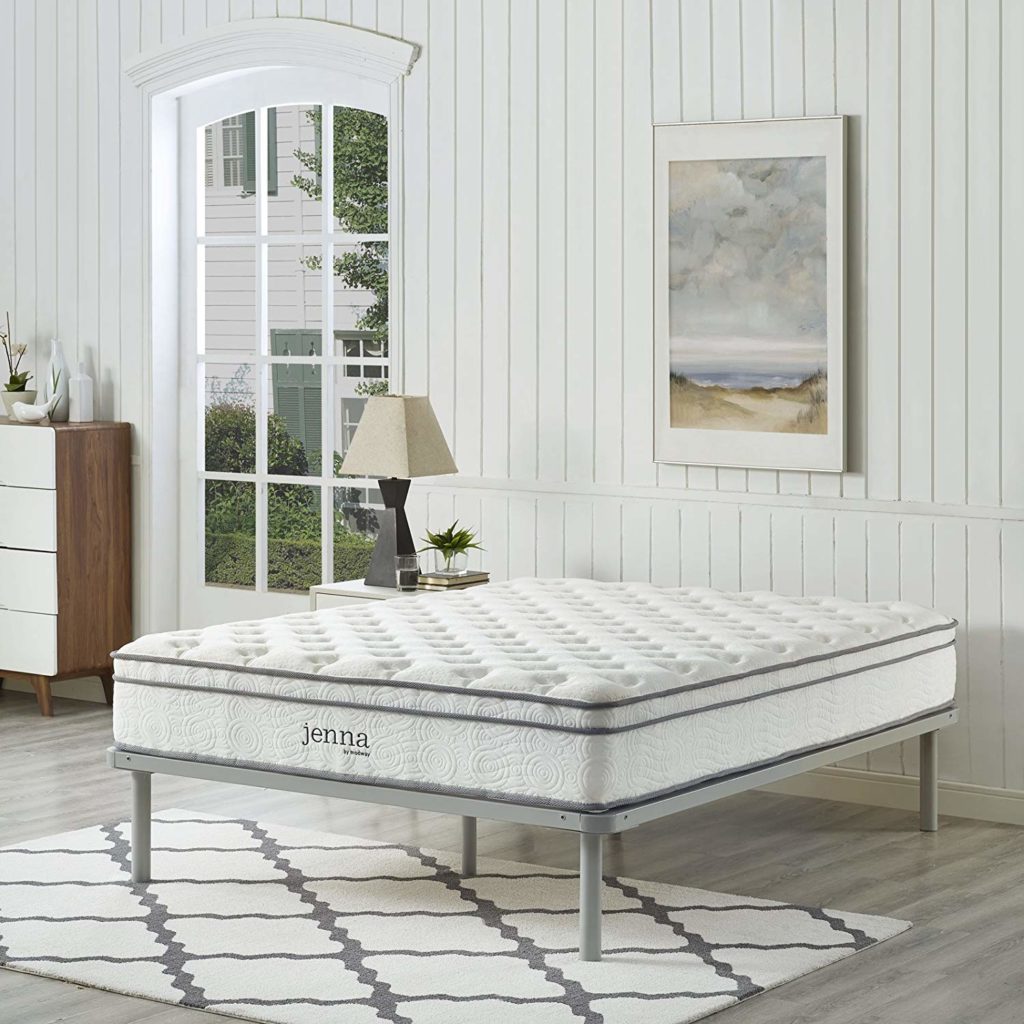 $159.95
28% off. This is one of the many good-quality, low-cost mattress brands available on Amazon! This mattress has great customer reviews, and it honestly isn't even that expensive to begin with. If you're in the market for a new mattress, definitely check this one out today — and also keep an eye out for other mattress deals, because Amazon tends to have a lot of them!