TFD's Weekly Amazon Prime Super-Sale Roundup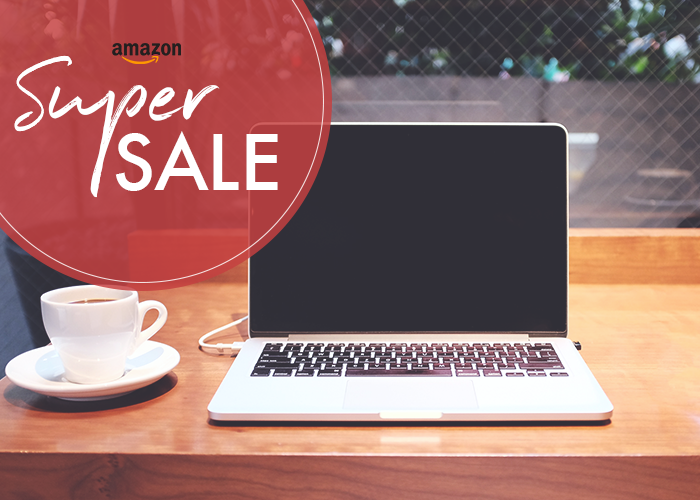 Welcome to our now-weekly roundup of awesome, useful products currently at a big discount on Amazon. From the bigger investment items your home needs to the things that are nice to have, we'll be letting you know when the stuff you've been wanting anyway has gone on sale (sometimes up to 83% off) so you can get the best deal possible!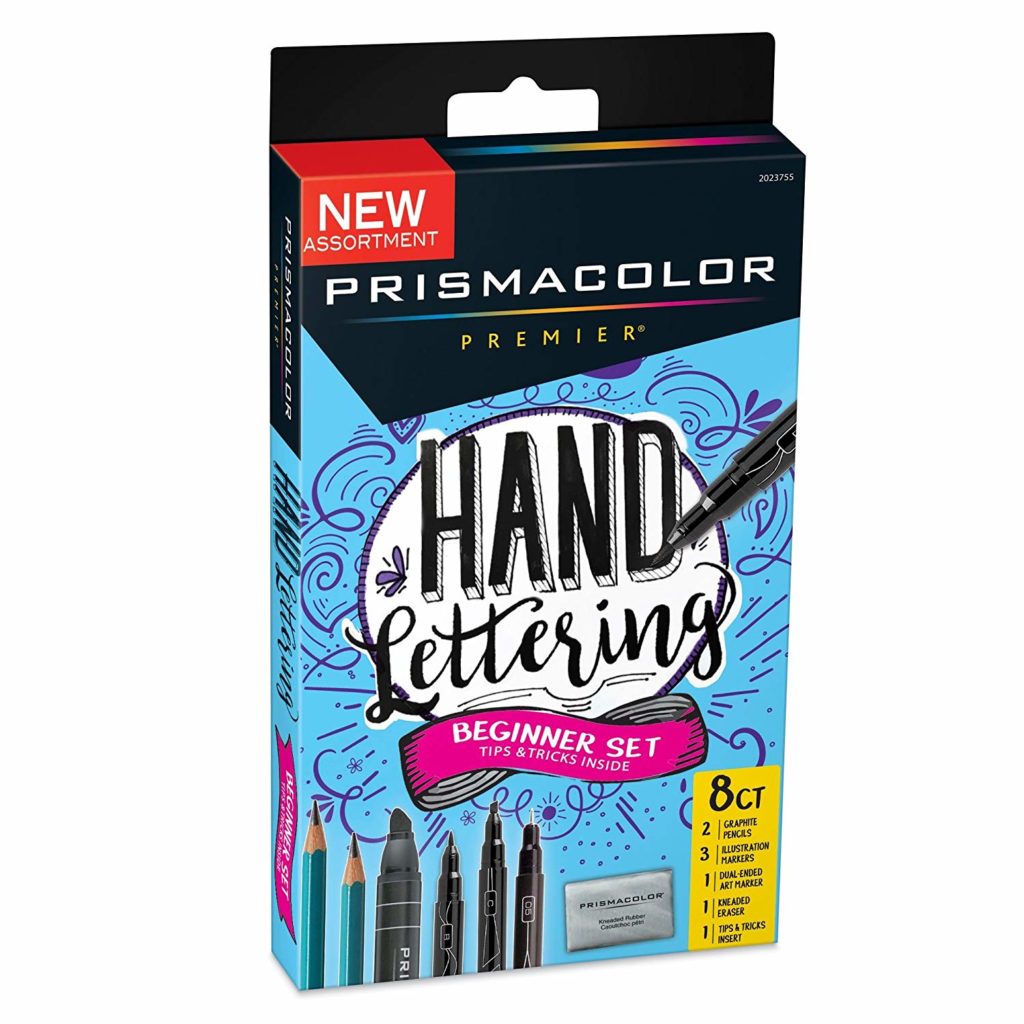 $10.19
40% off. I once took a hand-lettering class on Skillshare, and I was pretty bad at it — but it was so fun! And definitely something I'd like to get better at, as someone who enjoys various craft projects and writing letters. Prismacolor is a great art supply brand, and this starter set is at a great sale price today!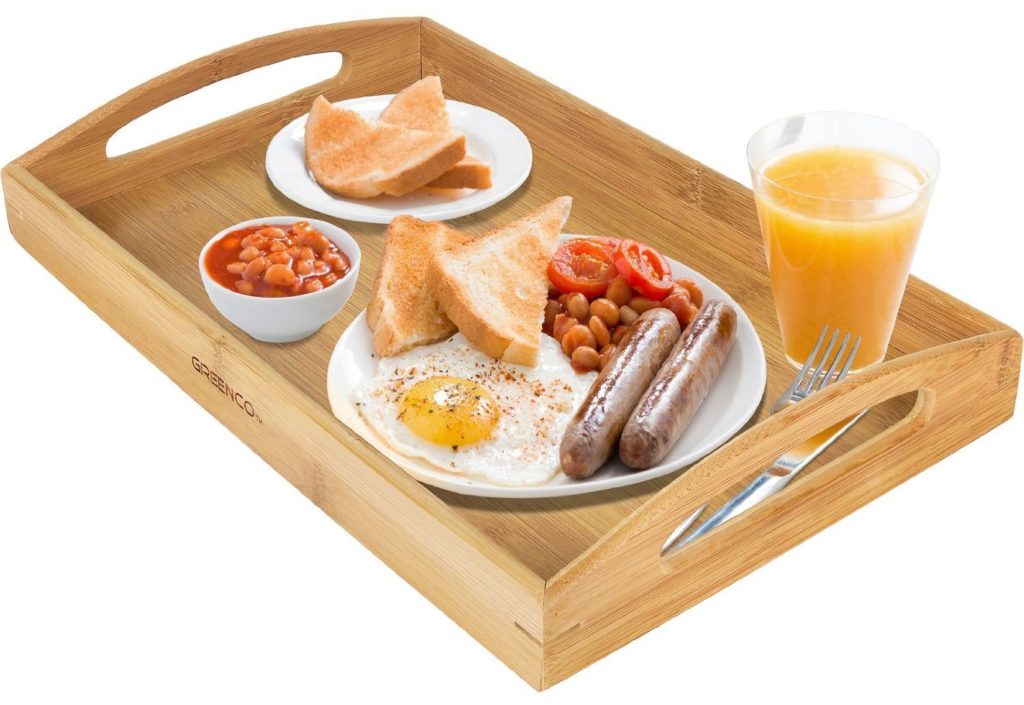 $10.01
33% off. I love trays. I find that I can never have enough of them (I mean, that's probably not true, but at this point I could definitely stand to get a few more in different sizes). This bamboo one is super classy-looking, in my opinion, and comes with always-important handles. I know it's technically meant for breakfast, but it would just as well for serving beverages to guests. Check it out!

$11.06
58% off. There's nothing exciting or sexy about this — it's just a good deal and I feel morally obligated to tell you all whenever there's a sale on surge protectors with mutliple outlets/charging ports. These come in so handy when you have roommates, guests, or a partner with more electronics than is probably healthy (*cough* me *cough*).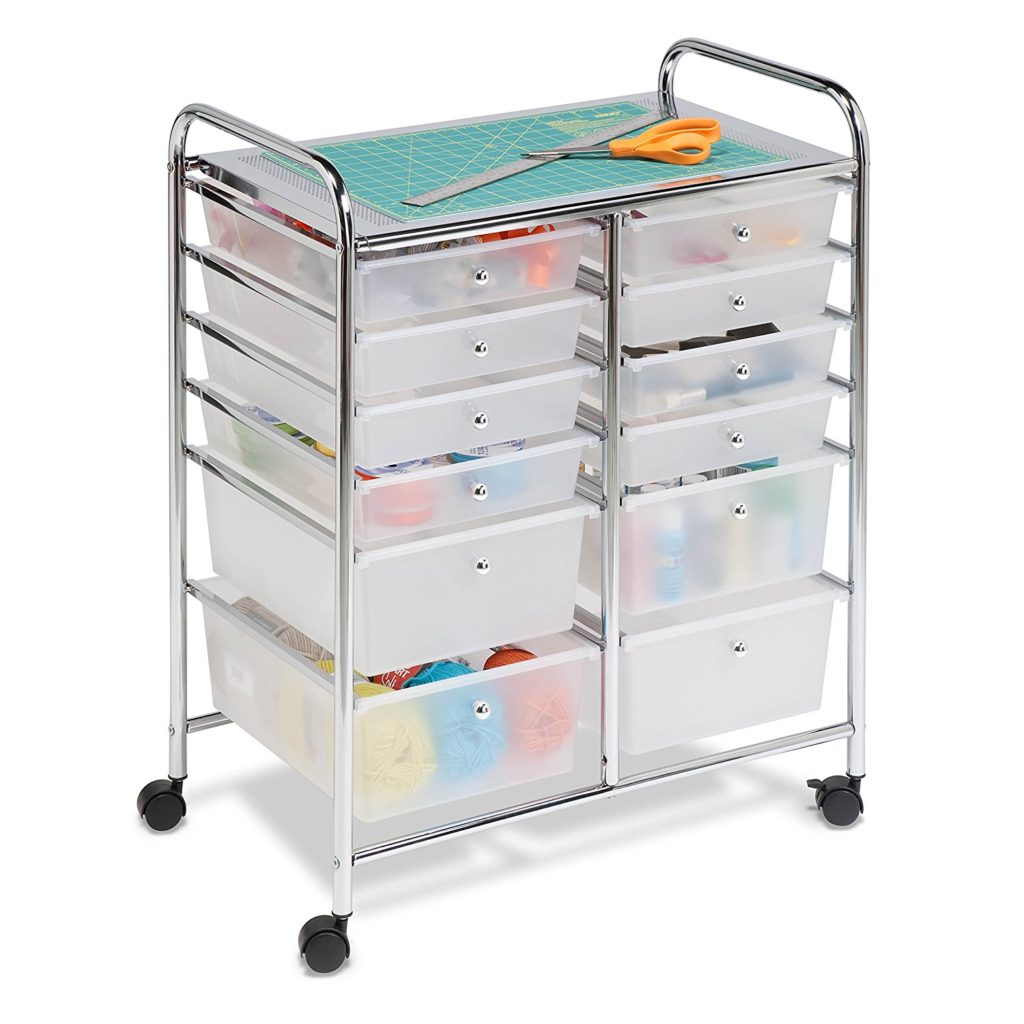 $56.99
37% off. I don't know when it happened, but I have become a person who loves organization. Even if I don't achieve it perfectly all the time, there is nothing more soothing than storage solutions that clearly fit everything you need them to — like this storage cart! This would be great in any home office, kitchen, or even garage/warehouse if you're a big DIY-er. It has great reviews, so if you're looking to up your home organization game, check it out!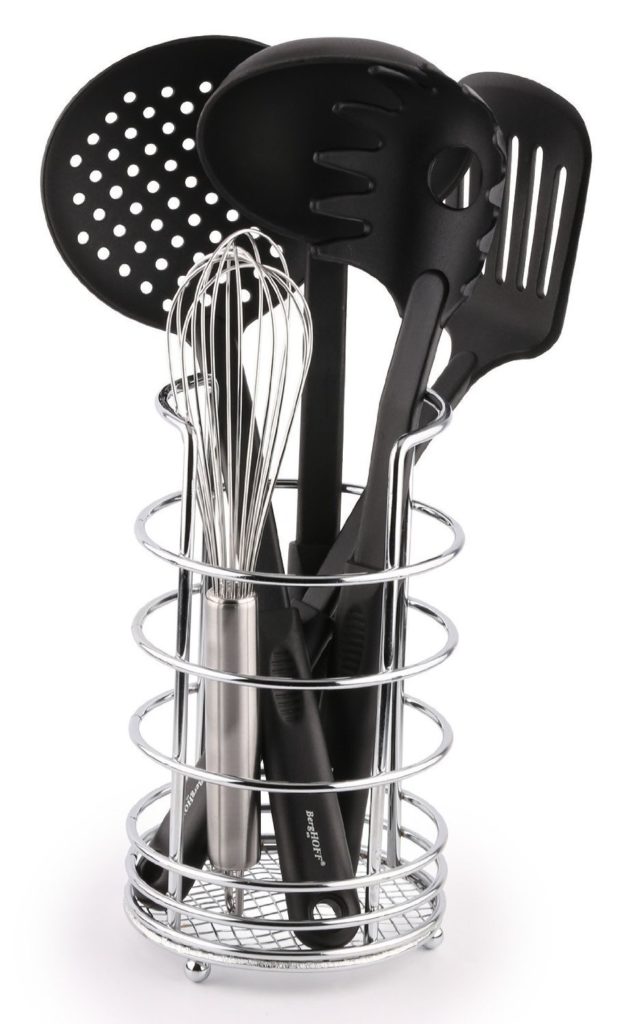 $6.29
67% off. Utensil holders are one of those kitchen/home items that are totally necessary, but boring to buy — I've never wanted to actually spend money on them. Also, a ton of them are way too bulky when you have limited counter space. This one is inoffensive looking, nice and narrow, and way on sale today, if this is something you've been meaning to buy.
$12.59
56% off. Well whadduyah know, the garlic press I own is on sale today! We've had this for probably a year and a half, and it works great. Some people are against acquiring "single-purpose" kitchen tools, which I totally get, but if you're crushing garlic on a daily basis, I do think a press makes sense (personally speaking). This one is more than half off today and has great reviews from people who aren't me, too!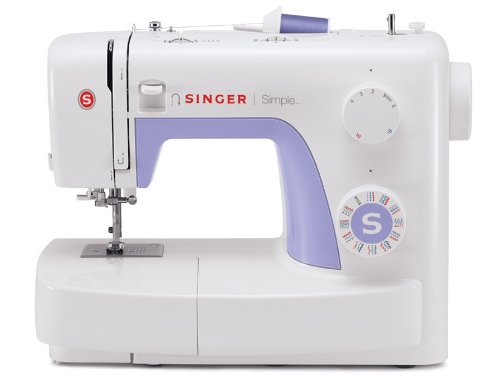 $99.81
50% off. Sewing is one of those things I have always really wanted to learn to do, but I've never seemed to be able to make the time for it. I'm seriously considering investing in a small-ish sewing machine to teach myself, because I'd much rather be able to hem my own pants than have to leave my apartment to go to a tailor. This one is specifically geared towards beginners and is half off today.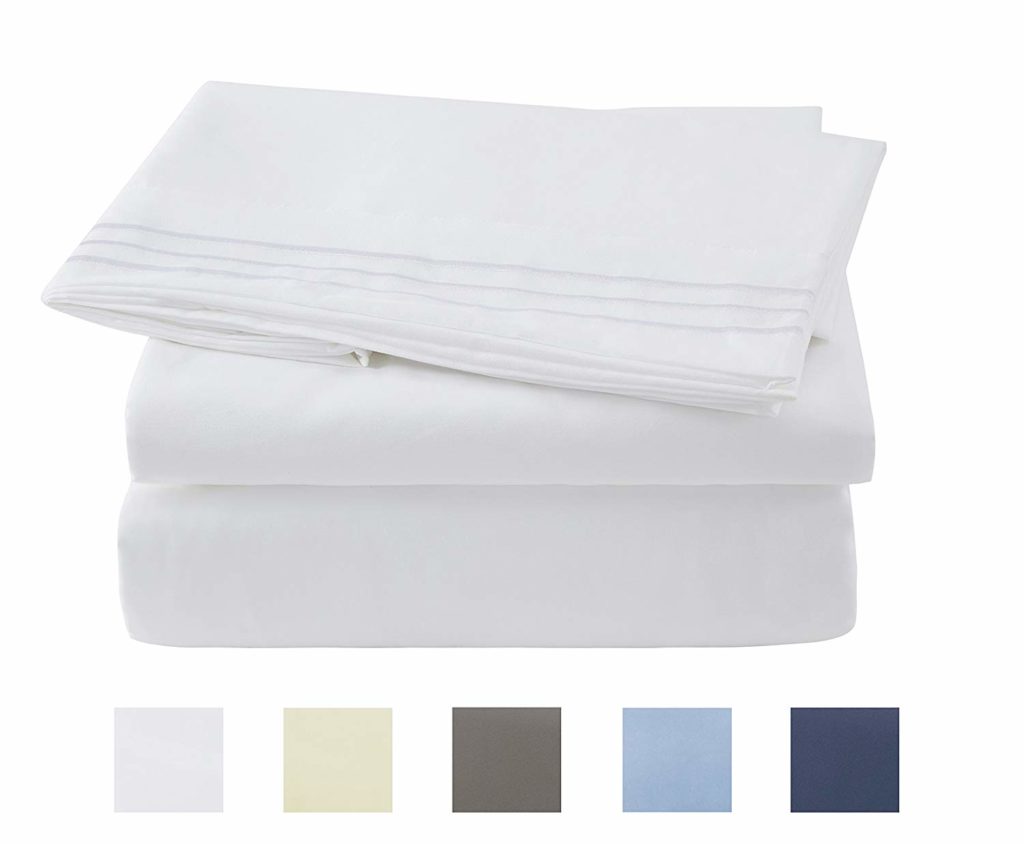 $10.66
46% off. I'm not sure there's any little luxury better than getting into a bed with brand-new, freshly washed sheets. And a lot of sheets can be pretty pricey, but luckily there are brands out there for a bunch of different price points. These are nearly half price today (off a pretty decent starting price IMO) and have great customer reviews on Amazon.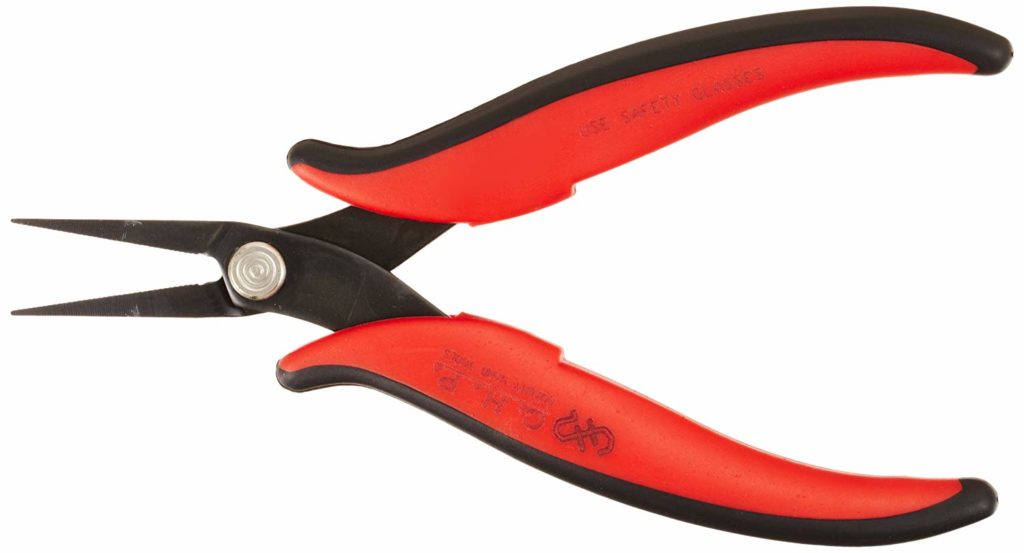 $10.96
33% off. Pliers are definitely the tool I use most often in my toolkit (mostly for fixing jewelry), but if my dad hadn't put them in there in the first place, I probably never would have thought to buy any. If you live on your own and don't already have some of these, I highly recommend!