TFD's Weekly Amazon Prime Super-Sale Roundup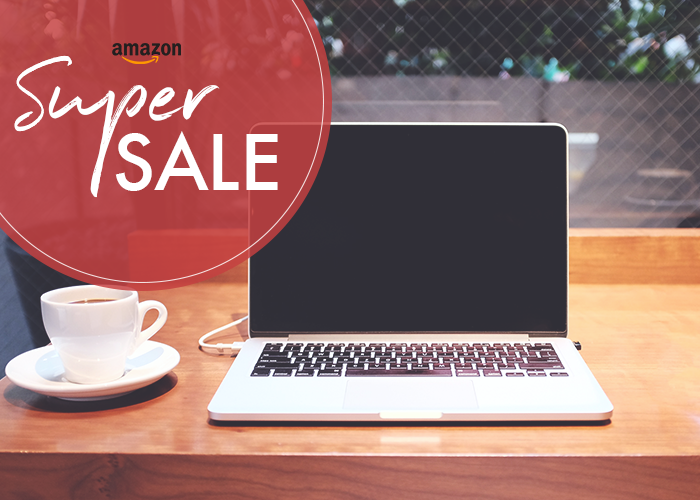 Welcome to our now-weekly roundup of awesome, useful products currently at a big discount on Amazon. From the bigger investment items your home needs to the things that are nice to have, we'll be letting you know when the stuff you've been wanting anyway has gone on sale (sometimes up to 83% off) so you can get the best deal possible!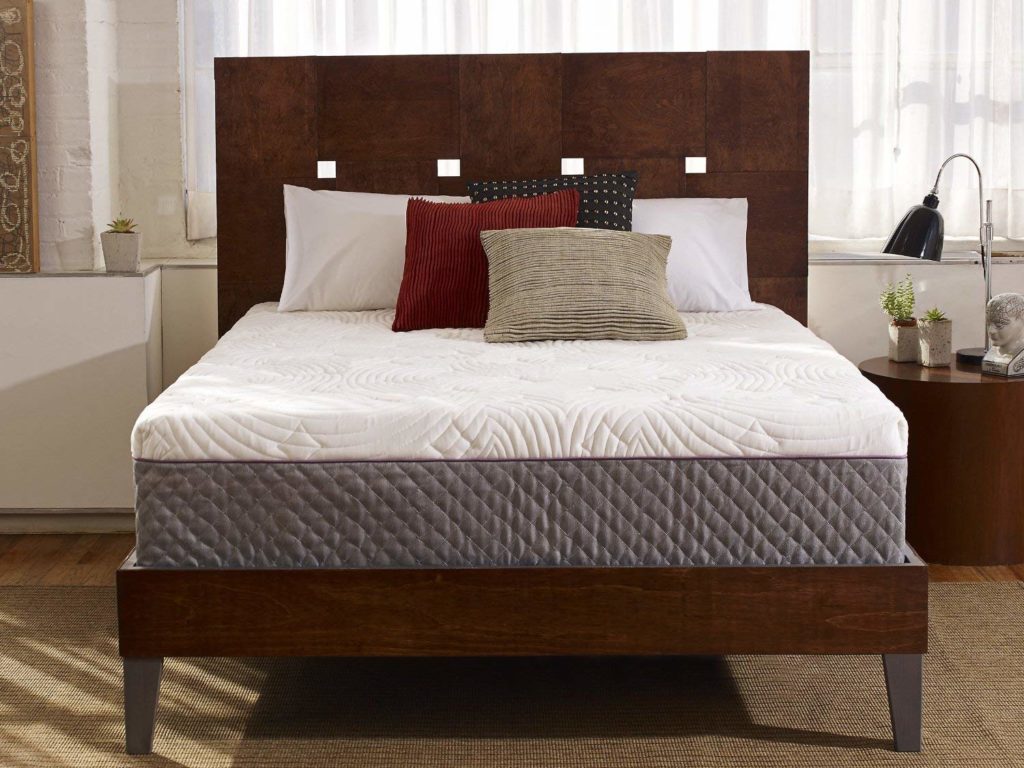 $315.00
30% off. Amazon surprisingly has tons of different, great mattress brands available, and they often have good deals! This particular mattress has thousands of good customer reviews (though I also highly recommend checking out Reddit to see some super-honest feedback on mattresses, especially from people who've slept on them for a while), and it has a great sale price today *plus* a 20-year warranty. If you're moving into your own place or have been needing a mattress upgrade, check it out!
$7.89
28% off. I've heard several people say that switching to a satin pillowcase has helped keep their skin clearer and hair less greasy. I can't speak to this personally, but at such a low price for two pillowcases, I'd definitely be willing to try it out! If this is something you've been meaning to try out yourself, these pillowcases have solid reviews and come in several different colors.
$16.80
44% off. I would never tell anyone that it's necessary to weigh yourself (I certainly don't), but for some people, keeping track of their weight is necessary for staying healthy and confident. And that's totally fine! Scales can get a little pricey, so I figured I would include this one today, which is nearly half price and has great reviews all around.
$20.99
58% off. This is neat — if you have old-school speakers, this enables them with wifi so you can play music on them through your phone, rather than purchase new speakers. How handy! Plus, it's more than half off today.
$8.50
34% off. I love brunch, but the older I get, the less inclined I feel to go out and pay for it. That said, I love eggs benedict, but every time I've tried to make poached eggs myself has ended in disaster. I've read about these egg poaching cups and I'm super curious. I also love that they come in several bright colors!
$17.50
40% off. Insulating water bottles are kind of the best, but they can also be prohivitably pricey. This one has an awesome discount today, and I love that it has the cap attached — no chance of losing it! This also has great reviews and comes in a few different sizes and colors.
$19.99
23% off. I'm pretty sure this is meant for schoolchildren but it is…so cute?? I love the contrast of the stripes on the bottom with the relatively simple top. Plus, even if it's not "for" "adults," the pics show that it would still be able to fit a standard laptop and then some. Definitely worth checking out if you need a new bag!
$49.99
29% off. If I had the counter space for it, I'd 100% get a toaster oven. They make reheating things just as easy but not as mushy as the microwave. Plus, they're an awesome thing to have when you really don't want to turn on the oven or stove. Pizza bagels every day, y'all! This one has a great little discount today, and it has wonderful reviews across the board.