The 7 Personal Finance Articles We Loved This Week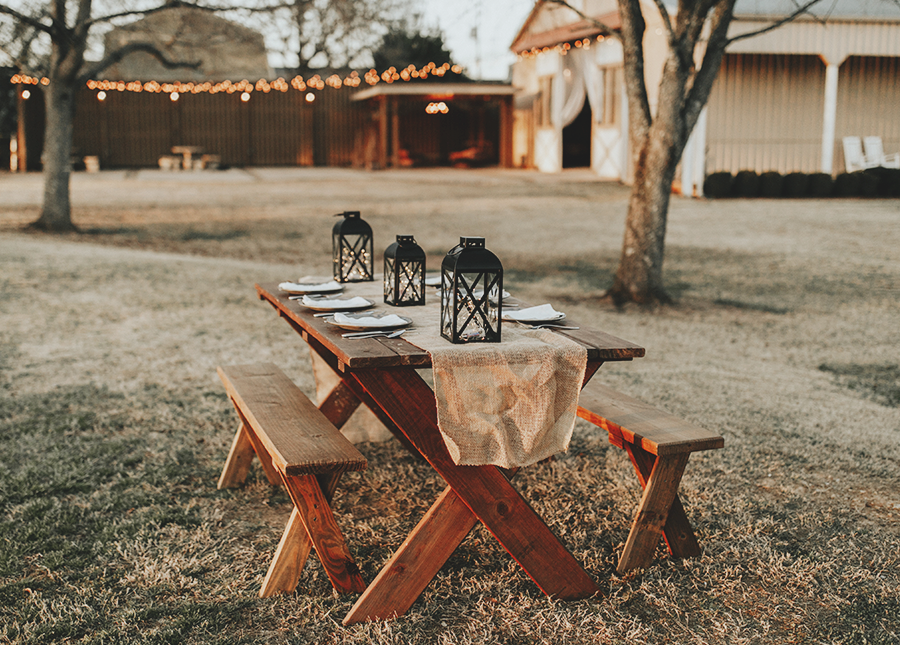 Confession time: I have absolutely no idea how many items of clothing I own. I feel like I clean out my closet at least three times a year, get rid of multiple items at once, and yet somehow, a month or so later, it feels just as over-full as it did pre-purging. I also tend to shop sales and I don't have straight-up rules for what I buy — I know I wear colorful swing dresses a lot, so if I see one at a good price at a store I know I'll like, I'll probably get it.
I've always really liked the idea of cataloging my wardrobe — I've just never taken the time to do it. I know I could stand to be a bit more thoughtful when it comes to making clothing purchases, but I'm also an impulse buyer at heart. That being said, I freaking love a spreadsheet. So I was thrilled to see that ESI included this piece from Racked in his picks this week. Here's an introduction:
One morning in November 2016, shortly after I switched career paths from political organizing to teaching personal finance, I looked in my closet and realized I hated nearly everything inside. Looking through my clothing, I realized just how little I had chosen for myself intentionally, thanks to my punk-rock cheapskate habits.

Over the next year, I set myself a budget of $1,000 to completely redo my wardrobe. And as a devoted data geek, it was clear that the first step in loving my wardrobe was to make a spreadsheet.
The whole post is filled with amazing charts breaking down the writer's clothing spending by brand, and even shows how close she came to spending just the recommended 5% of income on clothing each year. Definitely check it out, especially if you're dealing with your own wardrobe spending woes, and read on for the rest of this week's awesome picks!
1. How I Tweeted My Way to a Free Airline Ticket – Dash 2 Retire
"Before last week, my only use for a personal Twitter account was to see if school buses were running on snowy mornings. Until Delta Airlines made me angry."
2. How To Save On Health Care Costs – White Coat Investor
"Let's ignore the politics and macroeconomic issues and focus on what you, Joe Consumer, can do to reduce your health care costs."
3. How to Make Financial Mistakes and Still Achieve Financial Freedom – The Happy Philosopher
"Perfection is not required for financial freedom. You have to get SOME things right, but not everything."
4. The Regrets Of the Old, Ill, and Dying – And How To Avoid Them – Chief Mom Officer
"Some recent events have gotten me thinking about a topic I think most 37-year-olds don't contemplate (but should) – what it is people really regret when they're ill or dying. Are you living a life where you'll have no regrets?"
5. Why I Stopped Listening To Music While I Shower – Win/Despair
"There's no shortage of studies that prove our noisy, full-of-distractions environment is affecting our ability to do meaningful work."
6. I Made a Massive Spreadsheet of All My Clothes – Racked 
"I set myself a budget of $1,000 to completely redo my wardrobe. And as a devoted data geek, it was clear that the first step in loving my wardrobe was to make a spreadsheet."
7. Do You Have A Career Bug-Out Plan? – Wealthy By 40
"I have a bug-out bag at home. It is a glorified rucksack which contains all the necessities (e.g. food, water, clothing, tools) to last us 72 hours in the event we need to evacuate from our home quickly. Equally, I have a bug-out plan for my career in case it goes wrong (i.e. I lost my job) and it all started a few years ago on a rainy and cold Wednesday morning."
Image via Unsplash