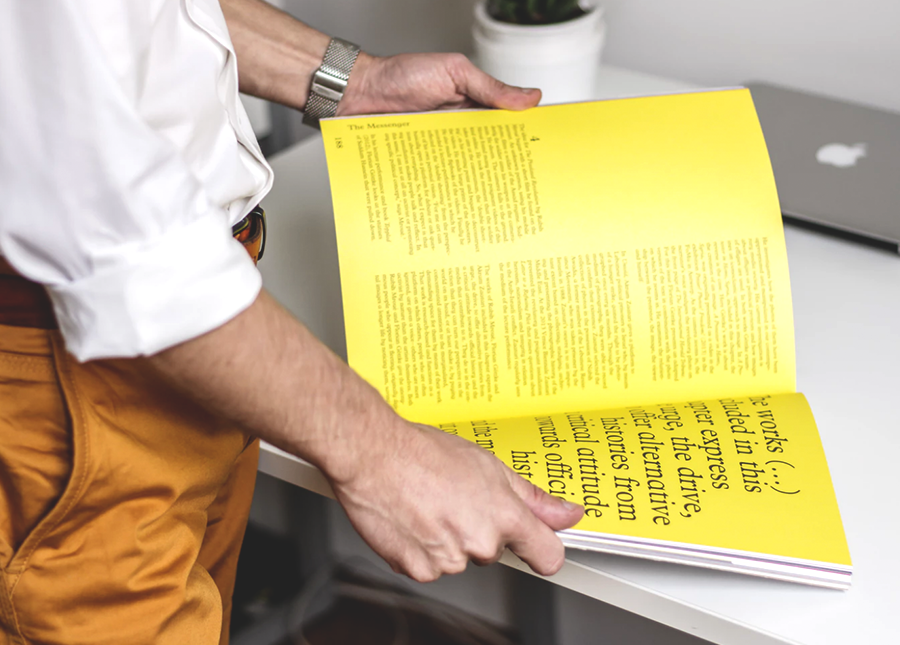 It's Thursday, and you know what that means: time for another round of awesome personal finance articles hand-picked by ESI of Rockstar Finance!
One of the things I'm so grateful we do here at TFD is share money stories on topics that can be incredibly difficult to talk about. But those stories deserve to be discussed, because even though they can be incredibly painful and personal, they are also pretty universal. Everyone has some kind of connection to difficult life experiences, like loss or illness, and the more we talk about those things, the better it is for everyone.
I'm so glad we're not alone in this, and that talking about these difficult topics (and especially how they relate to money) is becoming more and more the norm. I loved this piece from Jen at Frugal Millennial, all about how to financially prepare for a chronic illness. I'm so glad Jen took the time to write about her own experience with a rare bleeding disorder, and she shares a lot of helpful advice in the post. For example:
A health care savings account is a great way to cover qualified out-of-pocket medical costs.

With an HSA (health savings account) or FSA (flexible spending account), your employer will deduct money from your check and deposit it into a savings account that you can use for medical expenses.

This reduces your taxable income which saves you money. For example, if you earn $40,000 per year and put $3,000 into an FSA, you'll be taxed as though you only earned $37,000.

What's the difference between an FSA and an HSA? HSA's are only used with high deductible health care plans. If you don't have a high deductible plan, an FSA is a possible alternative for you.

FSA's and HSA's have different rules regarding annual limits, how much can be rolled over into the next year, and how the expenses are tracked.

For more info, read FSA vs. HSA.
Be sure to check out the rest of this week's great posts below!
1. How to Financially Plan for a Chronic Illness – Frugal Millennial
"I was eight years old the first time a bleeding episode sent me to the emergency room. My parents had pulled my tooth the night before, and I woke up in the middle of the night to a strange sensation on my face. I got up, looked in the mirror, and screamed. My face was covered in blood and my tooth was still bleeding. My parents took me to the ER, where I was given a shot in my gums to stop the bleeding."
2. Why I'm taking a Mortgage into Early Retirement – Stop Ironing Shirts
"We've lived through a time when the only way to sell a house was to take a 50% discount to what you paid, thus preventing us financially from being able to move.  We never want to be in that situation again."
3. Getting A Loan To Buy A Pet Is Ridiculous – Making Sense of Cents
"I know that you don't need to buy a $3,000 dog in order to find the kind of happiness you get from having a pet. Plus, that $3,000 dog can easily turn into a $5,000+ purchase once interest and other fees have been added."
4. The night our house almost burned down – The Money Commando
"5 minutes later my wife walked into the bathroom. She'd been frantically checking the local news websites and some information about the fire that had just started to become available. She was on the verge of tears. 'They've issued a mandatory evacuation for our area. The fire is spreading rapidly. We need to go.'"
5. In Support Of One More Year Syndrome – The Green Swan
"If you hate your job, rather than jumping into retirement, jump into a new job. Try something new, take a leap of faith, and continue to work for a brighter retirement future. Embrace your one more year syndrome!"
6. Remembering My Mom – Half As Well
"When I first stumbled upon the idea of financial independence, and got a plan in place for my wife and I to reach that goal in a short amount of time, I remember being so excited to share this news with my mom. She had always told me "don't let money burn a hole in your pocket, save your money" and I was finally actually doing it now that I had a goal in sight."
7. Failure to Launch – Fire In The Land
"Ten years after the Great Recession the economy is booming and people should be taking the time to get ahead. Years after people started realizing how poisonous games, social media, and porn were to the fabric of human society and personal happiness, everyone should be pulling the plug from their computer and cell phone. Yet so many people are stuck in a rut and refuse to budge!"
Image via Unsplash