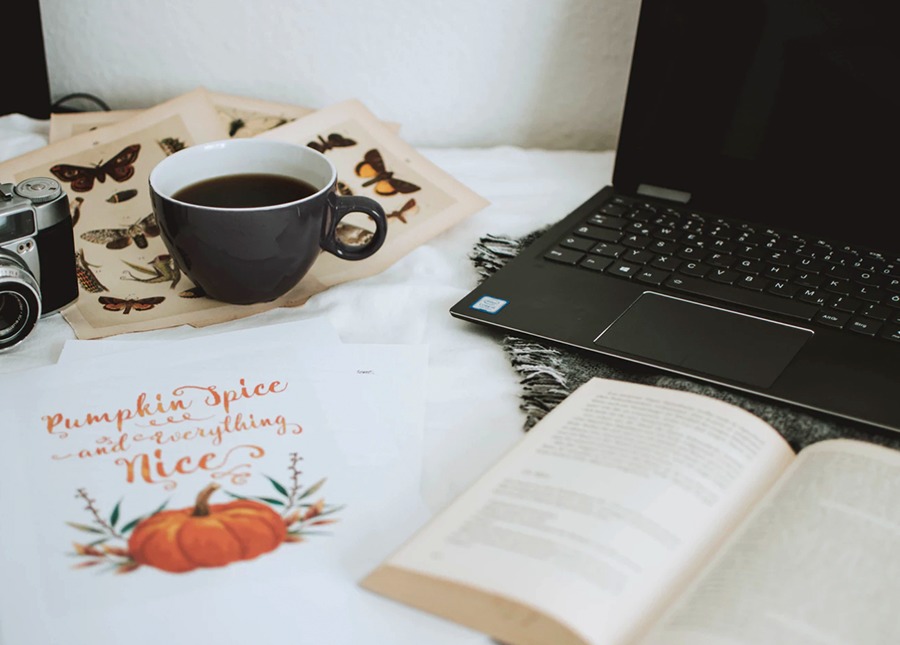 It's Thursday, and you know what that means: time for another round of awesome personal finance articles hand-picked by ESI of Rockstar Finance!
Today I want to focus on something that probably hits close to home for most of us: figuring out how to be happy at a job that is patently less than great, or at least figuring out how not to be completely miserable. I've been lucky: I'm still at a relatively early stage in my professional life, and I've had many more interesting opportunities than I truly thought possible when I was fresh out of college. But that doesn't mean it's all been rosy — I definitely know what it's like to have to stick it out through boring-as-hell temp jobs to make sure you just get by. And I have plenty of friends who've been in similar situations. For me, the key was always to have things to look forward to, like coworker happy hours and fun lunch plans.
So I love this week's pick from the blog Rich Miser, because sometimes, quitting just isn't an option right now, and you need to make the most of the mean time. I particularly loved this piece of advice:
If you find your job boring or unchallenging, you might have an edge over other people that simply hate their jobs but are busy constantly putting out fires. You have the gift of time, a precious commodity. With time on your hands, the sky is the limit.

You can complete your paid tasks quickly and free up your mind to learn a new skill, or even go back to studying something you find more fulfilling. You don't necessarily need to seek formal education; there is a variety of skills and things you can learn or even teach yourself online and become a "microexpert" on any subject.
Be sure to check out the full post and the rest of this week's picks below!
1. 10 Subtle (but Important!) Money Lessons From Disney Movies – Saving and Sangria
"Life will throw emergencies at you without warning. And if you don't keep an emergency fund separate from your dream fund, you'll never save enough money to make your dreams come true."
2. Lying Liars that Lie with Data – Novel Investor
"Data is easily manipulated. That is to say, it can be made deceptive, misleading, or be a big fat lie.  It happens everywhere someone wants to make a point fit their narrative or agenda."
3. 5 Effective Ways to Make the Best of a Lame Job When You Can't Leave – Rich Miser
"So if a career change is not a possibility in your short-term plans, put these survival skills to good use. They might help you regain your purpose, keep your sanity, and discover a new passion."
4. I See Dead People – Side Hustle Scrubs 
"There are lessons to be learned from every experience in life. Today we will discuss some financial lessons I've learned from seeing dead people."
5. 8 Extremely Frugal Living Ideas You Probably Haven't Considered – Rockstar Finance
"Today I'm talking about the extreme things the cheapest of the cheap do to save more money. I'm not a huge fan of deprivation to the point of not being able to enjoy life, but there are some benefits to frugality that many overlook. Many people cut their lifestyle to the bare minimum while paying off debt."
6. Repaying Your Debts: The Snowball Method vs The Avalanche Method (Which Works Better?) – Wealthstitch
Debt management isn't something that has blanket rules, nor is there some magic "secret" to clearing debt out. It all comes down to your personal situation, and what debt management strategy would work best for you.
7. 15 Things We Like to Tell Kids (That We Don't Listen to Ourselves) – Budgets Are Sexy
"You know that feeling you get when you have to eat your own words and chow down on humble pie? I had used those exact words with my own kids on a daily basis, but knew I hadn't always practiced what I'd preached. It's an experience I get more than I care to admit.
Image via Unsplash