The 7 Personal Finance Articles We Loved This Week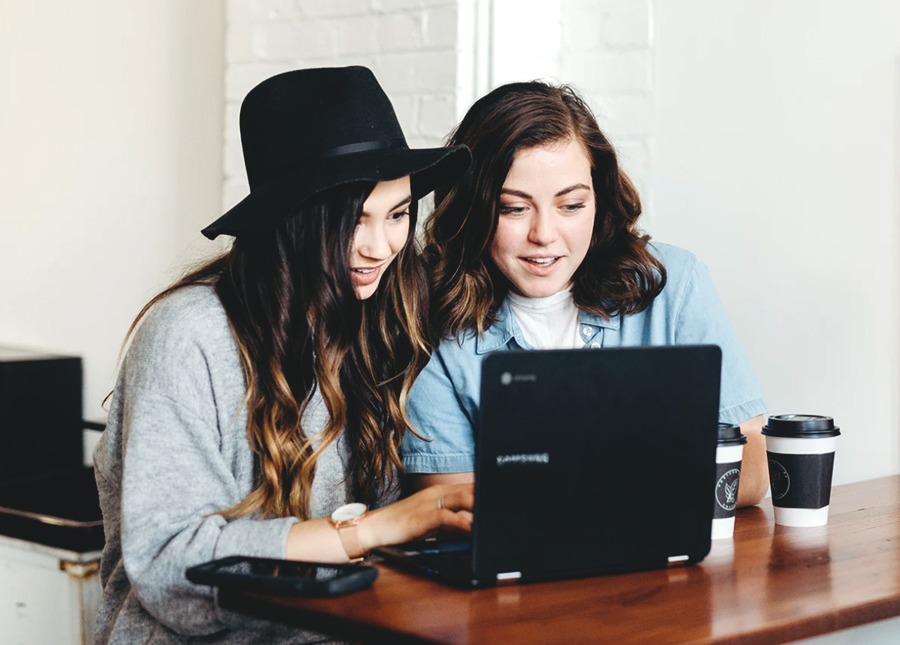 It's Thursday, and you know what that means: time for another round of awesome personal finance articles hand-picked by ESI of Rockstar Finance!
Happy New Year, everyone! As so many of you are, I'm sure, I've spent a fair amount of time this week looking ahead and mapping out what I want to accomplish this year. And while I have some goals — my fiance and I are paying for part of our wedding, saving for a big trip in 2020 and starting our house (or more realistically, condo) down payment fund — my biggest goal is to stick with the good habits I established for myself in 2018. For example, I've gotten used to going to at least 4-5 exercise classes a week, and I know to put $500 in my Roth IRA each month in order to max it out for the year.
So in the spirit of looking to the future and retaining good habits at the start of this new year, I loved this article about one little habit that can have a huge payoff. This rings so true to me:
Having a best-selling book means sitting down every single day and spending two hours on your writing. Being a famous speaker means crisscrossing the country to give 100 talks on your own dime. Getting rich means spending less than you earn and investing the difference.

This is how you get an outcome.

But here's the thing. Doing the little things over and over again takes self-control.
Definitely check out the full post for more on how important learning self-control is for reaching goals, and be sure to check out the rest of this week's great picks below!
1. Gratitude over Complaining: How to be successful – Mapped Out Money
"There's so much out there to complain about. Student loans, a weak job market, social security, healthcare, insurance, robots taking your jobs. It's hard. But the problem is that complaining about the bad things doesn't actually help."
2. 59 Foolish Things To Stop Wasting Your Money On – Compounding Pennies
"Are you struggling to get by? Are you looking for some simple ways to cut your spending and save some money? Chances are you are wasting your money on things you don't need or could easily get for free."
3. 22 Best Transformational Books To Rock Your 2019 – Fitnancials
"Did you know you can drastically change the course of your life just by reading books? The list below will be categorized in personal development, health & fitness, entrepreneurial, and money. Enjoy!"
4. It's the Spending, Stupid – ESI Money
"The issue is that you're spending too much. While earning more is never really a bad idea, your income is already high and certainly enough to retire on. The problem is likely that you're spending way too much."
5. 11 Recommended Budget Percentages by Category – Well Kept Wallet
"With controlled spending, you have more money to put toward your financial goals. It will work for you whether those goals are saving money for a house, paying off debt or working toward financial freedom."
6. How Building One Little Habit Can Net You Half a Million – Chris Reining
"Having a best-selling book means sitting down every single day and spending two hours on your writing. Being a famous speaker means crisscrossing the country to give 100 talks on your own dime. Getting rich means spending less than you earn and investing the difference."
7. How the story you tell yourself affects your finances – Ms. Fiology
"I personally believe the biggest battlefield we can face in life is in our minds.  I challenge you to think deep and hard on the story you tell yourself. As I've experienced in my life the story I tell myself affects my finances."
Image via Unsplash