The 7 Personal Finance Articles We Loved This Week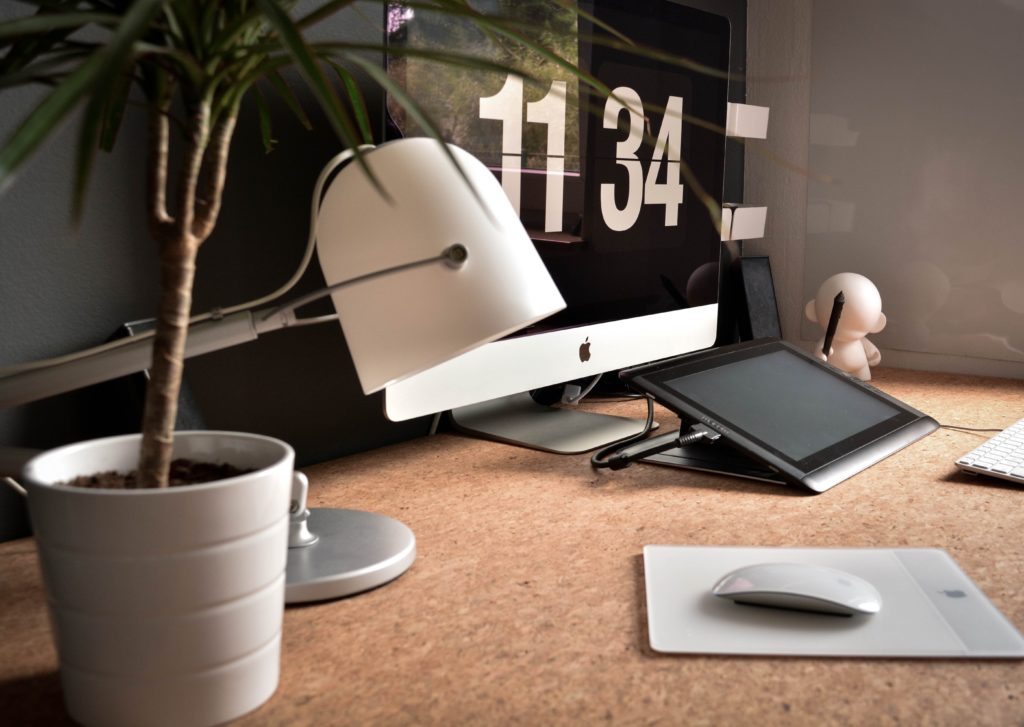 It's Thursday, and you know what that means: time for another round of awesome personal finance articles hand-picked by ESI of Rockstar Finance!
Peter and I have been a little stressed out lately. We have so many competing savings goals currently — our actual wedding, all of the trips and obligatory events related to our wedding, and…a bunch of other people's weddings. The total we need to save by different points between July and October is a little stressful to look at. It's definitely doable, but I've been rethinking a lot of our regular costs lately.
This article is a really good breakdown of the most common ways we spend money on "necessities," and how to cut costs. For instance:
Stop outsourcing

Do you have a cleaning person? Pay for laundry service? Hire a person to take care of your lawn?

Stop.Paying.For.Those.Now.

Remember, we're millennials, and even though we might whine about doing things on our own, we're actually pretty capable. More importantly, insourcing will save you money.
Be sure to check out the full post, as well as the rest of this week's picks, below!
1. Hidden Costs of Caring for a Loved One – Baby Boomer Super Saver
"Five years ago, I went through the scariest and most difficult time of my life when my husband had a ruptured brain aneurysm and subarachnoid hemorrhage.  The bleeding in his brain caused permanent damage, although we feel lucky that he survived at all."
2. The Most Common Monthly Household Expenses (and how to cut them) – Millennial Money Man
"All of us go through ebbs and flows of feeling like we've got a good handle on everything, to thinking we're spending too much and need to cut back. So if you're looking to free up a little more cash next month, I've put together a huge list of places that you can start."
3. 7 Reasons An HSA Should Be Your Favorite Investing Account – White Coat Investor
"Many investors do not realize that an HSA is, in many ways, their best investing account. It is particularly useful for the high-income professional."
4. The Most High-Leverage Habit – Montana Money Adventures
"One important aspect of mentoring is examining how we are looking at the challenges in a situation and then deciding if viewing it that way is 'helpful' or 'unhelpful' to reaching the person's goals."
5. FIRE Is A Useful Career Planning Tool Whether It Is A Fad, Paradox, Or Here To Stay – Costa Rica Fire
"I live in New York City amidst a very, type-A workaholic crowd, so many of my immediate connections have never heard of it or considered it. That tells me FIRE has plenty of room yet to spread among the traditional, 9-5 crowd."
6. Joining a Cult: The Financial Independence Counterculture – The Physician Philosopher
"When you hear the word counterculture, you may think of famous philosophical movements – like the Enlightenment, Romanticism, or even the Hippies of the 1960s. Regardless of the images that pop into your head, the idea remains the same. These were times and groups of people who acted differently than the current norm."
7. Dumpster Diving Secrets You Need To Know For Massive Profits – Compounding Pennies
"There is an old saying that goes, one man's trash is another man's treasure. For most of my life, I disregarded this saying. After all, when I drive down the street and see garbage cans at the end of driveways, I am never curious to look through the trash to find anything."
Image via Unsplash
Like this story? Follow The Financial Diet on Facebook, Instagram, and Twitter for daily tips and inspiration, and sign up for our email newsletter here.