Shopping Smart
The 8 (Super-Cheap) Supplies You Need If You Want A Chic Accent Wall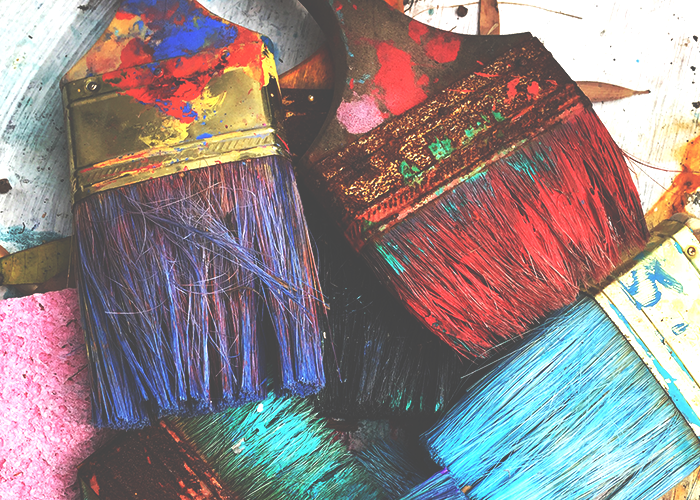 The color you splash across your walls will influence your mood, your imagination, and your sense of wellbeing: in short, your lifestyle. Whether you just moved into a new pad or you're looking to freshen up your long-time abode, stock up on these eight essentials before tackling your next project.
1. Nine-Inch Roller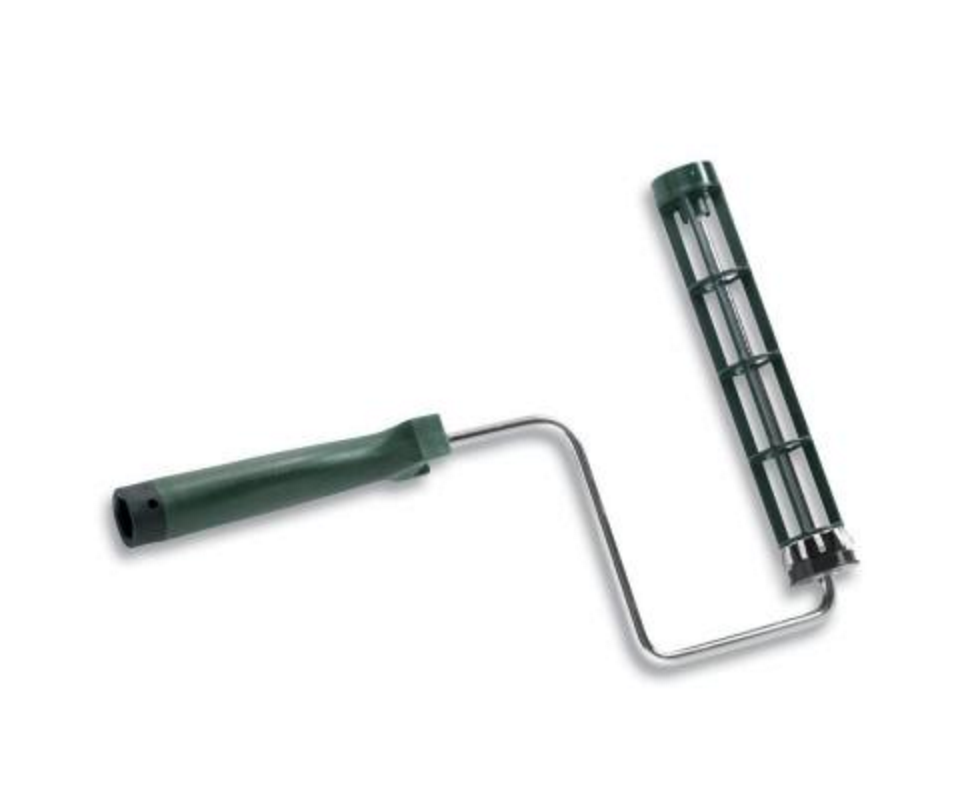 Image via Homedepot.com
Buy a nine-inch roller with a good, sturdy arm (such as the Wooster Brush Company Sherlock Roller Frame, $8.50 at homedepot.com) and a roller sleeve of the same size. For smooth Sheetrock or plaster walls, buy a sleeve with a three-eighths-inch or half-inch nap ("nap" is the degree of fluffiness of the fiber on the roller). For textured walls, like stucco or brick, get a roller with a three-fourths-inch nap. A quality roller sleeve holds more paint and makes the whole job easier than a cheapie version. See our Painting Supplies Checklist for an extended list.
2. Two-And-A-Half Inch Paintbrush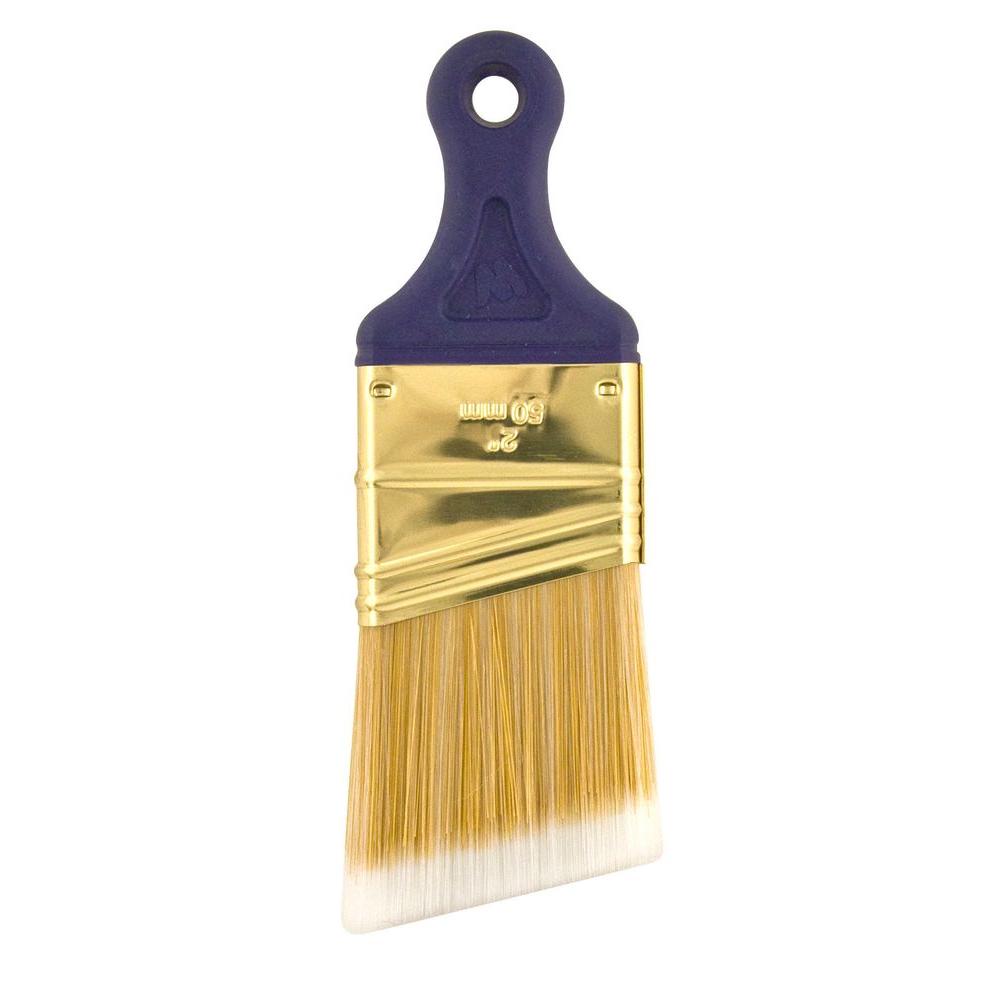 Image via Homedepot.com
You'll also need a two-and-a-half-inch paintbrush for corners and trim. You might want to invest in a sash brush (about $15 to $20), which is slightly angled for more control when painting edges.
3. Painter's Tape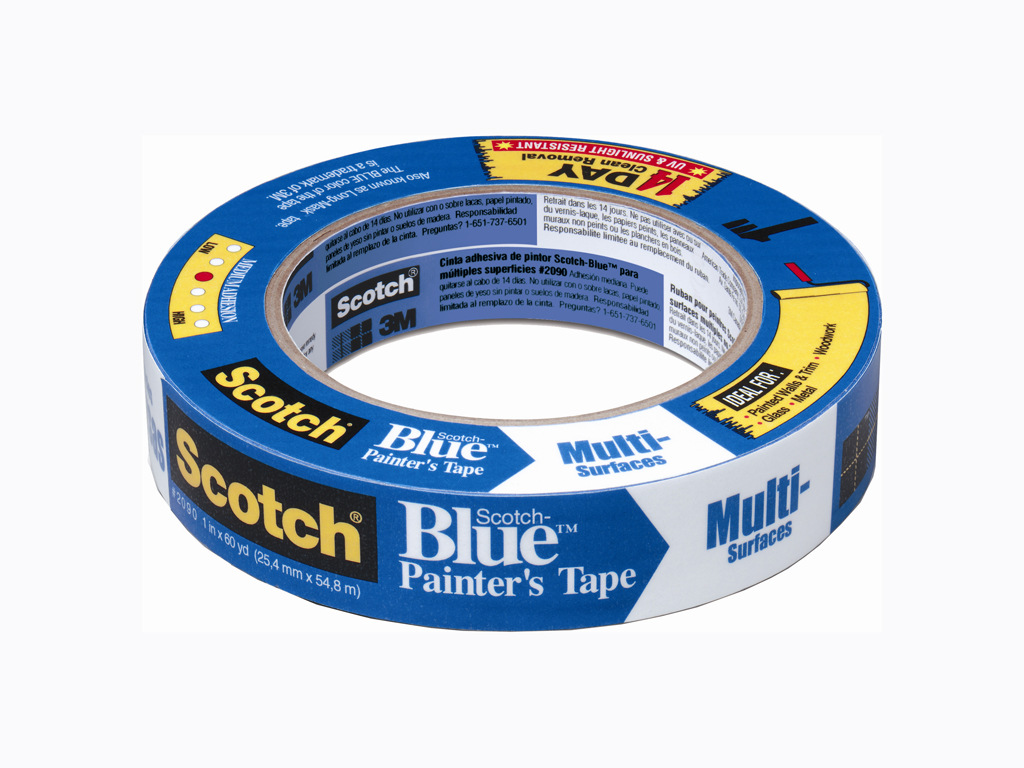 Image via Fiberglasssupplydepot.com
Also have: a roll of 3M ScotchBlue Painter's Tape. Also use a drop cloth; canvas is reusable and stays in place, so it's a pleasure to use. Plastic tarp can be slippery, but it's inexpensive and disposable. You can also use an old bedsheets (free!). Your choice.
4. Damp Cotton Cloth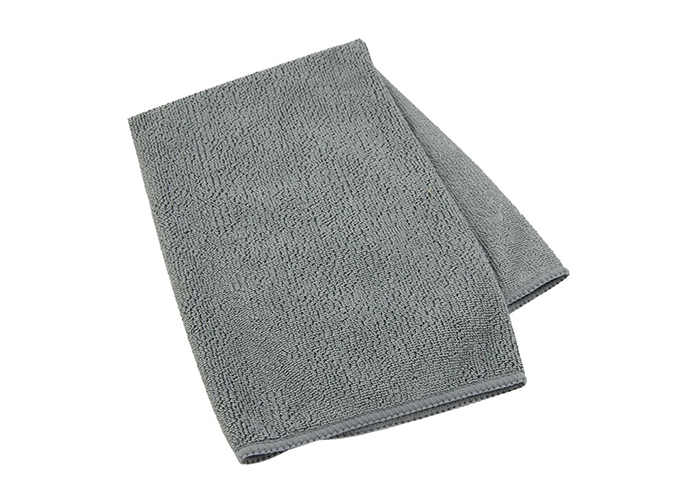 Image via Lowes.com
A damp cotton cloth for wiping drips as you go. Even if you have the steadiest hand in all the West, you'll need to make sure you have a quick-fix rag on hand to stop drips before the congeal and set on the wall.
5. Ladder Or Stool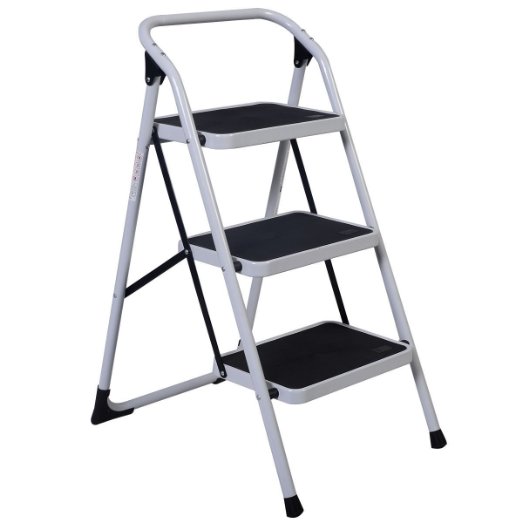 Image via Amazon.com
A ladder or stool that lets you reach the ceiling comfortably without standing on the top step. Because no one likes to fall over, whether or not anyone else is watching.
6. Extension Pole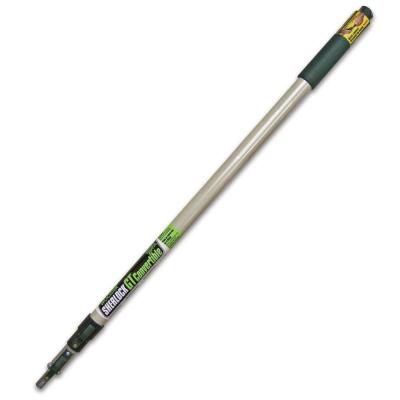 Image via Homedepot.com
If you're painting a large room, you might also want an extension pole (about $30 for a sturdy one) for ceiling painting. Just attach the roller to the end and you can get long, even strokes while standing flat on the floor.
7. Roller Grid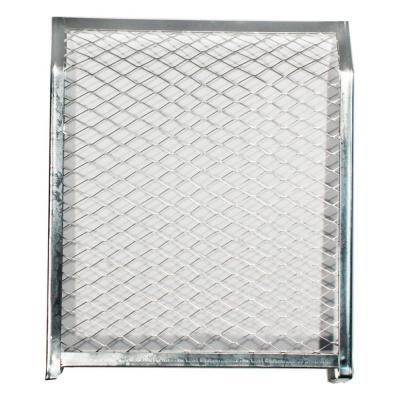 Image via Homedepot.com
And about that paint tray? Skip it. Pros recommend a roller grid instead. It's a metal screen that hangs inside a five-gallon bucket (pieces sold separately: grid, about $3; bucket, about $4). You dip the roller in the paint, then run it along the grid to work the paint evenly into the nap.
8. Five-Gallon Bucket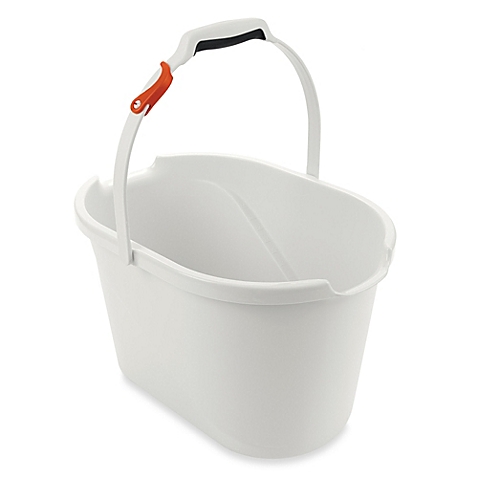 Image via Bedbathandbeyond.com
Excess paint drips back into the bucket, meaning you lose less. Another plus: If you're painting a big room, you can mix together all your cans of paint in the bucket to ensure consistent color. (Remember to cap the bucket between sessions to protect the paint from drying and dust.)
Header image via Unsplash