The Master List For Entertaining Yourself On The Cheap For The Rest Of Summer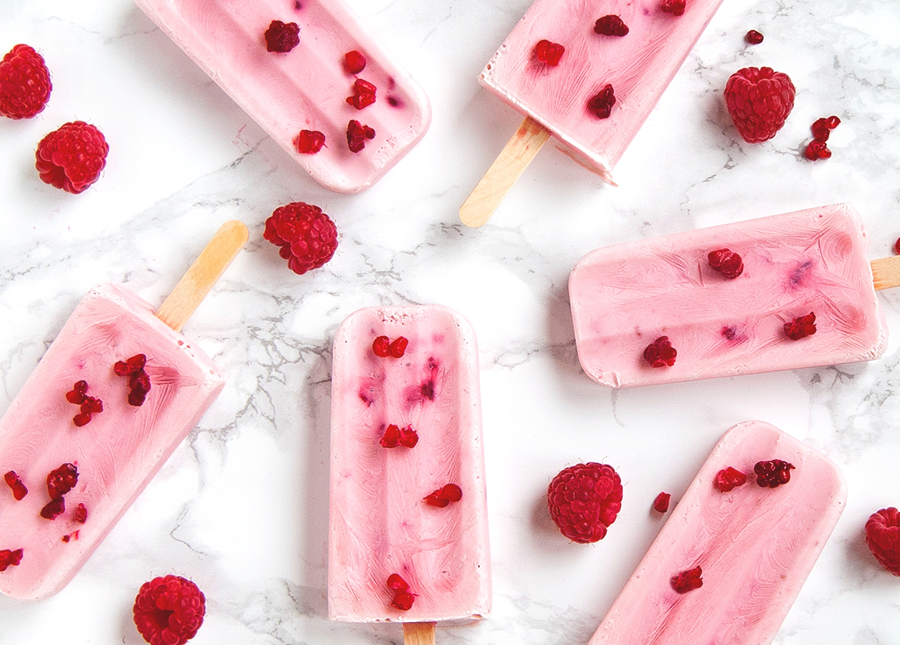 After a long, long winter, warmer weather is finally here. Bring on the brunches al fresco, beach vacations, baseball games — and bigger bills. While summer may not seem like the season to save money, you don't actually have to sacrifice savings to have fun. Read on.
Trim Travel Costs 
Thanks to rising oil costs, we're in for the most expensive summer gas prices in years. That means you'll pay more at the pump and on airfare. Ouch. Here's how to lessen the pain.
Find discounted gas. Apps like GasBuddy and Gas Guru help you scout cheaper prices with gas station and day-of-the-week recommendations. You can also score discounts, like 10 cents off every gallon on every $100 spent, by signing up for loyalty programs for grocery stores and gas stations.
Fly for less. Fresh out of travel rewards to cash in? Skiplagged.com helps you construct multi-city itineraries with cheap, one-way flights. And Hopper helps you pinpoint the most economical days to fly and buy tickets.
Skip the rental car insurance. Before signing on the dotted line, make sure extra insurance isn't already a perk of your auto insurance or credit card. It can save you $10 to $30 per day.
Entertain Yourself for Cheap (or free!) 
Can't afford to shell out hundreds on Taylor Swift or Beyoncé and Jay-Z concert tickets this summer? Indulge in some simpler pleasures.
Find free fun. Scope out Thrillist, Time Out, and your city's or local park's event calendar for free activities, like outdoor concerts, movies under the stars, group workout classes, art workshops and more.
Take yourself out to a ballgame. While it can cost nearly $60 to watch some MLB teams play, you can get into the stadium for less by attending a Tuesday or Wednesday night game and avoiding big rivalry matchups. For bigger savings, check out one of the nearly 250 minor league baseball teams. With admission at least $20 cheaper than a pro game, you can afford peanuts and Cracker Jacks.
Throw a potluck BBQ. Hosting friends at your home is a great way to save money while still being social. For a summer twist, do it around the grill, and ask everyone to chip in by bringing their own dish.
Slash Your Food Bill 
The sad truth is that while grocery prices have stayed relatively flat, restaurant menu prices continue to rise. So why not kick up your homemade meals instead and invite friends over?
Grow your own. You don't need a big backyard to save money growing your own food. Urbanites can still get a piece of the action with container kits, perfectly sized for fire escapes, roofs, and even small window sills. Beginners can develop green thumbs with low-maintenance herbs like basil, mint, and cilantro, which elevate the fancy factor in your dishes and cocktails.
Shop the farmers' market. It's not just for wealthy foodies. One study found that farmers' market shoppers pay a whopping 40 percent less for organic produce than supermarket shoppers. Can't find a local farmers' market near you? You can still save at the grocery store by shopping what's fresh and in season.
Whip up no-heat eats. Using big appliances during peak hours (basically all day in the summer) comes at a hefty premium during hotter months. Turn off the oven and whip up no-heat meals like summer salads, chilled soups, and dessert icebox cakes.
Pay Less to Be a Guest
There's a strong possibility you attended at least one of last summer's 136,702 weddings — and have RSVP'd to more this year. Considering millennial wedding guests drop an average of $893 per event, it's wise to cut corners where you can.
Gift smarter. Registry sites like Zola make it easy to pool resources among friends, allowing you to stay on budget and pitch in for that $400 Vitamix blender. Better yet? Gift yourself! Instead of a physical gift, offer your planning, photography, hair, makeup, or baking skills to save the happy couple money, too.
Bunk together. If you're attending with a group, split a hotel room (using the cheaper block rate, of course) or look for an Airbnb rental you can divvy up among friends.
Go thrifting. If you can't recycle an outfit that's already in your closet, check out second-hand platforms like thredUP and Poshmark for up to 90 percent off like-new wedding wear, or try Rent the Runway for as little as $30 per item.
Read the original article on Grow. Copyright 2018. Follow Grow on Twitter.
More from Grow:
Image via Unsplash