The #TotalHonestyTuesday Roundup, Vol 1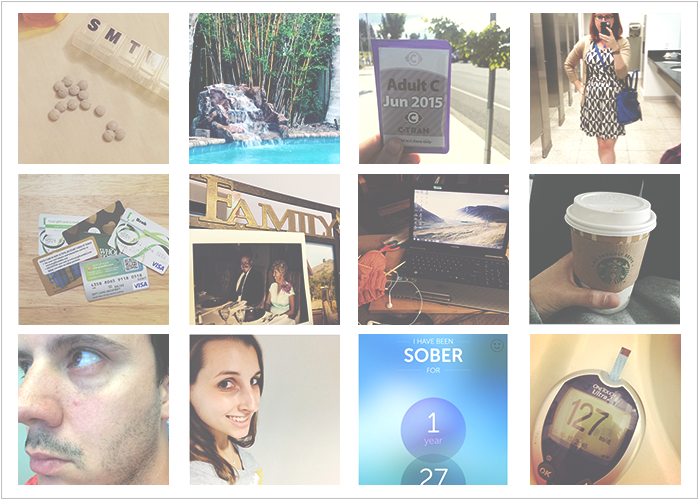 Yesterday, I started the hashtag #totalhonestytuesday to share all the things we would normally deem "not-Instagram-worthy." It's a chance to pause the exhausting effort to make our social media lives seem the best they can be, aesthetically pleasing and full of only good news. Everything from our body issues, to our money troubles, to battling addiction or illness are huge parts of our lives, yet never get discussed on social media, because they simply don't paint a pretty picture.
But our lives are not perfect, and we need to remember that we're all fighting a battle, even if it doesn't get publicized alongside engagement announcements and beautiful poolside photos. Every week, we'll be sharing stories on Instagram and revealing the less-flattering parts of our lives, and each Wednesday we'll be collecting them here for everyone to read (and relate to). Hopefully, together, we can all feel a little less pressure to seem perfect, and a little more freedom to be ourselves.
https://instagram.com/p/3tzFrxsNck/
https://instagram.com/p/3t22t5Hg-m/
https://instagram.com/p/3uLvwHChU3/
https://instagram.com/p/3uiXaCxnvg/
https://instagram.com/p/3unGW-p3Si/
Share your own honesty next week, and join the conversation.