The #TotalHonestyTuesday Roundup, Vol. 42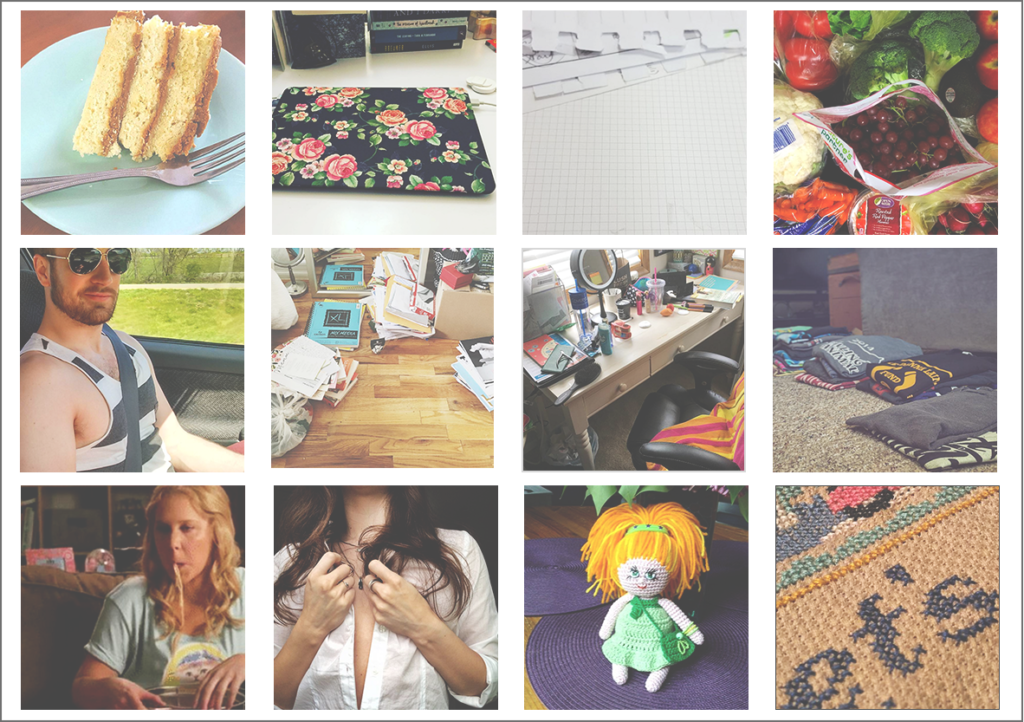 Every week, we're participating in #totalhonestytuesday, sharing the things we'd usually keep off of social media, and giving a little more insight into our real (and very un-perfect) lives. Hopefully, in doing this, we can all feel a little less pressure to appear a certain way online, and remember that everyone around us is much more than just the highlight reel we normally see.
Share your own honesty next week, and join the conversation.