The Real Salary Roundup: Entry-Level Marketing Professional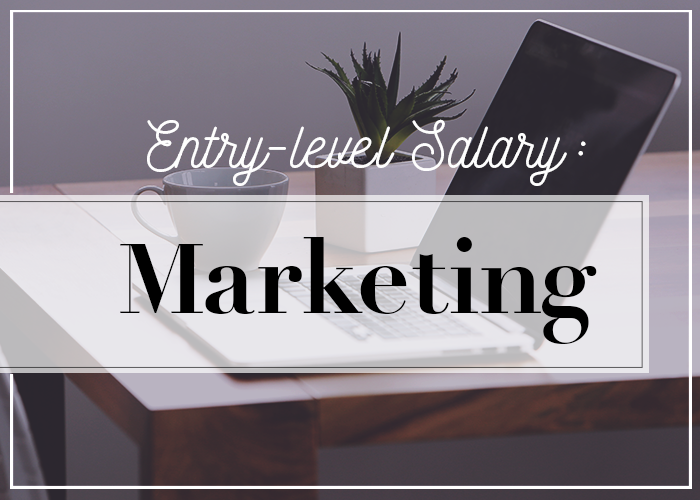 Over the winter, My little sister graduated from college, and she is now attempting to find her first-ever post-grad job. There are a ton of articles online that provide advice on where you should look, but it's less easy to find articles on how to look for work most effectively. New grads often apply to dozens of jobs before ever securing an interview, and the whole process is time consuming AF. Personally, I think a large portion of finding work is asking the right questions like "what does this job pay," "is it worth moving to an area where the pay is higher," and "is this job in high demand?"
Often, the job hunt itself can feel so stressful that people fail to recognize the importance of negotiating, asking questions, and pressing hiring managers to get the answers they need. Securing an interview can feel like such a massive accomplishment that we let other important aspects of accepting a position fall by the wayside.
The team here at TFD brainstormed a way we can provide specific insight into careers by focusing on a certain job, providing basic stats about it, and rounding up a range of salaries that span the whole of the U.S. We'll do this roundup with a new position each time, and we want to know the fields and positions YOU want to see. Leave your suggestions in the comment section below! First up in this series is Marketing, which is a very popular industry for new grads because of how many options it offers. Check it out! (We used Glassdoor to research the salaries listed below, but you can also use sites like PayScale, The Bureau Of Labor Statistics, or even LinkedIn to do your own research)
Position: Entry-level Marketing job (Marketing assistant, coordinator, digital, etc.)
National Average Salary: $39,000 – $41,250
Degree Required: Typically, a Bachelor's degree, but in some cases an Associate's degree will do.
Position Description: According to a sample job posting from Monster, an individual "Markets products by developing and implementing marketing and advertising campaigns; tracking sales data; maintaining promotional materials inventory; planning meetings and trade shows; maintaining databases; preparing reports." For example, as a Marketing assistant (or coordinator), you'll do things like work with clients, provide marketing tracking, conduct market research and collect data, work on Marketing and sales materials, etc. You'll also have to work with the Microsoft suite of products like, Excel, PowerPoint, and Word.
Opportunities for advancement/promotion: You can focus on a few different areas within it such as Advertising, Brand Management, Market Research, Public Relations, Digital Marketing, etc.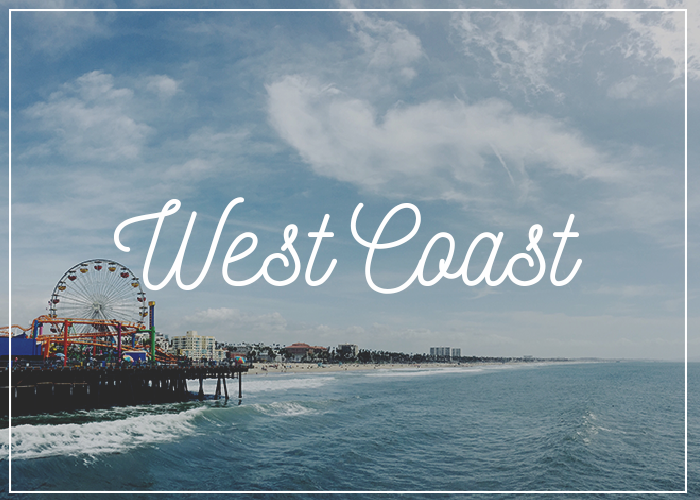 Image via Unsplash
– Los Angeles, CA: $43,156
– San Francisco, CA: $50,000
– Seattle, WA: $44,000
– Portland, OR: $47,632
– San Diego, CA: $43,950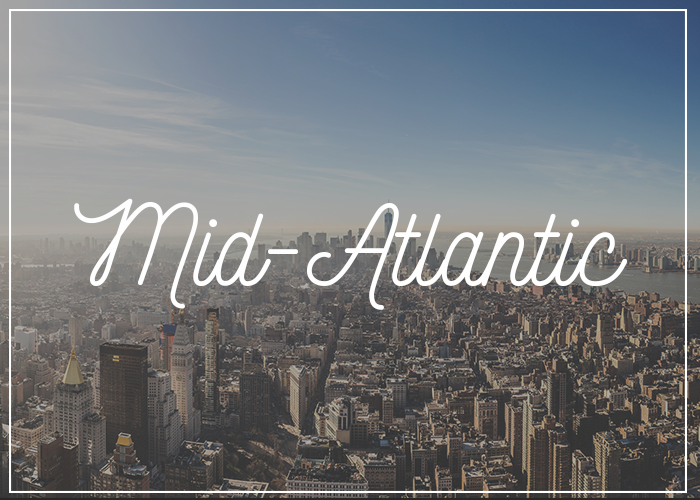 Image via Unsplash
– New York City, NY: $45,720
– Philadelphia, PA: $41,858
– Albany, NY: $40,556
– Washington, DC: $44,159
– Newark, NJ: $45,720
– Baltimore, MD: $44,371
– Middletown, DE: $41,858
– Pittsburgh, PA: $41,858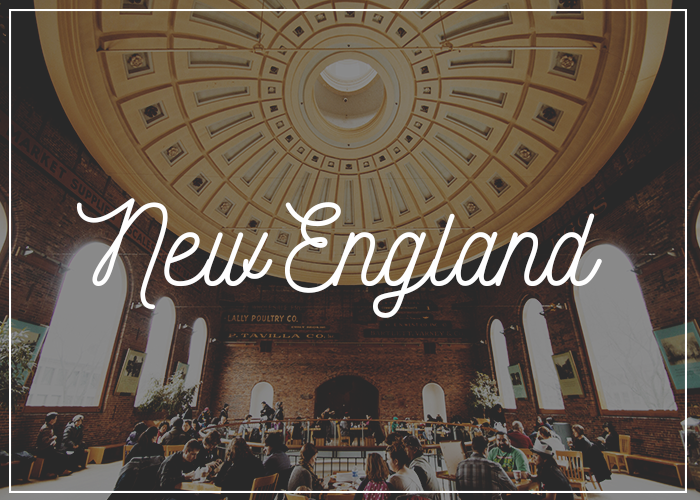 Image via Unsplash
– Boston, MA: $43,710
– New Haven, CT: $42,313
– Bridgeport, CT: $44,625
– Manchester, NH: $40,999
– Stamford, CT: $44,625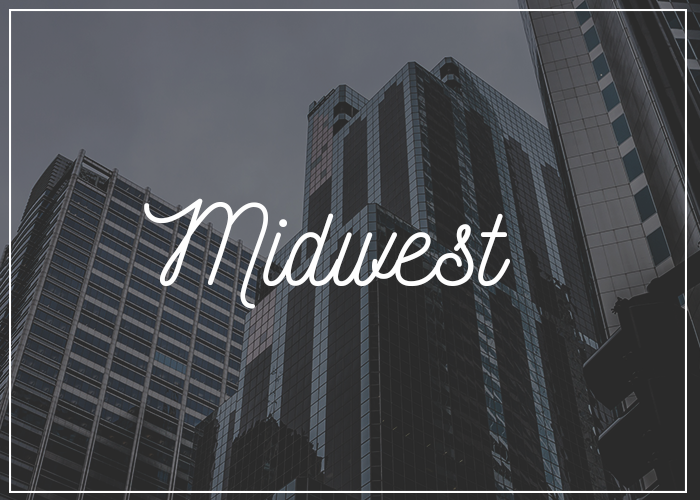 Image via Unsplash
– Chicago, IL: $43,000
– Detroit, MI: $40,000
– Columbus, OH: $40,479
– Indianapolis, IN: $40,000
– Grand Rapids, MI: $39,762
– Omaha, NE: $39,567
– Cleveland, OH: $36,093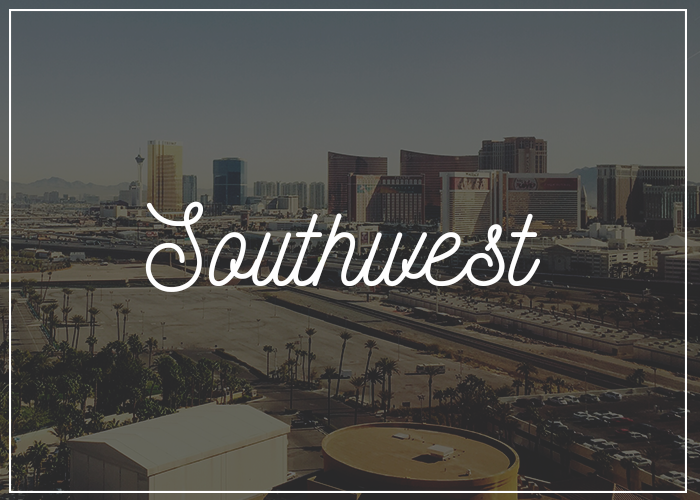 Image via Unsplash
– Phoenix, AZ: $38,608
– Las Vegas, NV: $35,186
– Tucsan, AZ: $39,296
– Houston, TX: $44,579
– El Paso, TX: $41,250
– Dallas, TX: $42,116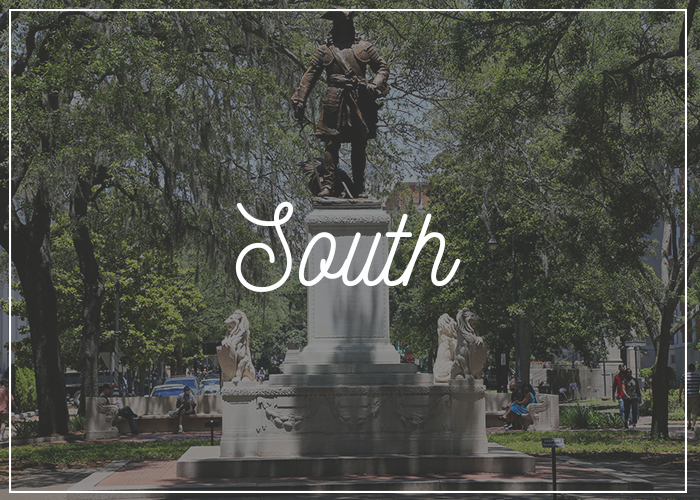 Image via Flickr
– Atlanta, GA: $43,454
– Louisville, KY: $39,061
– Miami, FL: $43,703
– Raleigh, NC: $39,991
– Orland, FL: $32,598
– Memphis, TN: $41,250
– Jacksonville, FL: $40,320
Remember to leave your suggestions for the next salary round-up in the comment section below!
Main image via Unsplash