10 Budget Home Décor Instagram Accounts When You've Scrolled All Of Apartment Therapy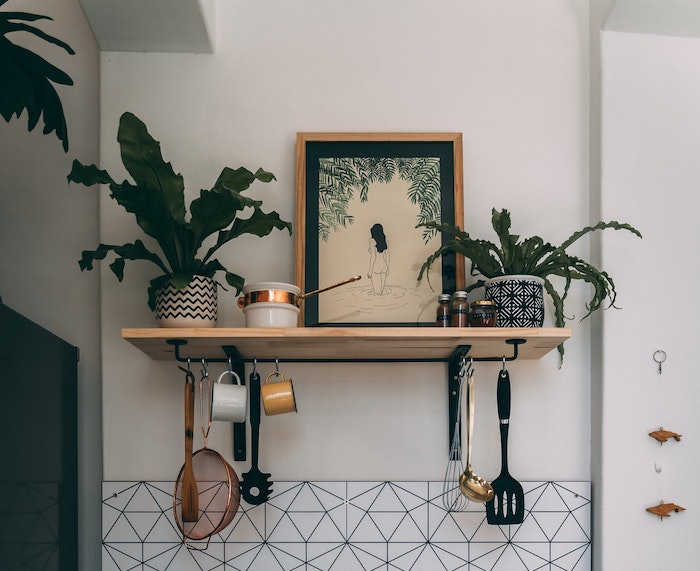 Since we've all been home for a few months now, and are likely to remain that way, now is the perfect time to take on a big DIY project or simply begin to think about redesigning your home. But let's face it, money is a concern for pretty much all of us.
Of course, Apartment Therapy is a great go-to resource for getting your home decor fix, and I've found that there are plenty of other sites out there offering a similar appeal. The following budget-friendly Instagram accounts always give me inspiration, suggestions, and links to cheaper but still high-quality items I can add to my space, too. We deserve to live somewhere that feels cozy, comforting, and like home. Hopefully, these will offer you some inspiration, too.
Sarah shares amazing ideas on how to renovate a home on a budget, playing with space, height, and color. She focuses equally on the indoor and outdoor design aspects of a home, so this account is especially useful for those of you with bigger homes in the suburbs. I also love seeing her two puppies features in the majority of her images, so it's an added perk on top of the budget-friendly content!
This is the type of IG account that speaks to my soul. I love the minimalist style, with splashes of color offered by plants, and space maximized by shelves. I find that these captions on these posts are particularly helpful for thinking about how to design your home in a budget-conscious way, even using items like Washi tape, which I would have never thought to do!
Angela Rose is a DIYer influencer with before and afters, which are so inspiring! Her website, linked on her IG, offers detailed tips and steps to achieve her look in your own home, and I've definitely gotten so many ideas from just scrolling through her feed that I wouldn't have been able to imagine myself.
This account has a bit of everything, from DIY to lists of budget options. Their website is where all the details can be found, and I especially love their video walkthroughs. I find this incredibly calming, which is an added bonus to the fact that every image they share is perfectly styled and looks so comforting. I really admire their devotion to making a house a home.
Jenny is all about the details, which I adore. Her DIYs are often smaller, more do-able additions that completely change the look and feel of your home. I especially love her posts that offer subtle tips, like starting with a rug, that make budget-friendly decorating so much simpler. I often get stuck on the large, expensive items, like furniture, but Jenny's IG is an important reminder that the accessories make a space, as they do with outfits, too!
Much of the home decor space looks the same, and as a person of color, it's lovely to see a Black woman thriving in this space. Medina's website has budget-friendly ideas and, as she writes in her own posts, she's all about creating "pockets of joy" in her house, which I love, since that's a concept I resonate with so much, especially during a pandemic. Her style is so unique and blends in aspects of her culture as well, which I really love since it's something I strive to do with my own space, too.
What I love most about this account is how small changes, like a new lamp, can transform a space so thoroughly. Jennifer is all about small upgrades, which I think is the perfect mindset for budgeted living. I feel so inspired to make a purchase on an item I've been eyeing when I see how it changes the space she's living in, and I hope you will, too.
I've been surprised by how many of the DIY creators I've come across are women—woo! It just goes to show that women can take on tough home projects on their own. That said, I appreciate that Philip is the rare male influencer in this space and I enjoy his perspective and passion for his home.
Right Meets Left Interior Design
This is a Black-owned interior design company, and much of what they showcase is from wealthy clients, but I really appreciate the tips sprinkled in the captions on this page. What's more, she highlights how color schemes or simple pieces of furniture can help you achieve your look, whether you want your space to look more like you're now an adult instead of a college student or to reflect your heritage. I like that she walks us through her thought-process of designing a place and I think so much of what she shares can be used for a budget-conscious follower, too.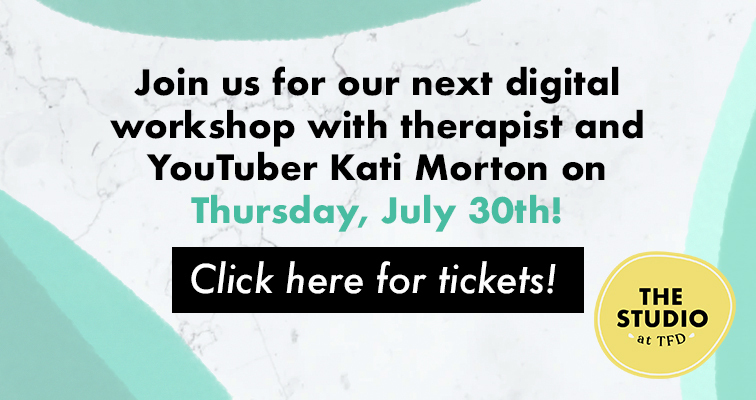 Keertana Anandraj is a recent college grad living in San Francisco. When she isn't conducting international macroeconomic research at her day job, you can find her in the spin room or planning her next adventure.
Image via Pexels
Like this story? Follow The Financial Diet on Facebook, Instagram, and Twitter for daily tips and inspiration, and sign up for our email newsletter here.