10 Things You Need To Read This Sunday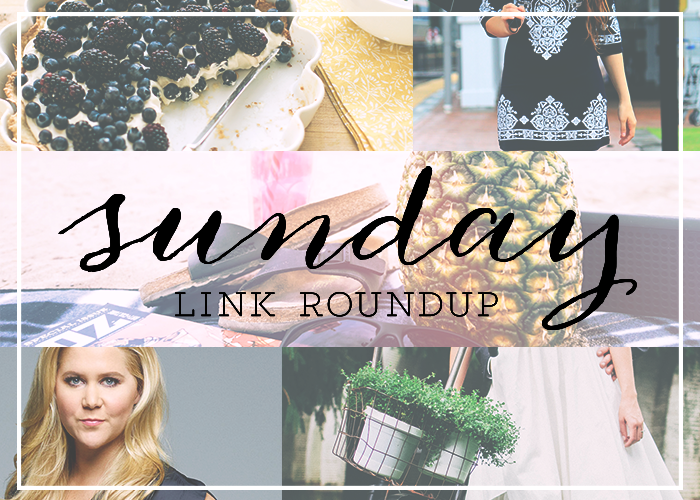 1. A CEO footing the bill for his employee's weddings?! Read up on how Chieh Huang is taking employee benefits to the ~next level~.
2. I don't watch Inside Amy Schumer, but this clip, which mocks the dynamic between men and women in the office, was downright hilarious.
3. Check out this recipe for mouth-watering chocolate chip cinnamon rolls to make your at-home Sunday brunch k i c k a s s.
4. Literally, always relevant — How To Avoid Being Subtly Manipulated By Charismatic People
5. I listen to Radiolab from WNYC every week, but when I recommend the show to friends, I have a difficult time telling them where to start. This Reddit thread is an excellent resource for anyone giving the show a chance, and looking for a highly-rated episode.
6. In our teeny apartment, the oven is situated right near our bedroom door (which makes summertime cooking downright painful). These 22 no-bake desserts look incredible, and will help curb my sweet tooth all summer long.
7. A great 2016 U.S. Presidential candidate cheat sheet that helps unpack the details you need to make a decision this November.
8. Do we teach women that it's "cute" to be scared? Check out this really thoughtful article written by Caroline Paul from The NY Times.
9. If you're headed to a wedding this summer, be sure to check out this gallery of 100 super-stylish dresses for under $100, that will help make your shopping endeavors more successful.
10. This recipe for apple mint sangria is a perfectly refreshing thing to sip on during your post-work happy hour cocktail party at home.