10 Things You Need To Read This Sunday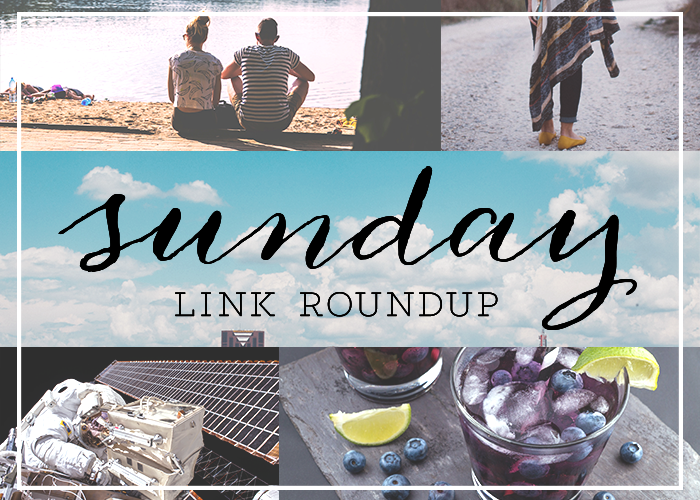 1. A must-read — Fascism is rising in the U.S. and Europe — and Donald Trump is the face of this disturbing new reality.
2. There is definitely a level of security and certain "high" that results from working at a salaried position, and this Entrepreneur article puts it in perspective by equating that high to cocaine.
3. This cocktail seems a tad complicated to make, but also interesting and super delicious. It would be the perfect thing to recreate at home on a sunny summer afternoon.
4. While sexism and it's presence in the workplace is something we're all well aware of, I've never considered it within the context of space exploration; This article provides insight into how it might have stunted progress within that field.
5. I think I could for sure jump on board with the growing trend of pajamas that double as items you can wear out of the house, and this article explores the fashion companies that are working to make that happen.
6. A thoroughly-enjoyable read on how our emotions are affected by what we eat. The article states, "Not only do our emotions influence our perceptions of taste, but what we taste can also change how we feel, scientists have found."
7. As someone who is in the midst of enjoying their first-ever CSA, this article, about how to use what ingredients and keep them fresh for as long as possible, was insanely helpful!
8. Check out these 10 useful steps to a perfect at-home manicure, so you never have to go out for one again.
9. Loved this article on how to enjoy summertime in NYC on a budget (ideas which can be applied to other cities as well!).
10. <3 this show <3 : How Silicon Valley Nails Silicon Valley.