10 Things You Need To Read This Sunday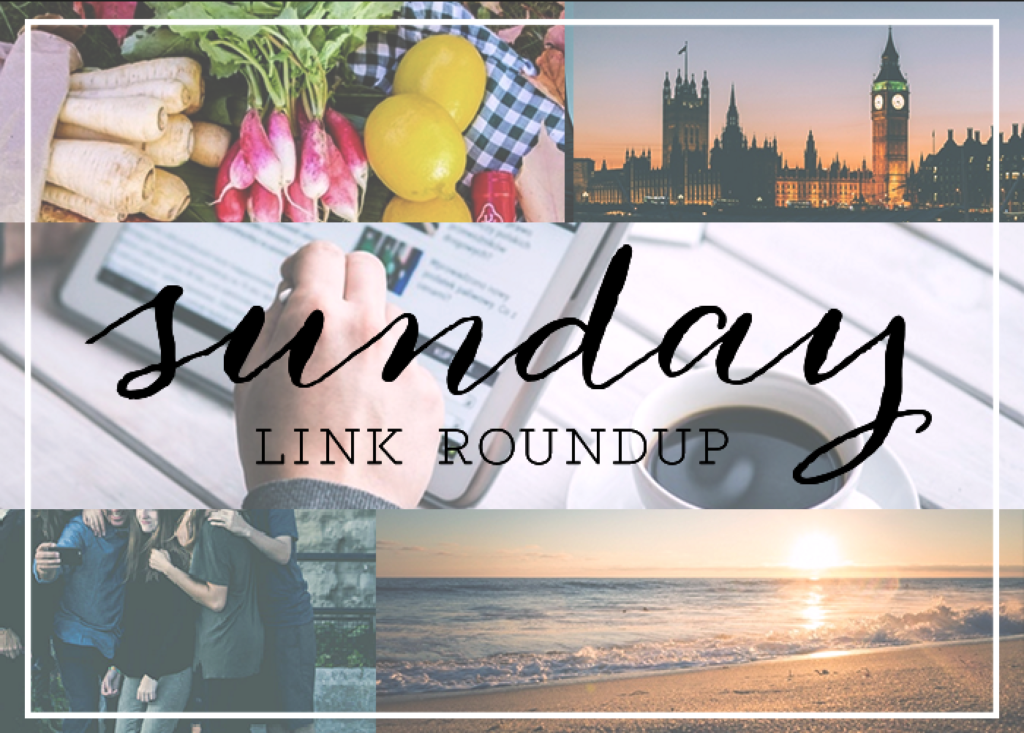 1. Unless you've been living under a rock the last few days, I'm sure you've heard the term "Brexit" come up. The UK voted to leave the European Union last week, a decision that will have global implications. Here's what you need to know about what it mean for us.
2. Interested in taking a career break at any point in your lifetime? If so, you need to check out the five steps you should be considering now to plan for that eventual decision.
3. The loveliest looking crudités plate with a mouthwatering buttermilk ranch dressing, perfect for when I need a quick recipe for at-home entertaining.
4. A must-read article written from the perspective of someone close to the Brexit situation — As A British citizen, I Am Oscillating Between Sadness And Rage: Brexit Is The Worst Of Times
5. I don't always agree with the tips provided in those "getting rich" articles, because to me, getting "rich" is not a personal goal. However, this article provided a few good habits for people interested in building long-term and sustainable wealth.
6. An interesting article about how our society's money fears could alter the course of the 2016 election.
7. As a lot of you might have already heard, Bill Cunningham died a few days ago; the world will be less bright place without him.
8. It's officially summer y'all! Don't miss out on this article that explains how to book the most affordable plane ticket to any destination in the world.
9. As someone who has student loans, I really appreciate the "I did it!" stories from individuals who finally paid off their student loans.
10. Understanding why all elections come down voter turnout — Hilary Clinton Leads But Donald Trump Supporters Are More Certain They'll Vote