10 Things You Need To Read This Sunday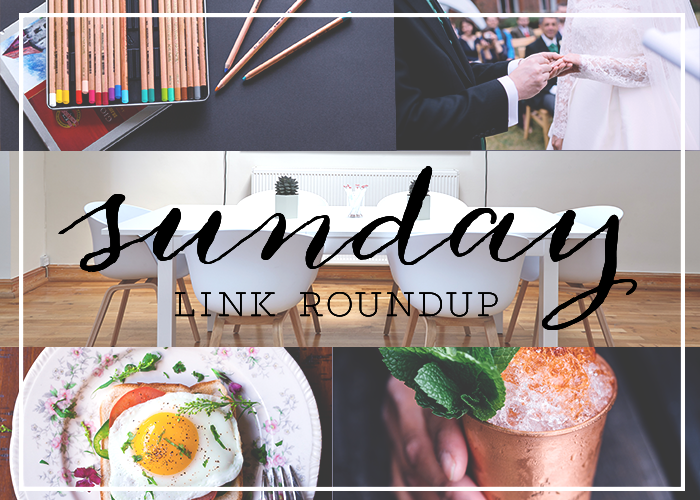 1. I stumbled upon this fun DIY article on Design Sponge (the cooking one is my favorite!), and I think it's a really useful way to promote personal growth in the new year.
2. As someone who thrives on routine, I thought this article provided an interesting argument for why changing things up with new habits might be useful to keep myself moving.
3. I thought this article about an app called Countable was useful and much needed — An App That Makes It Easy to Pester Your Congress Member.
4. What version of Michelle Obama will we get once she leaves the White House and gets to express what The New York Times calls "the true depth, originality and directness" of her true self?
5. The simple and unfussy nature of this whiskey cocktail is perfect for sipping on during cold winter nights.
6. I found this article to be a f a s c i n a t i n g exploration of marriage and how much ambition they can (or can't) withstand.
7. Joy The Baker's savory french toast recipe has me tripping on myself on my way out the door to grab the necessary ingredients I need to whip this up ASAP.
8. This roundup of 13 online classes, which cost just $10 each, is a fantastic way to get a jumpstart on your 2017 career goals.
9. Loved this New Yorker article about why we talk to ourselves, and knowing when it's a problem.
10. I'm much more interested in reading about Megyn Kelly moving over to NBC than I thought I'd be, and this article provides meaningful insight into her transition.