10 Things You Need To Read This Sunday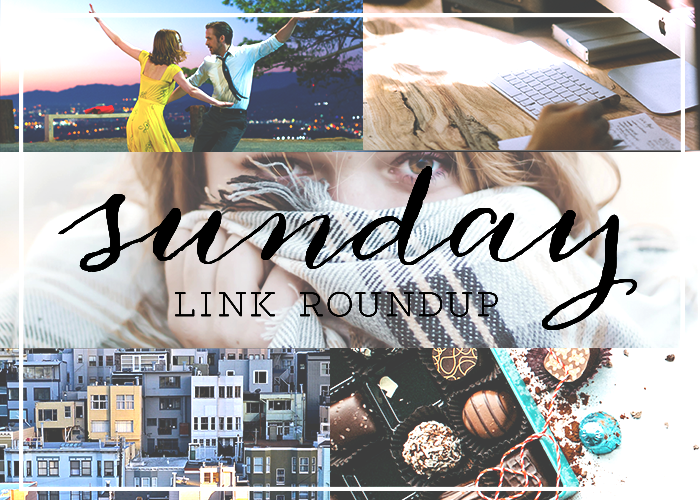 1. If you (like me) need a little extra help keeping your hair hydrated and healthy during the winter season, hair masks are the way to go. Try out this easy DIY one made entirely made out of food you probably already have on hand.
2. More then a few people have expressed this career dilemma to me, which I was reminded of when I saw this article. Should I Take The Promotion — Without A Pay Raise?
3. The other day, I watched a clip of Elizabeth Warren questioning Ben Carson, and was unimpressed with his answers to say the least. This is what we know about Ben Carson's ideas on housing.
4. I thought it was fascinating to read about the women who voted for Trump and the reasons for why they did, in their own words.
5. "It's crucial for writers who are talking about their struggles with money to be rigorous in examining their own narratives." <– A quote from the article "Why More Writers Should Talk About Money."
6. I was not enthused to read this article about the La La Land backlash after enjoying the movie so much myself.
7. There's been a lot of speculation around Mark Zuckerberg's behavior in the last few years and whether or not he has ambitions to run for office.
8. I love researching and putting together creative lunch ideas for work, and this list of 52 cheap and easy lunches is perfect for generating ideas.
9. An extremely timely article about overcoming the post-holidays blues.
10. ICYMI — this week we launched a ton of new year product designs on the TFD eshop. Go check them out!!!