10 Things You Need To Read This Sunday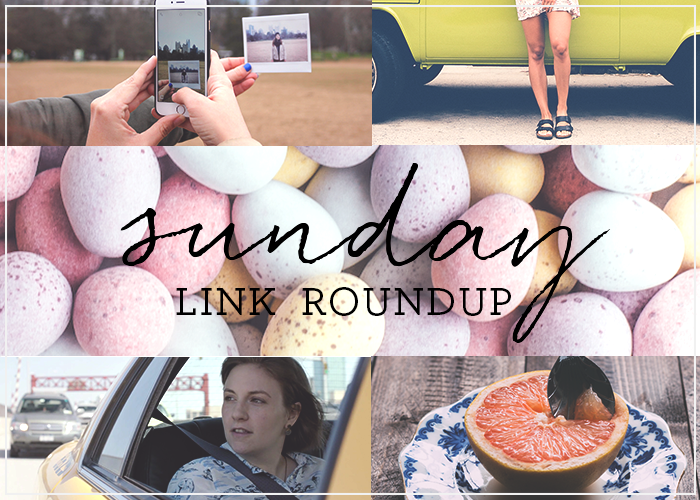 1. It's Easter! If you're celebrating the day, cheers! Also, please enjoy these unpublished Bill Cunningham Easter photos.
2. As the warm-weather season quickly approaches, this article about tips for making sandals more comfortable, is extremely relevant and necessary.
3.  I typically don't think SNL is all that funny these days, but I have to say, I've really enjoyed Melissa McCarthy's portrayal of Sean Spicer. This Easter message was pretty hilarious.
4. A super easy citrus spritzer for springtime drinks in a park near you!
5. Check out this really interesting write up — Why You Should Always Let Somebody Else Pick Your Profile Picture.
6. The new Star Wars trailer dropped this week, and this interesting article talks about where the franchise is headed in the next installment — straight to the dark side.
7. Can you train your brain to be more innovative?
8. A truly eye-opening and insanely-complicated New York Times article about navigating our "shameful" student aid system.
9. Even though I never made it through all of GIRLS, I still very much enjoyed this article talking about five big fashion moments from the show.
10. ICYMI — I loved this article about how one woman was honestly able to save half of her income.