10 Things You Need To Read This Sunday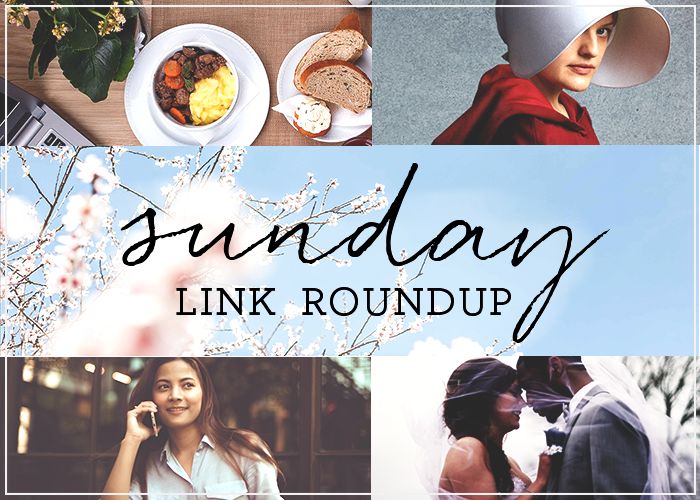 1. Ooooof, this is depressing to read, but it's essential to be informed — The House Health Plan Makes Your Genes a Preexisting Condition
2. After watching the trailer for Personal Shopper — Kristen Stewart's latest movie — and reading the review of it here, I have to say that I cannot wait to see it.
3. I used to really avoid confrontation and didn't see the value in seeking criticism. However, over the years I've realized that sometimes, getting negative feedback is exactly what I need to make my work stellar.
4. An incredible New York Times article about 'modern love' and making a marriage successful over the long term by embracing change.
5. I read A Cup of Jo every week, and I was so excited to see Ashley C. Ford's week of outfits + accompanying interview featured on it!
6. An interesting dilemma — How Can Ivanka Trump Help Women Who Work When It Is Illegal For Her To Discuss Trade?
7. Wholeheartedly agree with Elizabeth Moss's sentiment that you shouldn't binge watch The Handmaid's Tale.
8. This soup is on frequent rotation in our household — it's fast, easy, and SO DELICIOUS — and I'll be whipping up another batch tonight!
9. I can totally get on board with the idea that talking on the phone is back — it's my favorite way to catch up with family and friends I don't get to see often.
10. ICYMI — Chelsea and I shot a video last week about the money steps you should be taking before 30. Check it out!