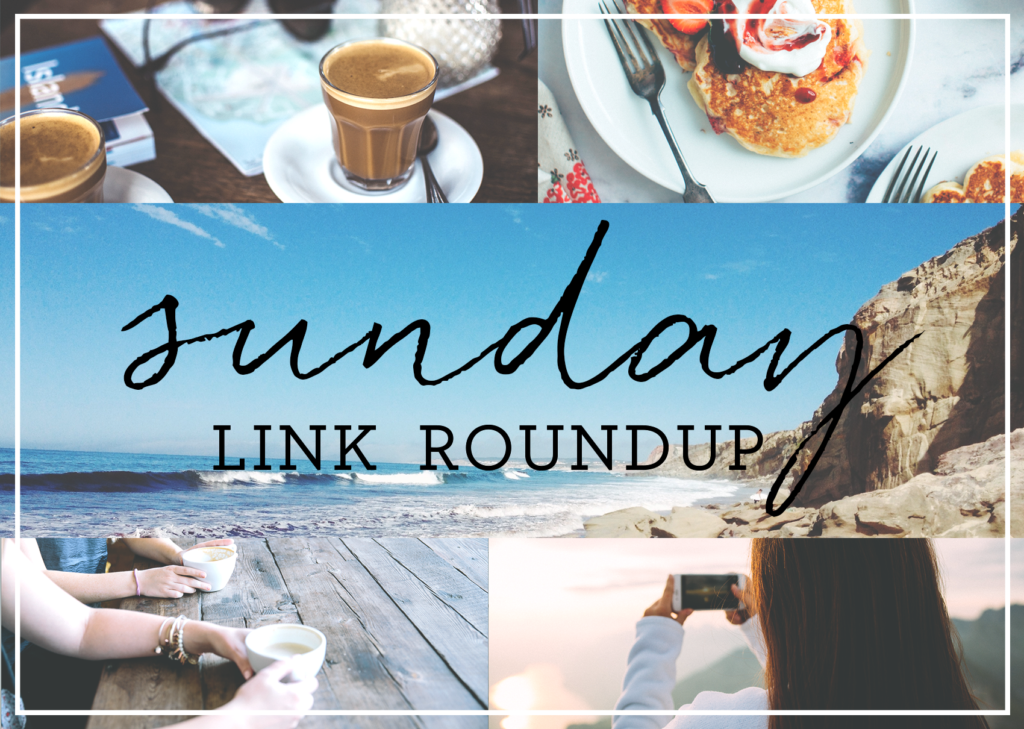 1. Happy Sunday! Check out this useful roundup of the highest-paying jobs for recent college graduates!
2. The other night, I ordered a watermelon mojito at dinner, and I think I found an awesome version online to recreate it at home.
3. Holly sent this article around Slack this past week, and I found it super interesting — A Study of the Champagne Industry Shows That Women Have Stronger Networks, and Profit from Them.
4. This gallery of 97 brunch recipes (!!!) looks i n s a n e l y good.
5. If you've ever felt confused or lost when it comes to figuring out retirement savings, The New York Times put together an awesome guide on how to save money.
6. When I stumbled upon this study which showed that, "drinking coffee is associated with lower risk of death from all causes," it was music to my ears.
7. "If you want to understand why Americans work too much, you should always include our abuse and overuse of the term 'lazy' in that conversation." <– A quote from an awesome article from Salon called, Why I Work Myself To Death.
8. I don't listen to a lot of business podcasts because I always thought they'd be dull, but the descriptions of these ten great ones sound diverse, colorful, and super interesting.
9. Last night, I had to bake a tart for a special occasion, but I didn't have an oven. Enter, this no-bake chocolate tart recipe, which turned out wonderfully!
10. ICYMI — one of my favorite articles we ran on the site last week about spending money, what we're expected to feel guilty about, and why we shouldn't.