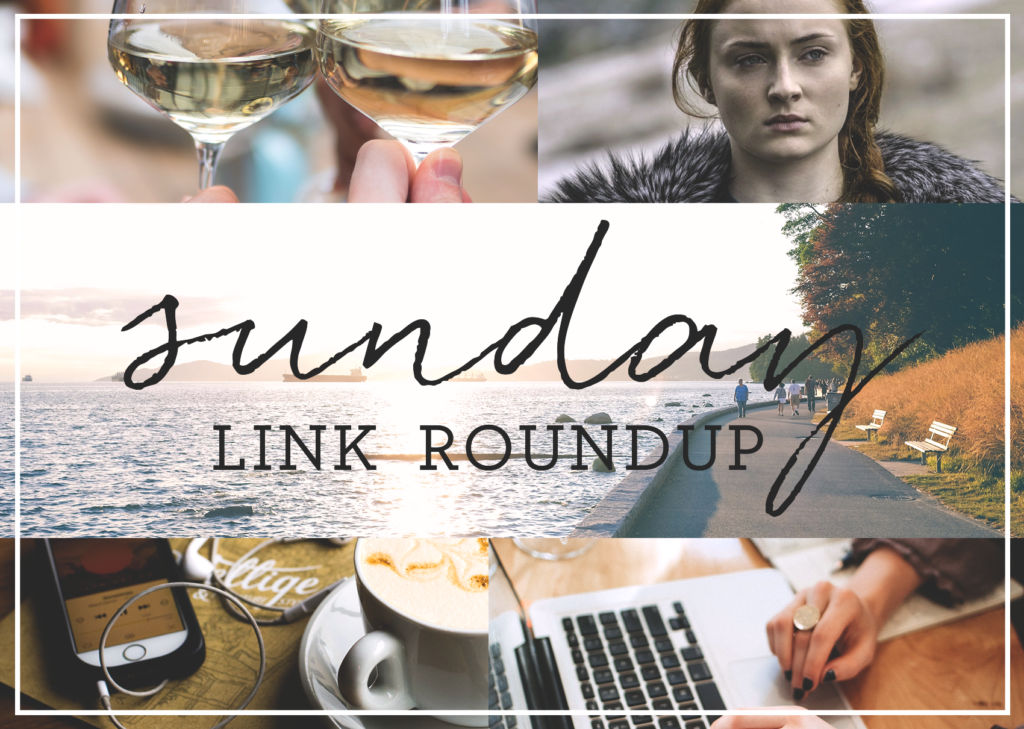 1. This travel article was an interesting insight into one couple's year-long experience — Our Year of Living Airbnb
2. If you're trying to enjoy the last few weeks of warm weather, might I suggest taking a look through this gallery of perfect picnic recipes and enjoy a lunch or dinner al fresco!
3. Holly informed us that this Prosecco Van might be coming stateside soon — what a fun over-the-top addition to an outdoor party!
4. In case you've been living under a rock, there's a total solar eclipse happening tomorrow! Here's everything you need to know about where and how to watch it.
5. An interesting read about taking a gap year regardless or whether or not you're bound for college in the fall.
6. With Bannon's exit, Trump is more isolated than ever.
7. A podcast festival is coming to NYC in September with 25+ live podcast performances, and it's definitely worth checking out if you live in the area!
8. A random-yet-fascinating article about embroidery work on Game of Thrones, and the tedious and pain staking man hours it takes to create lush work that translates on screen.
9. Someone asked me if it's normal to feel stress about investing in your 20s, and I said while it might be scary, it's absolutely crucial. And, here are four simple steps to start.
10. ICYMI — We posted an article on the site last week, which explained the Pomodoro technique for productivity. If you've never heard of it, it's super useful so check it out!