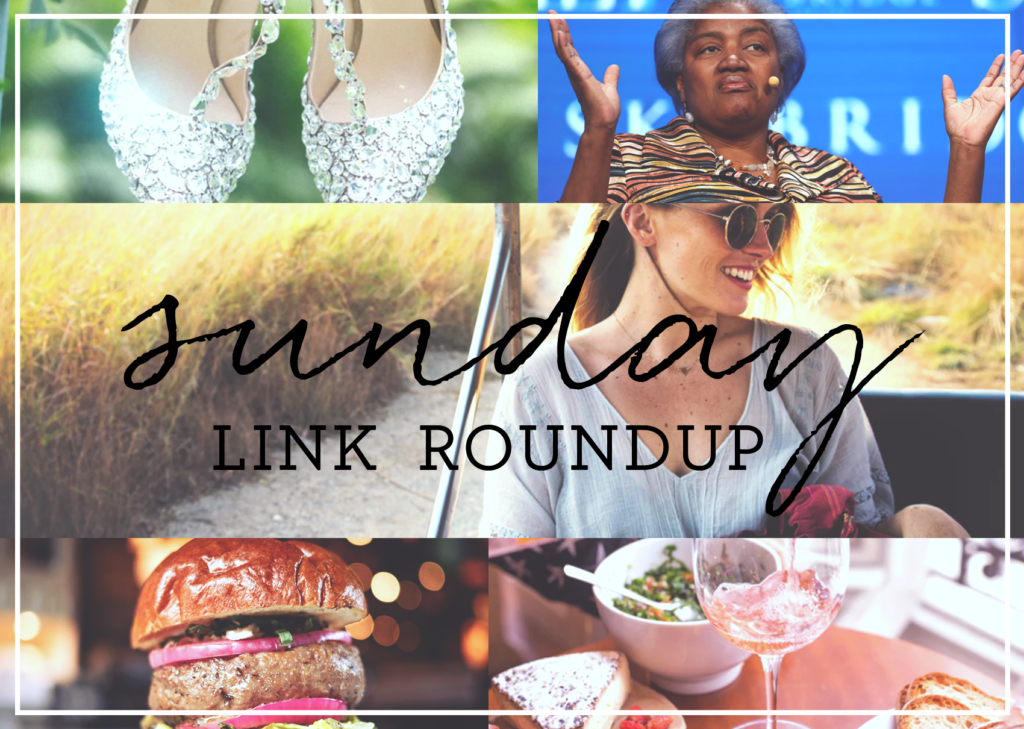 1. If you haven't read what Donna Brazille penned for Politico about her time running the DNC, definitely do so — it's completely eye-opening.
2. Now for something fun: read what chefs say you should never order at a restaurant. (No more fancy burgers for me, TYVM!)
3. I'm so excited for the new Netflix series based on Margaret Atwood's Alias Grace. Definitely check out the book if you're into reading before watching — otherwise, read about the series here!
4. The Kevin Spacey news is gross, sad, and completely unsurprising for so many people. Here's what was so wrong about his response.
5. I deeply enjoyed this history of the 1997 film version of Rodgers and Hammerstein's Cinderella starring Brandy (which I have long considered the best iteration of the story, and I will die on that hill).
6. All I crave this time of year is grilled cheese and tomato soup — this looks like a much more sophisticated version and is sure to impress any dinner guests (despite seeming quite easy!).
7. Among everything else we're dealing with, the Trump administration is apparently making under-the-rug moves to chip away at our (arguably already lacking) food safety. Yikes.
8. Apparently, it's not your fault that that leftover Halloween candy is taunting you.
9. I was captivated (and very touched) by this story of a Portuguese doctor's empathy-based approach to treating patients with addiction in the years leading up to and following the country's decriminalization of drug use.
10. ICYMI — check out one woman's breakdown of everything her (completely adorable) new kitten cost her!