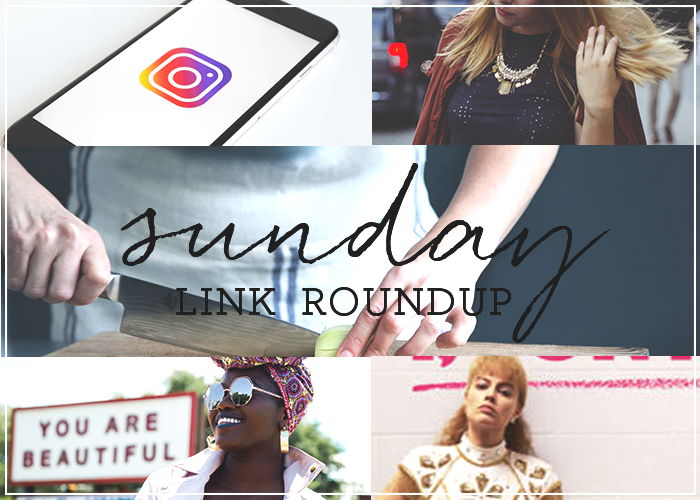 1. I loved this piece on how a therapist keeps going in her job without emotionally burning out.
2. Yikes — apparently the FCC has been receiving complaints about televised profanity from the mouth of our president.
3. This woman's letter to her younger self about coming out was really touching.
4. Idk if I buy this, but it's interesting nonetheless — apparently science says taking a hot bath might be just as good for you as working out.
5. I LOVED I, Tonya and was thrilled to see this profile of the current Tonya Harding in the NY Times. (I was also thrilled/relieved to read that Tonya herself enjoyed the movie.)
6. Those random brands you've never heard of but that keep showing up in your Instagram feed? They're probably not so legitimate — and this piece on the rise of strange, fast fashion-swilling sort-of brands is fascinating.
7. I'm not convinced as to the effectiveness of the all-black outfits supporting the Time's Up campaign at the Golden Globes last week (i.e. it's too easy, men wear black tuxedos to those things 90% of the time), but this article on "protest fashion" is a must-read.
8. I realize it's not for everyone, but Peter and I use Blue Apron and it introduced us to gochujang, which is magical and deserves writeups like this one.
9. The woman who started the shitty men in media spreadsheet revealed her identity in this powerful article.
10. ICYMI: This week, I wrote about all the "cool girl" activities I used to spend money on, but won't anymore.