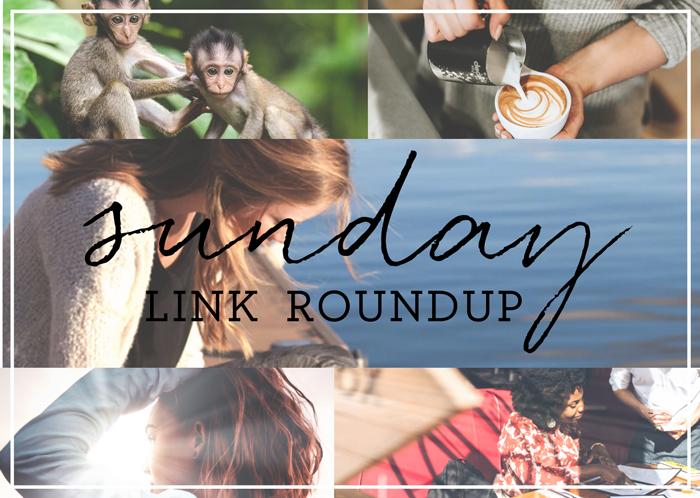 1. This NY Times story about a ficus that crossed an ocean — and the woman who carried it — is just lovely.
2. "If you are a diner and you yourself can recall a time where you were complicit to the harassment of a server, where perhaps you watched your boss or your friend exploit a waitress for her sexuality or staff member because of their ethnicity or orientation, vow that your passivity ends here." Damn. Definitely required reading from Food & Wine.
3. Who wants to see some cute cloned monkeys?! (And learn some kind of terrifying but fascinating science!)
4. I am all about this idea of tracking "micro-progress."
5. I am so excited to finally see Phantom Thread this weekend, especially after reading this article that calls it "the best food movie in ages."
6. This piece on how there is a hierarchy of privilege even amongst sex workers was really enlightening.
7. Cecile Richards is stepping down from Planned Parenthood — I greatly admire her and am so interested to see what she does next!
8. Literary nerds: this piece on "self-loathing" woman writers from Hazlitt is a must-read.
9. Take note, everyone — Target apparently has a super cheap haircare line, and it's really popular for a reason.
10. ICYMI: Read this writer's method for accomplishing all her resolutions last year, from doubling her net worth to reading 70 books!