10 Things You Need To Read This Sunday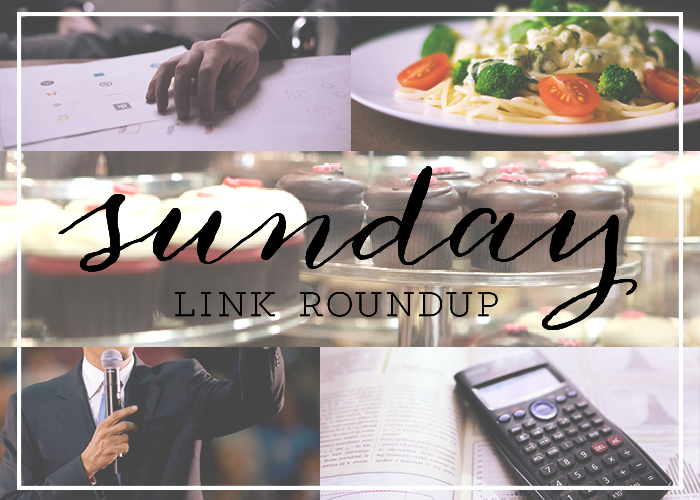 1. For all the high-schoolers out there, be sure to check out this helpful (and hella extensive) article about the best college in every state.
2. I'm really trying to follow politics more closely for this election cycle. When people send me articles like this, I feel like I'm getting the in-depth analysis required to vote more intelligently.
3. Chelsea and I are feverishly anticipating the release of The Witch, and this interview with director Robert Eggers has nearly quadrupled my desire to see the flick.
4. Good god, this chocolate cake with bittersweet sour cream frosting is kind of unreal looking, and I'm just gunna leave the link to the recipe right  here.
5. I want to look put together at all times but DO NOT have the budget to accommodate such a dream. Cue this article, How To Never Look Cheap — No Matter How Little You Spend.
6. As a designer, I'm always on the lookout for great resources to make me a better visual communicator. This article, about 20 creative online resources, is the perfect Sunday-night read.
7. It feels like my generation is on a constant journey to achieve the ultimate work-life balance, and this article about work-life fusion is a worthwhile read that might shift your perspective.
8. These incredible looking double-duty dinner ideas are a fantastic way to make your cooking endeavors more efficient and helpful.
9. Maybe it's my insatiable desire for the impending Spring season to finally arrive, but these herb-infused cocktails are looking pretty damn good.
10. Check out this helpful article that will make it easier to create financial goals for your twenties, and give you the specific advice you need to achieve them