10 Things You Need To Read This Sunday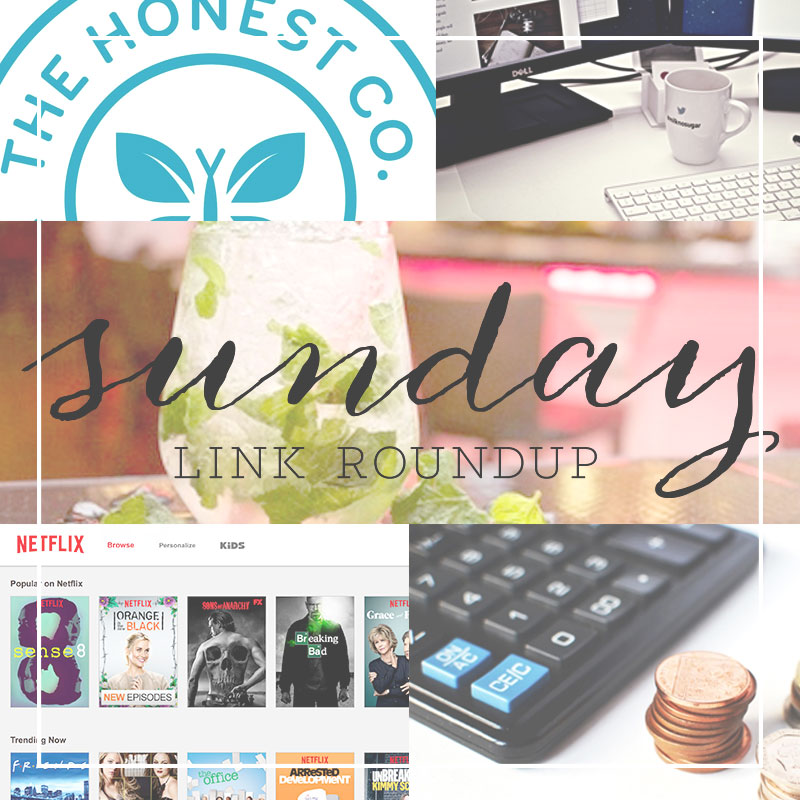 1. The cheapest night in can mean a home cooked meal and a whole lot of Netflix. Here are the best new Netflix releases for June.
2. Quick summer recipes that are delicious, healthy, and cost under $3 per serving.
3. Students are wholly unprepared for the reality of having to pay back sizable school loans. This article illustrates the true cost of that decision, and shows you how long a school loan can follow you.
4. The ultimate summer treat — mojito cocktail ice pops!
5. You're not always going to have a cheerleading squad of supporters backing you up, but it's important that you always work hard, and pursue your dream.
6. An interesting article that illustrates the unintended consequences of family-friendly policies.
7. A fascinating glimpse into how The Honest Company (founded by Jessica Alba) grew into a company worth one billion dollars in just three years.
8. If you find yourself at a company that has recently been acquired, look for these signs that suggest it might be time for you to move on.
9. This article covers the 60 simple rules of personal finance and is a must-read for anyone who needs help saving more and spending less.
10. An awesome DIY project that I plan on tackling (and sharing photos of on here soon), so stay tuned!