10 Things You Need To Read This Sunday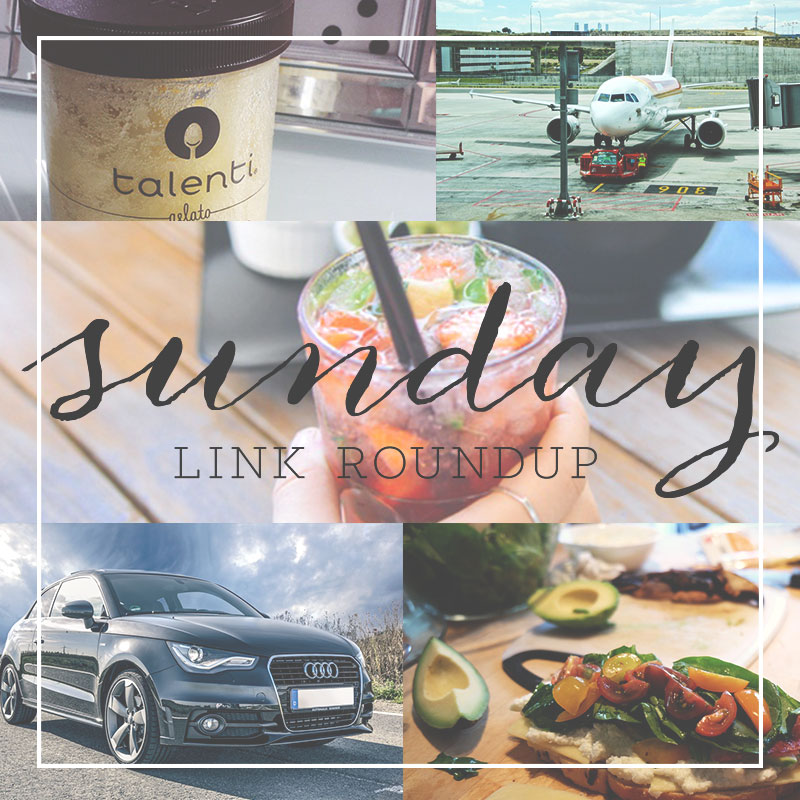 1. These 8 traits are shared by the most successful people in business and worth emulating no matter what industry you work in.
2. A blackberry basil smash cocktail that looks incredible for a hot summer day.
3. Looking for a new car? Here are 7 ways to shop smarter when you're out looking for one.
4. Sometimes, when I'm feeling down, I read The Optimist's Creed which reminds me of the importance of staying positive, and focused on doing good work.
5. Live in a rented home you can't do much to change/alter? Here are 30 tips to spruce up any rented space.
6. An interesting article about charitable giving and the importance of giving money to global organizations (as opposed to only local ones).
7. Check out these 15 awesome ways to pack a better lunch for the office which will make it easier to say "no" to lunch outings and ordering in Seamless.
8. Looking for a cheap DIY skin care mask that you can make at home? Look no further than Chelsea's tried-and-true solution
9. Throwing a dinner party doesn't have to mean breaking the bank on expensive food. Here are ideas for 10 inexpensive appetizers you can whip up quickly and easily.
10. Vacation starts at the airport, and spending money seems to begin as soon as you get that first whiff of Cinnabon — here are some awesome tips on how you can avoid it.