10 Things You Need To Read This Sunday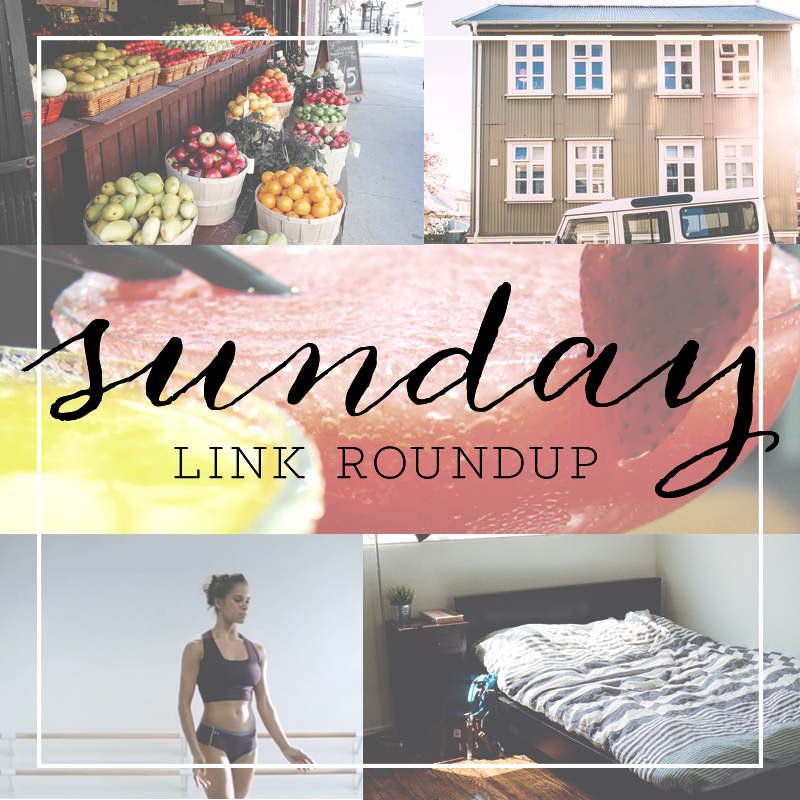 1. I'm always looking for ways to save money, and this article explains the eight easiest ways to cut down on your grocery store spending.
2. Chelsea and I made homemade Painkillers yesterday for Fourth of July, and they were SO good and easy to prepare. The recipe is a perfect one to whip up for summertime drinking.
3. I love this inspiring article about Misty Copeland (who I adore), and reading about her journey to achieving the highest rank of dance within the American Ballet Theatre.
4. Why it's particularly important to keep this advice about traveling in mind during the summer season.
5. A great article about 55 awesome things you can do in the U.S. this summer — so many fun activities that you don't need to travel far to do.
6. A good read that questions the honesty we have with ourselves about the reality of our everyday spending habits.
7. Great tips for redecorating your bedroom on a budget (something I've been considering more frequently with a move looming closer).
8. An insightful article that explains how you know if buying a home in your twenties is something you can afford, and what the pros/cons of doing so are.
9. A fascinating read about what waking up early allows these 24 insanely successful people to get done in the morning (before most of our days start!).
10. Tips for affordable summer style that will leave you looking chic, but not broke.