10 Things You Need To Read This Sunday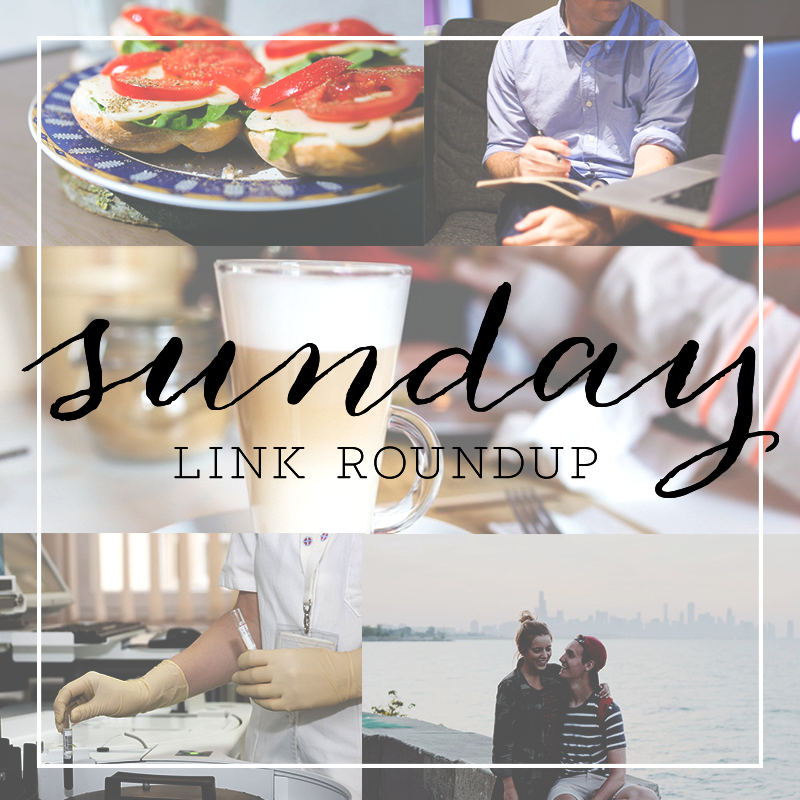 1. An article that uncovers the (hard-to-swallow) factor millennials who are thriving financially have in common: rich parents.
2. A fascinating read — why not revealing your salary to your partner is a way to protect your independence. 
3. These unbelievable milk chocolate cookies and cream cookies look like the PERFECT addition to any summer gathering (bonus: you can use the excuse that you fear the chocolate melting to gobble them up 2x's faster)
4. After reading this article on the 35 habits of the most productive people, it highlighted the areas in which I procrastinate (badly), and helped me realize where I can do better.
5. Bringing your lunch to work during the summer doesn't have to be sad or boring! This gallery of recipes is an incredible resource of lunch inspiration.
6. This article is a neat insight into the world of Apple, as one employee divulges 15 things about what it's really like to work there.
7. A mouth-watering cocktail, with just a bit of kick and spice, is a perfect drink for a balmy summer night hanging outside with friends.
8. This survival guide to living with your parents as an adult is helpful for those of us who have yet to move out.
9. A great read that covers what you need to know when using a health savings account.
10. I'm never not drinking coffee, and this gallery of nine incredible looking iced coffee recipes is filled with concoctions I have to try before summer's end.