10 Things You Need To Read This Sunday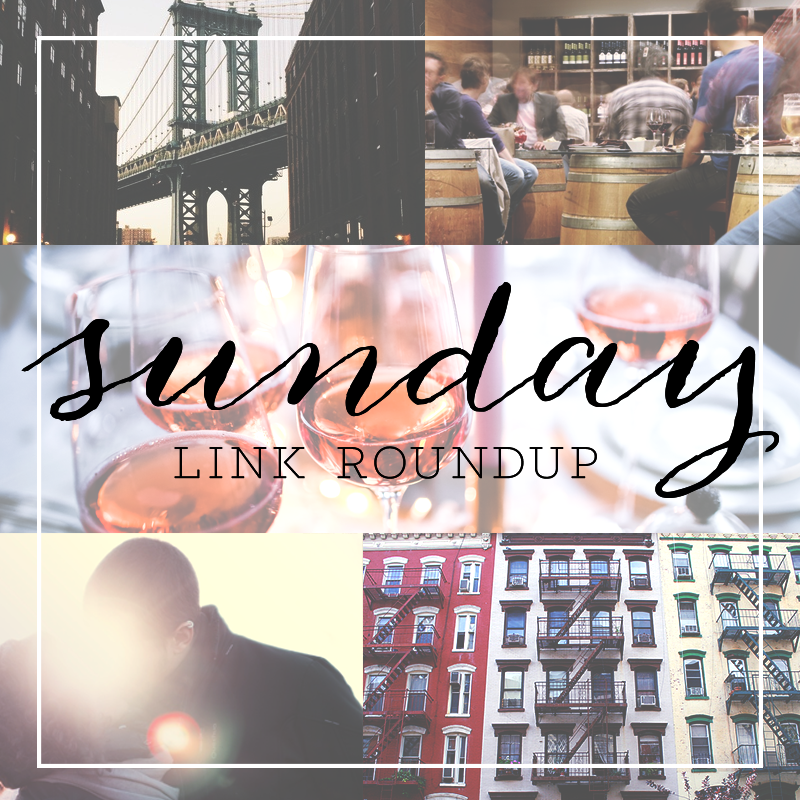 1. I love this compilation of financial advice for 20-somethings from Warren Buffet, Bill Gates, and other ~geniuses~.
2. Purchasing groceries and food is one of the highest expenses after paying mortgage and rent. You could easily be overspending without realizing it, and this article can help you evaluate where you stand.
3. If you live in a small space that features a cozy kitchen, here are some ingenious ways to find more counter space for cooking/preparing.
4. Would you let an app control your spending and saving for six weeks? A writer for Bloomberg business did, and this is what he learned by doing it.
5. This is an eye-opening article that explores the areas in which entrepreneurs have to sacrifice in order to make their businesses work.
6. 14 things to put on your NYC bucket list that aren't too late to check off during these last three weeks of August.
7. As someone who is moving out soon, I love this article that talks about the 13 things you need to know before moving in with your significant other.
8. A great article that explores bringing paternity leave into the mainstream, which companies are at the forefront of the move, and how it could pay for itself through higher retention rates.
9. Would you break up with someone if you found out they had hide a debt from you? This is an interesting read that explores both sides of the equation.
10. Go forth and enjoy this steamy August summer sunday lounging around sipping sweet tea bourbon cocktails.