10 Things You Need To Read This Sunday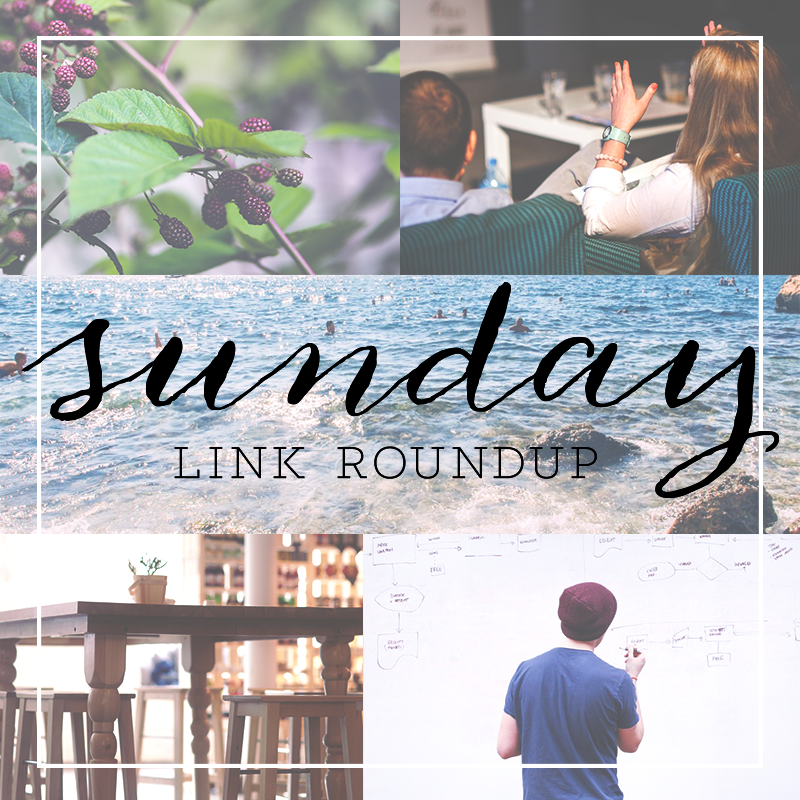 1. Invaluable advice on how to discreetly interview for a new job when you already have one.
2. A great read about the role of women in the workplace as demonstrated through Apple's female hiring stats, and what we can learn from it.
3. If you're wondering how to keep hold of your sanity while you pack and unpack after moving into a new apartment, these six tips can help you get through it more efficiently and organized.
4. If you aren't fantastic at or feel super comfortable with the idea of public speaking, these eight strategies can help you excel!
5. The perfect way to maximize small dining areas by creating space and decorating to accentuate the positives.
6. Here's how you can make the most of your annual post-summer closet purge while putting the results toward your clothes inventory for the fall season
7. I love this list of insanely productive habits of young entrepreneurs and all highly successful individuals in general.
8. THE ultimate end-of-summer cocktail — the Blackberry Caipirinha, which won Food 52's summer cocktail competition.
9. Everything you need to know when you're trying to bounce back after a lay off.
10. This cake is equal parts epic, over-the-top, and insanely delicious looking, and I'm just going to leave it right here and moon walk out.