10 Things You Need To Read This Sunday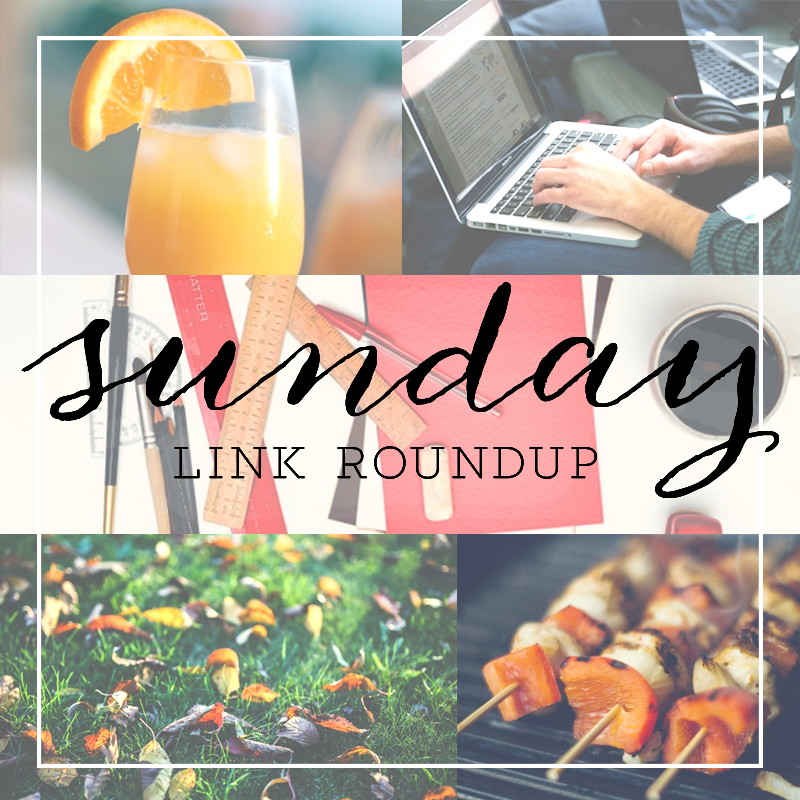 1. Though I don't personally love using LinkedIn, these are seven great tips to milk that networking platform for all it's worth.
2. Ever hear of robo advisors when it comes to finances and investing? Well, this is an interesting read that explains the reasons behind why the human touch remains so critical.
3. Looking for ways in which the weekend can boost your Monday through Friday productivity — look no further!
4. If you're throwing any of type of Labor Day BBQ this coming Monday, be sure to read through this article for awesome money-saving tips!
5. This article is a really great read about why we shouldn't let worries and fear about our financial future affect our lives too much in the here and now. While it's important that we work hard for our financial goals each day, we shouldn't let ourselves get overwhelmed.
6. This "mish mish" cocktail is so delicious looking that I might have no choice other than to skip brunch out, and pair it with a day of work + chores.
7. Check out these four odd yet effective ways to maximize your day (pooled from the very smartest of individuals of course). My favorite — "think about death." Odd indeed.
8. Who doesn't need to top up their closet with a few items for the fall and winter season? Be sure to check out these eight strategies for buying clothes without destroying your budget.
9. Our tiny apartment is the perfect size for us, but that means our window garden has to be equally compact. Here is a great read on creating the perfect budget-friendly window garden for the urban green thumb!
10. FANTASTIC budgeting tips for the self-employed!