10 Things You Need To Read This Sunday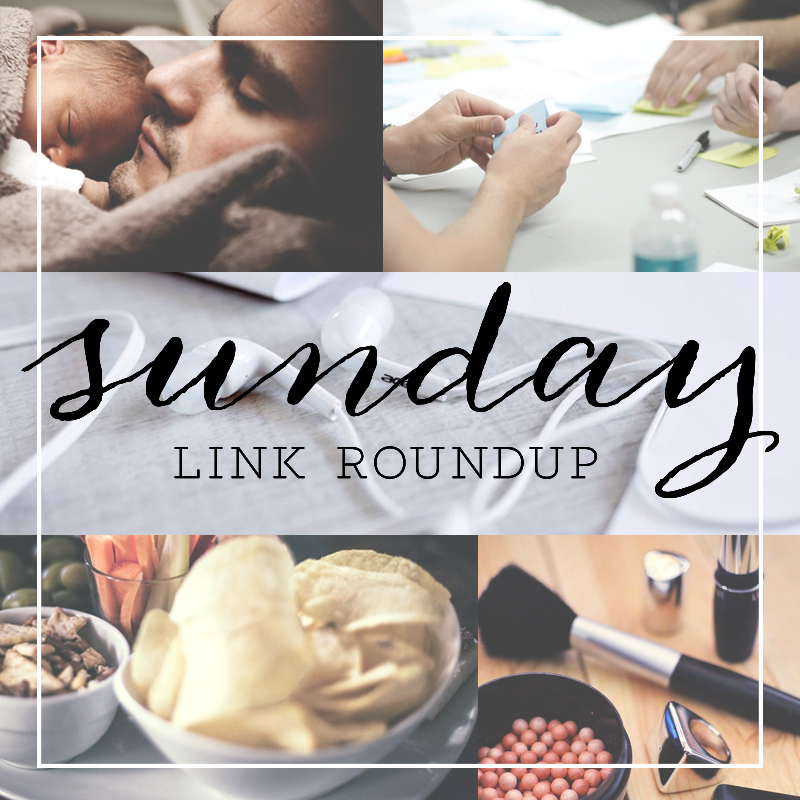 1. This article dives deep into a family dynamic where the male has taken on the role of being the lead parent, and what that means for his spouse and family.
2. A fascinating read about how one woman made millions by bringing home makeovers and pampering to peoples doors with Glamsquad.
3. Omg, these are painfully true — 8 Reasons Why You Don't Have Money. Give them a read through, and shudder as you feel the author talking directly at you…
4. A great article that talks about the way in which you should quit your job without burning any bridges. You never want to make enemies. It's best to leave your old job on a good note, so people respect you and recommend you for future work!
5. An interesting and helpful read about four potential substitutions for the emergency fund — are they worth it to you?
6. These homemade potato chips, dip, + crudités, are what I'll be serving at my next potluck dinner with friends come the cold-weather season.
7. An interesting way to get a jump start on your personal finances and savings goals by turning it into a game that incentives you to keep "playing."
8. While it's tempting to obsess over our own personal financial situation, the world is a lot bigger than our own checking/saving accounts. This is a great read about poverty and the ways in which we can combat it.
9. A must-read for college students – Should I Pay Back My Student Loans Early?
10. This article not only explores the problematic gender inequality at work in the tech industry, but it also provides ways in which we can actively combat it.
Images via Pexels