10 Things You Need To Read This Sunday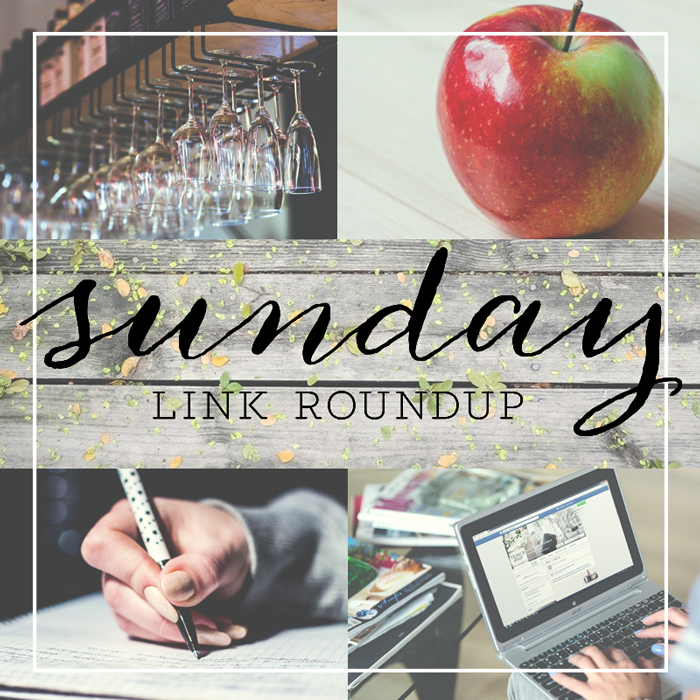 1. A great article on why panicking over the stock market doesn't pay, and a guide to handling stock market volatility by age group.
2. Check out these eight easy and effective ways to boost your confidence.
3. This end-of-summer salad looks fantastic, and it's the perfect thing to replace an expensive brunch out with friends.
4. An eye-opening article which explains the reasons behind why men are 86% more likely to be funded than women.
5. These apple snap cocktails look like the perfect drink for the fall season, and ones that I could drink all day every day.
6. Feeling unsure of how to proceed at work when you want to move forward with your career path? Here's an awesome article on what to do instead of asking for a promotion.
7. These are 20 super stylish and budget-friendly bar cart ideas that can make your heart (and home) sing
8. An interesting read that talks about the many pitfalls of private student loans that provide you with a more clear understanding of what it means for students.
9. These are five excellent tips that will help millennials get "off their assets" (lol), and get moving on their plans for investing.
10. I can completely relate to the idea of feeling uncomfortable turning down extra work at work, and here are nine polite ways to do so without looking like a slacker.