10 Things You Need To Read This Sunday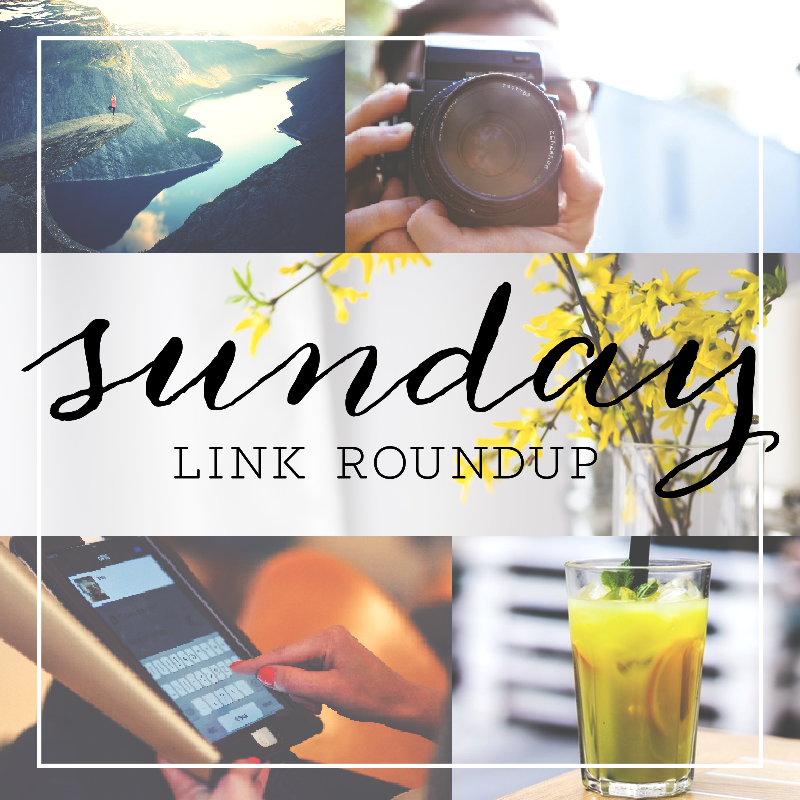 1. Be sure to check out these warm make-at-home cocktails for your Sunday night Netflix binge!
2. If you're starting/running your own business, these are nine great ideas that will help you grow a side income while simultaneously growing your business.
3. I can't handle these 20 insane looking crockpot recipes for winter, but I'll try.
4. An insightful interview with the director of Suffragette about the gender imbalance in filmmaking.
5. Thinking about going full-time freelance? Here are six things to do before you take the plunge, and strike out on your own.
6. First off, I love this website's tagline, but this article is just as entertaining, helpful, and practical as hell!
7. They say "If you want to be a leader whom people follow with absolute conviction, you have to be a likable leader" — here are 10 habits we should all emulate.
8. I love reading these "what I'd tell my younger self" stories which make it easier to love and appreciate the here and now, and what I've got.
9. If working an unpaid internship isn't something you can swing (and most of us can't), there are awesome ways for you to snag your dream job.
10. ICYMI, last week TFD posted an incredibly helpful expert interview about everything you wanted to know about buying a house.