10 Things You Need To Read This Sunday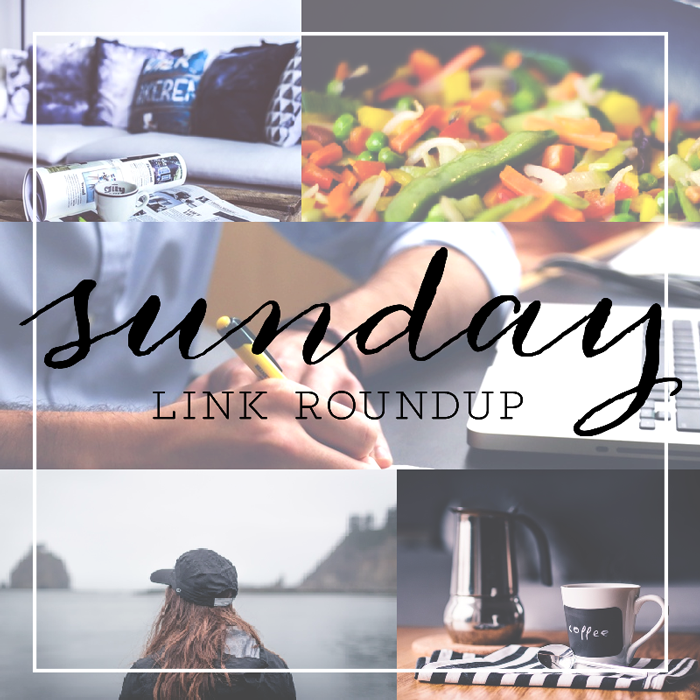 1. I wasn't aware that you could measure the success of your nightly sleep, but apparently you can. Check out this fun infographic that will help you maximize you zzzzzzzs.
2. What happens if you said "yes" to every little job, social event, task, or idea for a week? This article takes us through the week-long experiment of author Kelsey Manning doing just that.
3. I love how strongly this article calls us to build a career and life for ourselves that's worth talking about. My favorite line — "be the architect of you own life."
4. This is an interesting read which breaks down where the best cities for female entrepreneurs in America are located.
5. One student explains how and why he defaulted on his student loans, and how it affected his life going forward.
6. This carbonara polenta is honestly the most decadent looking comfort food, and is perfect for a night in of inexpensive home cooking.
7. This slideshow provides the most incredible looking big-batch recipes you can whip up on Sunday and eat all throughout the week.
8. These cold-weather cocktails are a must try, and look perfect for a night staying in with friends.
9. ICYMI, a fantastic read about how Instagram ruined one woman's affection for a beloved blogger.
10. The older I get the more people I know buying houses. This is a fantastic read about figuring out what kind of mortgage is right for you.