10 Things You Need To Read This Sunday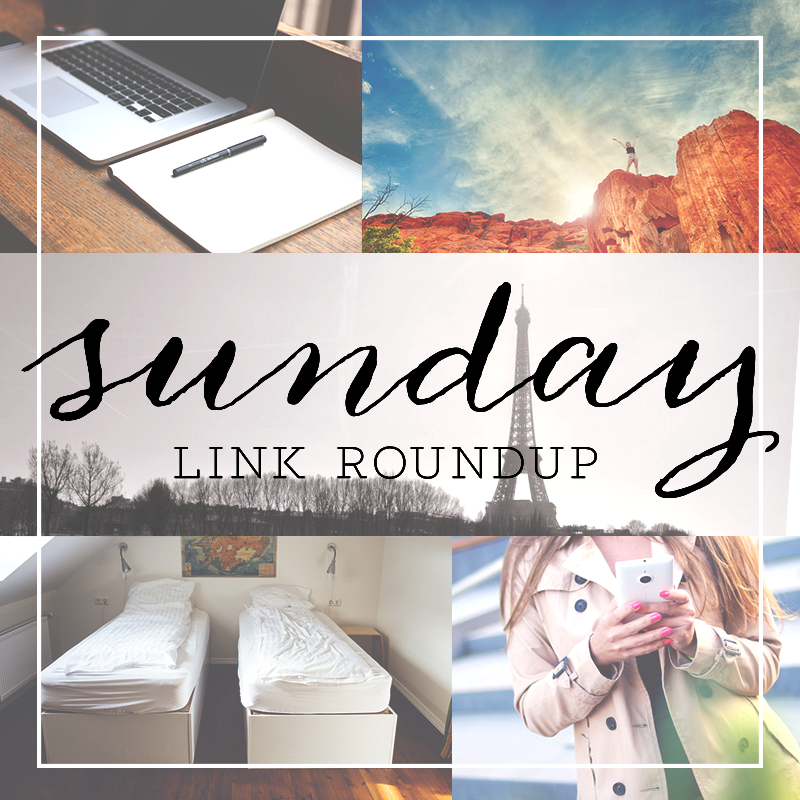 1. The news coming out of Paris is devastating to hear. We took a pause from social media to let the news and gravity of the situation sink in. You can donate to the French Red Cross here.
2. Not all of the internet is filled with inane dribble, and there is smart content for women to be found if you know where to look. These 10 websites are great places for women leaders to look to for engaging content/resources.
3. Seven weeks left of 2015 — Here is a helpful resource for smart tax planning with TurboTax.
4. I know I'm not the only one who struggles to write clear, concise, professional, and intelligent sounding emails, but this article can help one do just that.
5. A really insightful and necessary read about the economic reality of being transgender.
6. This is a super entertaining read — The Rainn Wilson Guide To Success.
7. The One Thing Forbes Women series "asks successful leaders to identify the single most important lesson they've learned on a given topic," and this interview is a great one to start off with.
8. Want to know what the work culture that comes with the position you're interviewing for looks like? Be sure to keep these six interview questions in mind.
9. ICYMI, an in-depth interview with a lifelong entrepreneur and small-business owner. It provides insight into what it means to forge your own career path and the perks that come with it.
10. Anyone who uses Airbnb's services should give this eye-opening article a read.