10 Things You Need To Read This Sunday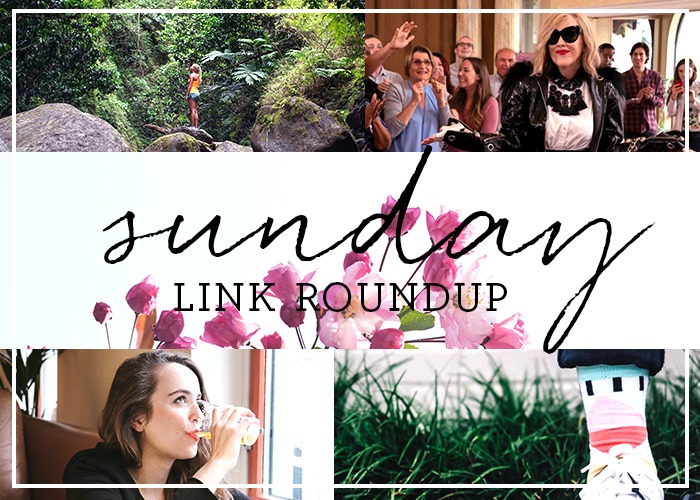 1. This profile of the menswear brand UNTUCKit is surprisingly insightful and poignant.
2. Very interesting — apparently, that "standing in front of a colorful wall" thing on Instagram is losing its influence.
3. I loved this love letter to old-school, ever-American red sauce restaurants.
4. "Myself and many of the attendees of color often leave these talks feeling tired and disheartened, but I still show up and speak. I show up in the hopes that maybe, possibly, this talk will be the one that finally breaks through, or will bring me a step closer to the one that will. I show up and speak for people of color who can't speak freely, so that they might feel seen and heard." A must-read.
5. This woman's quest to try Hostess Sno Balls for the first time in her 20s was utterly charming.
6. Make sure to read about this labor strike happening amid farmworkers in California.
7. This interview with Ilhan Omar (by filmmaker Ava DuVernay) was maybe one of the best political profiles I've ever read.
8. This is a very fascinating look at why millennials are drinking less, and why it's not as much of a healthy movement as we might think.
9. Awesome news: this Brooklyn public school is ditching its previous slaveowner name and being renamed after the city's first African-American public school principal.
10. ICYMI: I talked about the "bundle method" for making healthy habits more convenient!
Like this story? Follow The Financial Diet on Facebook, Instagram, and Twitter for daily tips and inspiration, and sign up for our email newsletter here.