10 Things You Need To Read This Sunday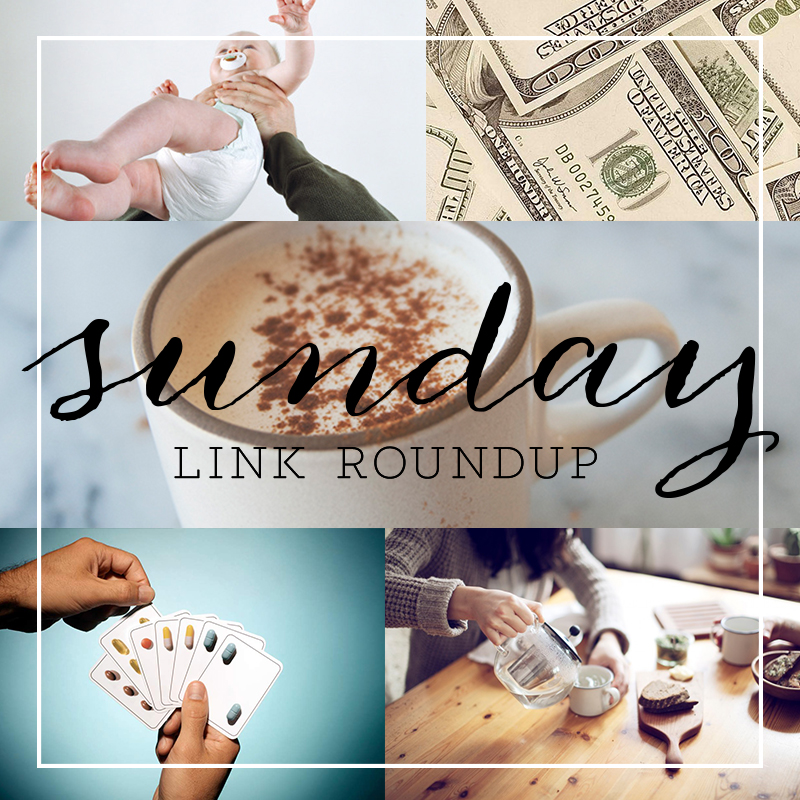 1. If you're on your way to become wealthy, these are 8 money mistakes to avoid.
2. Getting turned up this Sunday AM at home? Try this boozy Irish coffee recipe to warm you up and ease you into an afternoon of mindless chores around the house.
3. An interesting article about the what happens when a women don't desire children but men do.
4. TFD wrote about the problem of the Minimalist Pixie Dream Girl and Hypstercrite wrote a pretty awesome follow up piece about it.
5. Tips on how to pick the right healthcare plan that's best fits your lifestyle.
6. A great piece on how to build your personal brand at the workplace.
7. Although saving for a house seems far fetched for a lot of us, it's never to early to start planning for this. Here are 5 great tips to get you started on the right track.
8. Who needs to spend money on a gym membership? Here are 10 ways to get off your ass and turn the great outdoors into your personal gym.
9. Tuna is one of my favorite versatile and inexpensive lunch ideas – here are 5 ways to spice it up which sounds surprisingly delicious.
10. Now that we've officially crossed over into Spring, I love trying to keep more fresh flowers around the house. Here are some pro florist tips for making stellar DIY arrangements.