10 Things You Need To Read This Sunday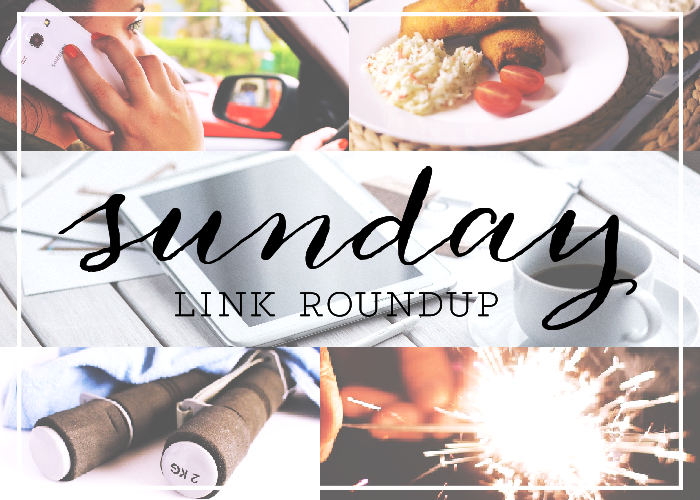 1. If you're aiming to make 2016 your most financially responsible year yet, make sure these seven resolutions are not on your list.
2. We can all use a little extra cash in our pockets this time of year, and these free apps will help you do just that.

3. What It Takes To Go From Dead Broke To 6 Figures In 6 Months — uhhhh, yes please.
4. I am incredibly guilty of saying "just" so often, so this article was an especially important read for me.
5. These 41 vegetarian recipes will make it easy to save a little $$$ at the grocery store without sacrificing any taste/flavor from your dishes.
6. It's difficult to channel stress into productivity, especially when you have so much to do you feel paralyzed into inaction. This is a fantastic article that will help you deal with the challenges that stress causes.
7. I'm making a SERIOUS commitment to reduce the amount of meals I eat out, and this website (specifically the soup section) is one of my favorite places to find dinner ideas.
8. Want to know where you and your credit score stand in comparison to other millennials? Check out this article on credit trends by age.
9. Having student loan debt doesn't mean buying a house is out of the question — check out this article from Student Loan Hero for excellent tips on how to make it work.
10. Let's make our investment pieces last with these 10 ways to properly take care of you garments.