10 Things You Need To Read This Sunday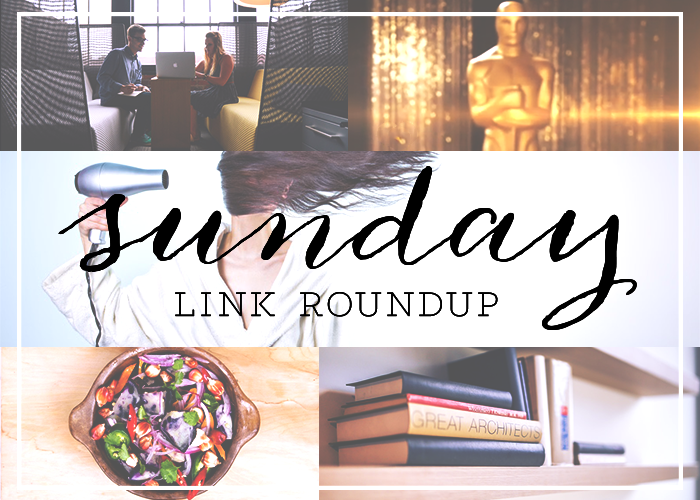 1. I only came across this rule of 52 and 17 very recently, but I'm dying to try it out to see if it boosts productivity.
2. Yesterday, I wrote about people's experiences with being first-time homeowners, and this useful article about real estate negotiations is another great one to check out.
3. An eye-opening article about which retail companies charge the highest "pink tax" on their products.
4. ICYMI — an incredible interview that talks about women's reproductive rights and financial health.
5. Check out this fantastic article that provides specific and useful tips for saving money (and sticking to your budget) at the hair salon.
6. With everyone in a tizzy over the recently announced Oscar nominations, it's a good time to remind people of the rampant sexism in Hollywood.
7. Even though I don't work in a traditional office setting anymore, I loved this article about how much is too much to spend on work clothes.
8. I love the idea of a Sunday meal prep (but admittedly, need to implement it more), and this article provides wonderful details on how you can do it.
9. 60% Of Women In Tech Experience Sexism In The Workplace — a must read.
10. Once I actually finish writing an email, it usually takes me a good five minutes to hit "send." This article provides some great tips for writing better professional emails, so you feel more confident letting it launch.