10 Things You Need To Read This Sunday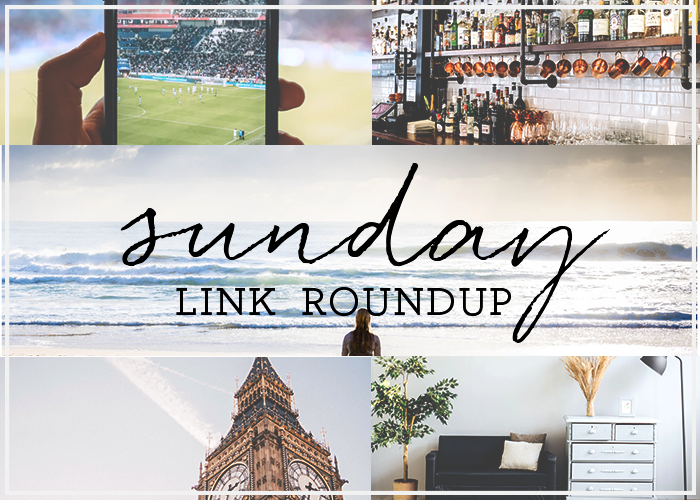 1. This is a really good, thoughtful essay about the trend of blindly supporting local bookstores — a generally good thing, but we also must pay attention to how they treat their employees.
2. I personally loved this year's somewhat confusing Met Gala theme, and Lady Gaga did not disappoint!
3. Yikes @ so much happening in this advice column letter about someone's coworker trying to sabotage her.
4. If you have no idea what TERFs are or why they are becoming such a problem, definitely give this a read.
5. This is an extremely upsetting, but important, personal piece about the violence that "masculine" values can incite.
6. This was a fascinating interview with Danielle Steele, who has apparently written 179 books (can you imagine?).
7. Loved reading this interview with six different former Bachelor contestants on how they handle the often ridiculous amounts of hurtful comments they encounter on social media.
8. Apparently, the government has spent more money subsidizing fossil fuels than on the defense budget in recent years. Yikes.
9. Wow – the shiny new Hudson Yards neighborhood of New York has apparently been constructed quite badly.
10. ICYMI: Read how one woman grew her net worth from in-the-red to nearly $40K in 5 years!
Like this story? Follow The Financial Diet on Facebook, Instagram, and Twitter for daily tips and inspiration, and sign up for our email newsletter here.