10 Things You Need To Read This Sunday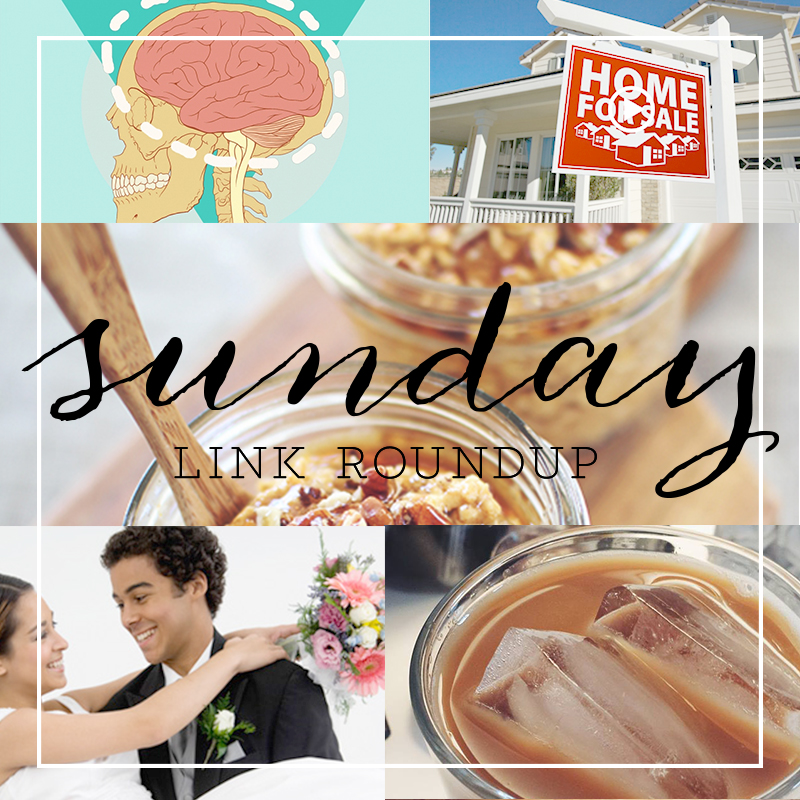 1. Looking to head somewhere tropical this summer? Here are some helpful tips that access the best time to buy airline tickets.
2. Looking for a healthy, filling and protein packed breakfast you can make ahead of time? Pumpkin Pie Protein Overnight Oats are just what you need.
3. Yikes. Multitasking can damage your brain. I guess my days spent on Twitter, writing posts, and listening to spotify while inhaling my lunch simultaneously, are numbered.
4. The average American wedding now costs 31k (omg) but Forbes has 10 tips for making the day less expensive.
5. In keeping with the theme of ~weddings as vortex of lost money~ , here are 5 financial tips for newlyweds who are looking to do more loving and less stressing about $$$.
6. A great read from the NYtimes about how the word "flawless" became a feminist declaration.
7. ICYMI, a simple and delicious iced chai tea recipe from the TFD kitchen that's perfect for hot summer days that better fucking hurry up come soon!
8. A guide to some of the best cheap eats in the NYC area.
9. An insightful article about millennials and their living situations when it comes to buying, renting and living with their parents.
10. When you are a freelancer you have to be extra diligent and organized. Here are some tips to help so you aren't face palming yourself when tax season comes 'round.