10 Things You Need To Read This Sunday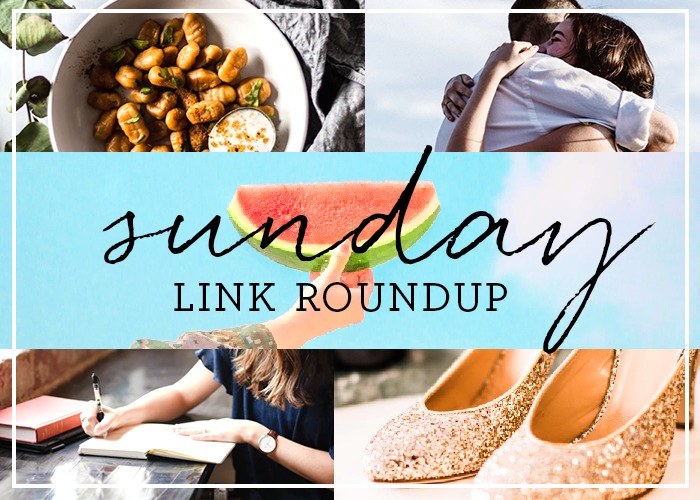 1. This interview with Alanis Morisette is super worth your time.
2. "Need to make your husband understand just how much of the physical, mental, and emotional labor you do in your marriage? Staging your own death is the key. Here's a step-by-step guide featuring a totally hypothetical husband named Alex who will no doubt finally step up to the plate when you make your miraculous return from the dead." Amazing.
3. This is a crucial look at Brett Kavanaugh's first term as a SCOTUS judge, and what his appointment means for the future of the country: "Kavanaugh has already provided the decisive vote in eight 5-4 rulings with a traditional ideological split, including cases related to immigrant detention, the death penalty and sovereign immunity. In one of the most hotly anticipated cases of the term, he and the other conservatives ruled that partisan gerrymandering of legislative districts is constitutional. And over the coming years, Kavanaugh will wield enormous power as the new, more conservative court takes up pivotal subjects like environmental regulations, guns and religious liberty."
4. I made this sheet pan gnocchi and vegetables last night, and it was the perfect, easy summer dinner — no standing over a stove required!
5. It is incredible (read: sickening) how little the President's allies seem to care about the egregious accusations made against him, no matter how many.
6. This is a bit long, but important for anyone tangential to the media industry — a look at how inequitable writing rates are across the board, often regardless of talent or effort.
7. Another super enlightening read about something I don't have much familiarity with, i.e. the lack of diversity in book YouTube.
8. I refuse to watch political debates live because I value my time too much (but yes, I make sure to read the highlights later). If this was how they actually went, I would always tune in.
9. I love this newsletter about embracing a bad attitude.
10. ICYMI: If you want to stop spending so much money, don't go to Target.
Image via Unsplash
Like this story? Follow The Financial Diet on Facebook, Instagram, and Twitter for daily tips and inspiration, and sign up for our email newsletter here.