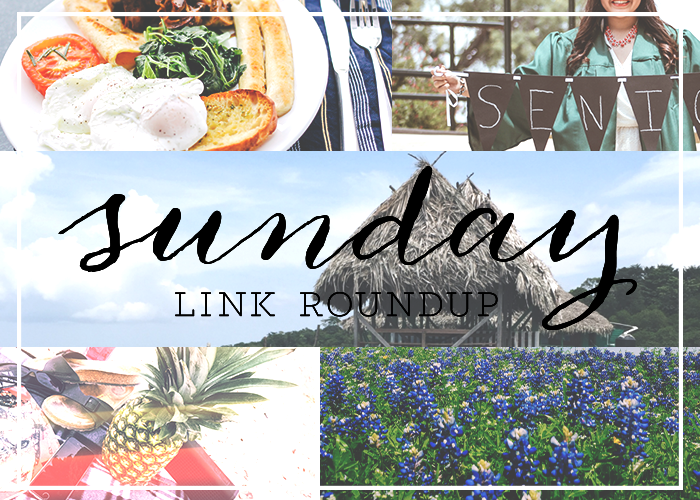 1. This piece following up on the fascinating saga of Anna Delvey was extremely entertaining (and make a very true point).
2. The New York Times Magazine featured a lovely series of photos all taken on the same day in different parts of NYC this week — my favorites were the ones taken on the Staten Island ferry.
3. I was so sad to hear about Anthony Bourdain's passing this week, and I think this piece by Helen Rosner is well worth a read.
4. I was so surprised (but very glad) to read that the California judge responsible for Brock Turner's egregiously short jail sentence was recalled.
5. More surprisingly good news: the Miss America pageant is finally getting rid of the swimsuit portion of the competition.
6. Apparently, we are all not washing our towels enough, and I am feeling Not Great about it.
7. It was recently the 20th anniversary of Sex and the City, and I loved this article celebrating some of the lesser-known characters.
8. Literally said "oh my god" out loud, to myself, when I found out about Trump's filing system and the dudes who had to clean up his messes (like ???).
9. Idk about you guys but I am quite excited for tonight's Tony Awards!
10. ICYMI: I loved this piece on how much we're losing out on simply by being women.